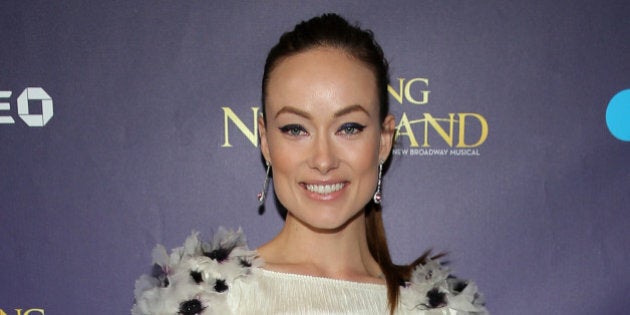 In the Instagram shot, Wilde looks lovingly at her son, who is wearing an incredibly adorable bear onesie, as Sudeikis takes the picture. Wilde captioned the photo: "#tbt to Otis developing his hatred for tiny bear suits #futuretherapymaterial #winter2014."
From the image we can see that Otis has inherited his mother's beautiful eyes and his father's facial features.
The baby boy, who turned one in April, is Wilde and Sudeikis' first child. The two started dating in 2011 and got engaged two years later in January 2013.
Last year, a photo of Wilde breastfeeding her son went viral after it appeared in the September issue of Glamour magazine. In regards to the experience, Wilde said: "Being shot with Otis is so perfect because any portrait of me right now isn't complete without my identity as a mother being a part of that."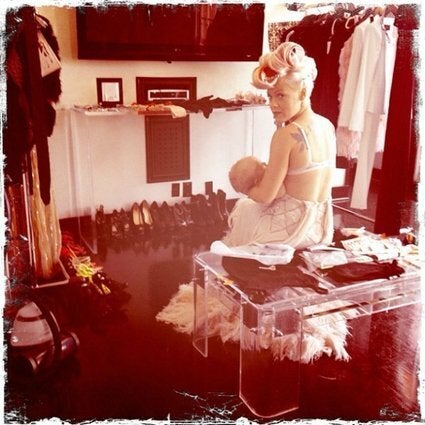 Celebrity Moms Who Support Breastfeeding