The Brittons have an important decision to make.
The Saskatoon couple owns two homes, and they can't figure out which one they want to live in.
So they've outsourced the decision, so to speak. They've put both homes on Saskatchewan Crescent East on the market at $1.8 million and $1.55 million, CBC News reported.
If a buyer picks up one of them, they'll simply live in the other.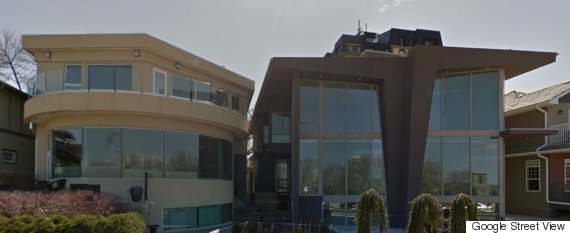 The homes were constructed over 10 years, Saskatoon's Star Phoenix newspaper reported.
Angie Britton and her husband bought one of the lots to build a dream home.
They later purchased a lot next door and built a duplex, with the expectation that they would downsize and live there.
But now, they can't make up their minds about which house to inhabit.
"It is a difficult decision to make," Britton told CBC News. "I do love both homes."
The houses, which were designed by architect Darrell Epp, were built in 2005 and 2014.
Photos captured by the Star Phoenix show gorgeous interiors with plenty of natural light facilitated by sizable windows.
The kitchen in the duplex has heated floors and granite tiles, CBC News said.
Realtor Al Didur told the Star Phoenix he's never seen a sale like this one.
But that hasn't deterred interest; Britton said she's already had numerous offers.
Like Us On Facebook

Follow Us On Twitter

Also on HuffPost
Winnipeg's Most Expensive Home For Sale At $11 Million (June 2015)