Toronto is gorgeous. And that shouldn't be news to anyone.
But once in a while we like to brag about it.
Toronto-based cinematographer Chris Hau does exactly that in his video 'Show Me - Toronto', which is part of a travel series he produces. Previous locations have included Ireland and Arizona.
From a glimpse at the people who actually do water sports in Lake Ontario to the historic St. Lawrence Market — and of course, the iconic skyline —this video covers both local and tourist favourites, and makes us want to visit them all right now.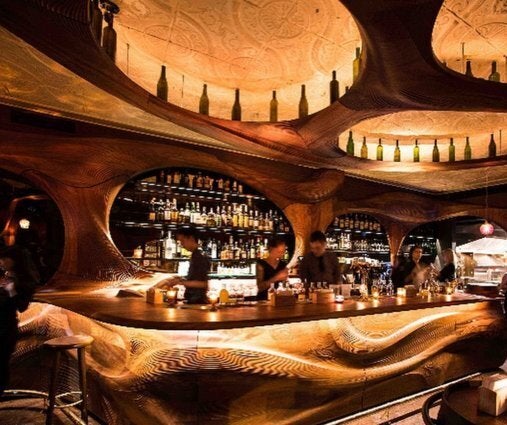 New Toronto Restaurants 2015