A recent baby boom has brought hope to a fragile killer whale population off the B.C. coast. Plus who doesn't love baby photos?
Photographer Clint Rivers recently captured several great pictures of J50 on a recent whale-watching trip with Eagle Wing Tours, based on Vancouver Island.
The second-oldest of four young orcas breached more than 60 times in one afternoon in front of Rivers' camera.
What a show off!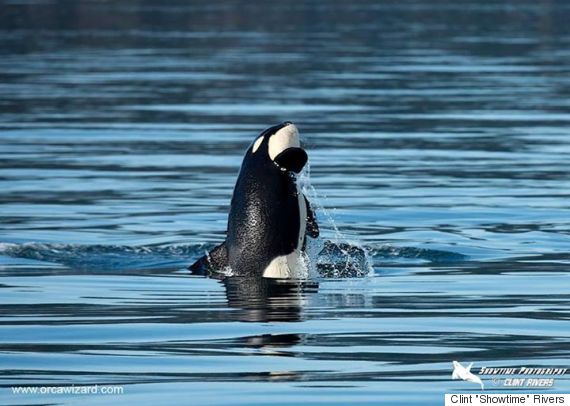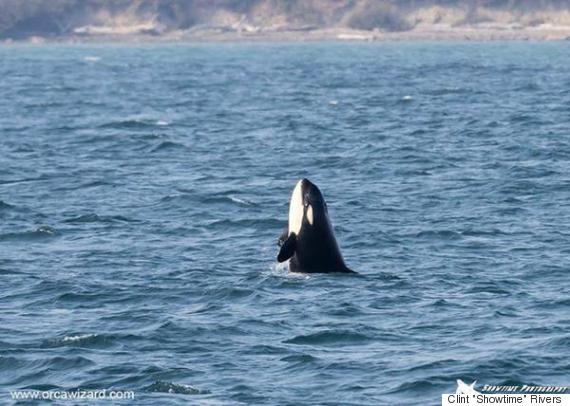 So cute.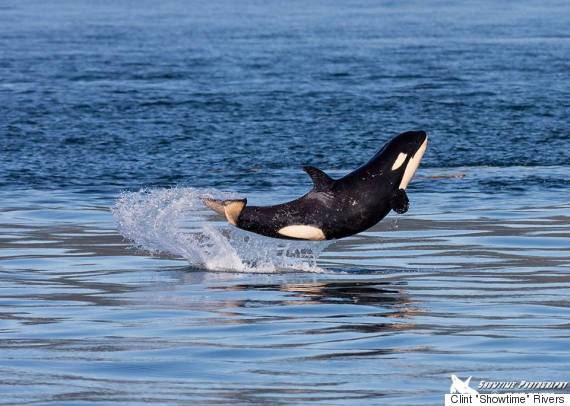 In total, four babies were born to three different pods between December 2014 and March this year, bringing the population to 81 for the southern resident orcas.
Listed as endangered in both Canada and the United States, they spend most of the summer in the waters around southern Vancouver Island and northern Washington.
According to the Vancouver Aquarium, the southern residents' population is declining because their diet depends on chinook salmon, a food supply that has dwindled in recent years.
With files from The Canadian Press
Read more:

Like Us On Facebook

Follow Us On Twitter

Follow Us On Instagram
Also on HuffPost
New Baby Orca J51 Born Off B.C. Coast