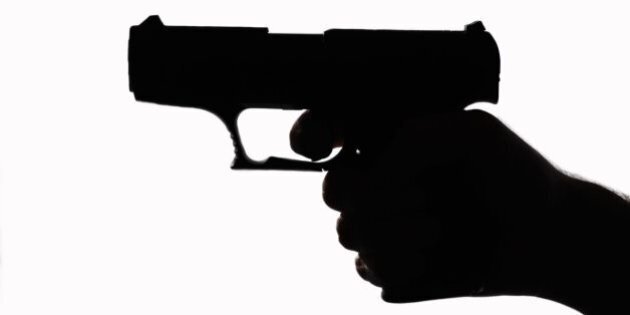 Calgary police say shootings are way up in Calgary this year, and the majority of them are related to drugs.
A concerned Calgary Police Service addressed the uptick in gun-play on city streets in a press conference Tuesday.
"We have never before seen this kind of accessibility to and prevalence of guns in our community. Disputes over drugs are nothing new, but the use of guns to resolve these disputes has now become the rule instead of the exception," Staff Sgt. Quinn Jacques told reporters Tuesday.
"Whether it's during a break-in at a local residence where a registered weapon is stolen, at a smash and grab at a local gun shop, or being smuggled into the country, there is a troubling ease of acquiring guns in Calgary."
As well, 25 per cent of the shootings have taken place in the northeast's Ward 5.
"At some point in time, we know that there's going to be a random bullet and it's going to hit an innocent bystander," he said.
"And people that have been phoning me have been asking 'what is it that the city of Calgary can do about it? And how can we warn our residents?'"
The violence, however, is not limited between a couple of notorious gangs, like a rash of homicides that occurred between 2002 and 2009, when rival gangs the FOB and FOB Killers were targeting one another.
Instead, said police, the violence is occurring between smaller groups and individuals who come from various ethnic backgrounds and life circumstances.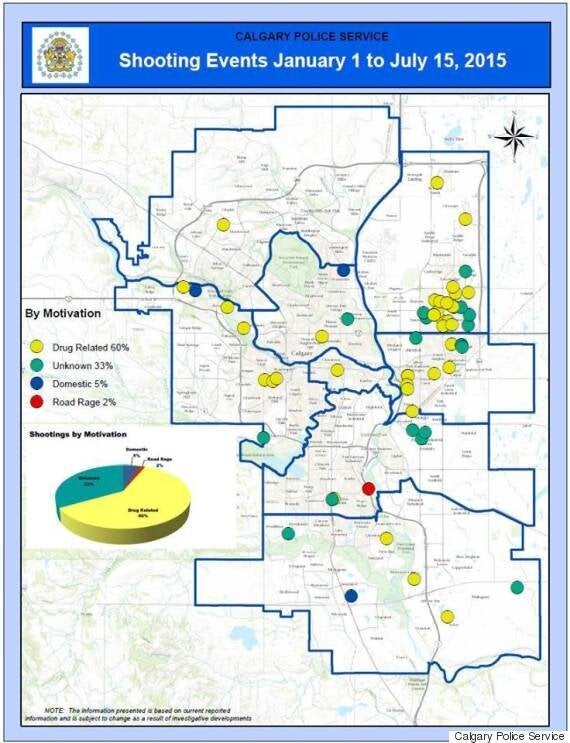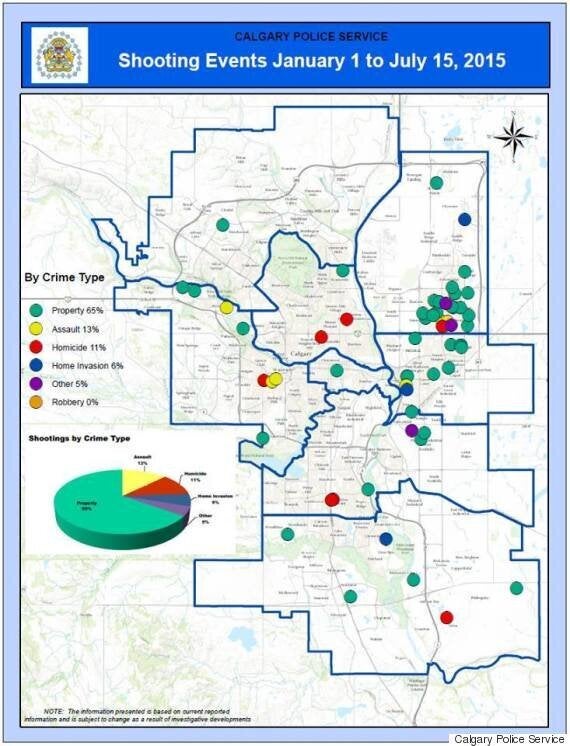 Jacques says the Guns & Gangs Unit, along with the Gang Enforcement and Gang Suppression Teams are targeting the groups and people suspected in these shootings and that strategies are being implemented to put an end to the violence.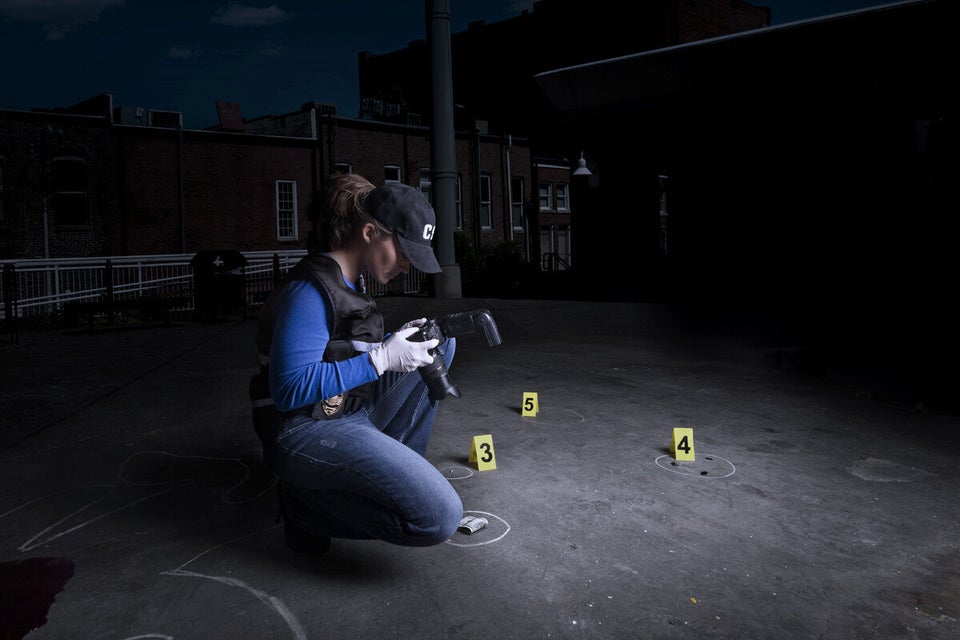 Notorious and Infamous Alberta Murders