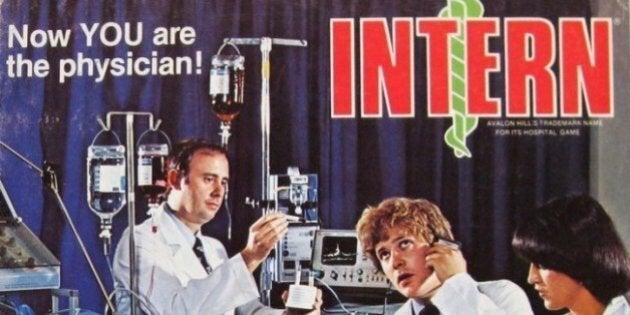 While some board games, such as Monopoly, have been around for decades, others come and go. And in the case of these awkward games, it's not difficult to understand why. Did you have any of these?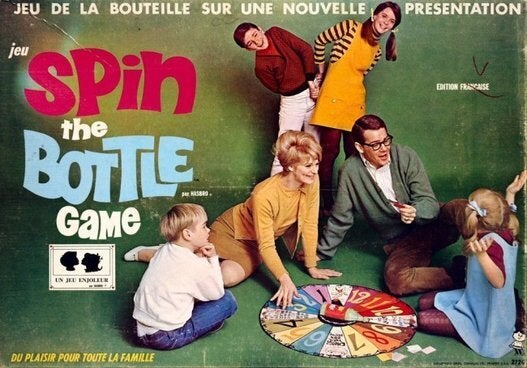 Awkward Board Games That Actually Existed
Awkward Family Photos now has their very own board game. Check it out here.