Just a week after younger sister Kylie Jenner was called out for appropriating black culture, new photos of Kim Kardashian's latest ad campaign for Hype Energy drinks have been released, with the reality TV star sporting similar hair.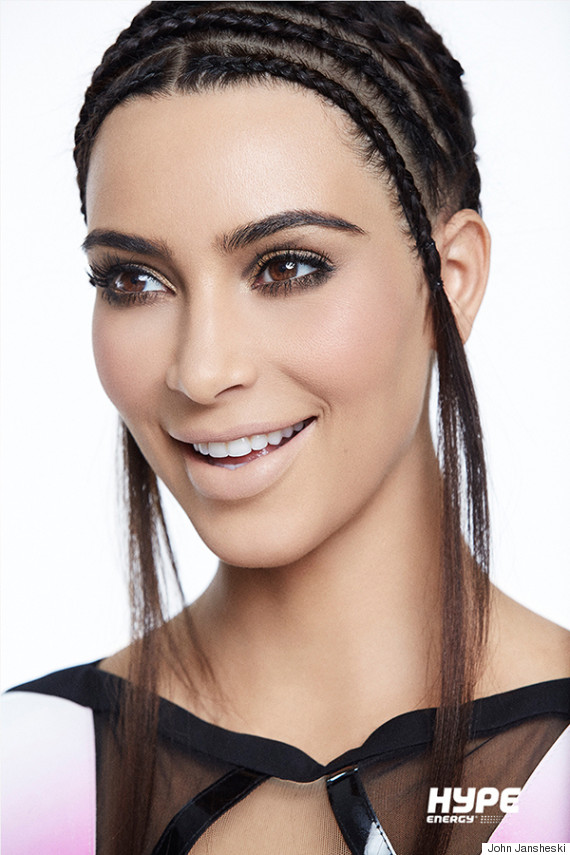 The pictures, which were first posted on the company's Instagram page almost three months ago, feature the media personality wearing several outfits -- including a multicoloured sheer one piece -- and hairstyles.

But this week, newer photos of the same shoot include the "Selfish" author posing as Audrey Hepburn and Marie Antoinette, along with a close up photo of Kim K wearing her signature thick eyebrows, smoky black eyeliner, nude lips and cornrows.
Last week, "Hunger Games" actress Amandla Stenberg commented on Kim's younger sister Kylie's Instagram cornrow picture criticizing the 17-year-old for appropriating black culture without using her position of power to bring up black issues like racism and police brutality.
Now we're assuming these photos were probably taken before Jenner's shots, and it seems like people on Twitter are already commenting on Kardashian's hair.
On Friday, Complex magazine asked Twitter users if the mom-to-be's 'do was considered cultural appropriation. The result? A whole mix of tweets including "who cares" to "uh oh."
Kim Kardashian wears cornrows in a new ad campaign. Thoughts? 😐 http://t.co/QS1bAUYkpa pic.twitter.com/FPbYUnZ3AZ

— Complex (@ComplexMag) July 24, 2015
But this isn't the first time Kardashian has worn the braided style. Two and a half years ago, she posted a picture of herself and (now) hubby Kanye West, wearing what she described as "Bo Derek braids."
So what do you think? Let us know in the comments, and check out other shots from the Hype energy campaign below: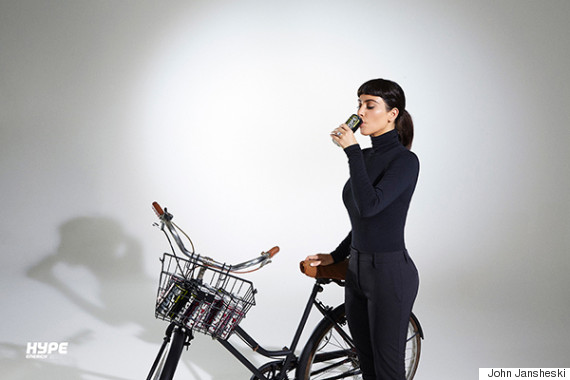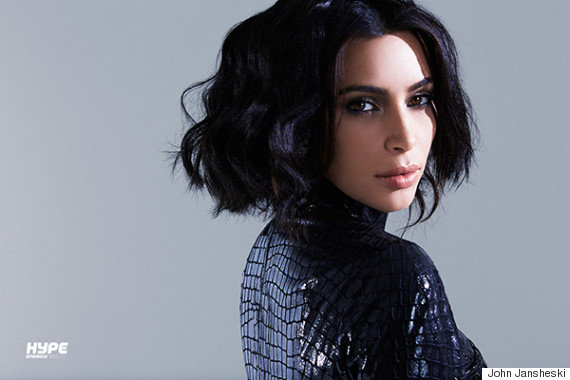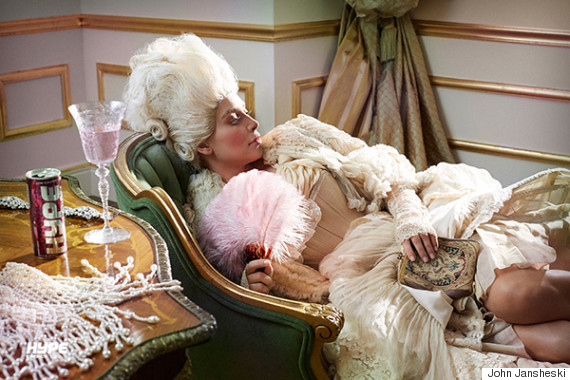 Follow Huffington Post Canada Style on Pinterest, Facebook and Twitter!
Also on HuffPost
The Year In Kim Kardashian Selfies