Sunnies, duckface, a strapless mini dress, yup, this is Paulina Gretzky's vacation.
In terms of her beauty look and accessories, from what we can see in this picture at least, Gretzky kept her makeup light with no strong blush or lip colour. And to top things off, we see a simple golden necklace and a silver bangle. Perfect vacation attire.
And again, like we said we haven't seen much of the new mom's photos on Instagram, but she did post this adorable shot of her son Tatum earlier this week.
We can't handle the cuteness!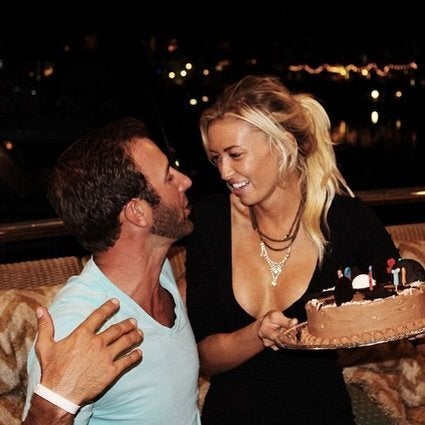 Paulina Gretzky's Sexiest Outfits Of 2014 (So Far)