It may be National Tequila Day, but we say, enjoy this fine drink any day of the year — especially in the summer.
If you're not up for straight tequila, you can mix it to make anything from margaritas to cocktails to even salsas and dip. And with so many types like silver, gold, vintage or aged, you can find a taste that's right for you... and your drink.
Check out 20 of our favourite recipes below. Cheers!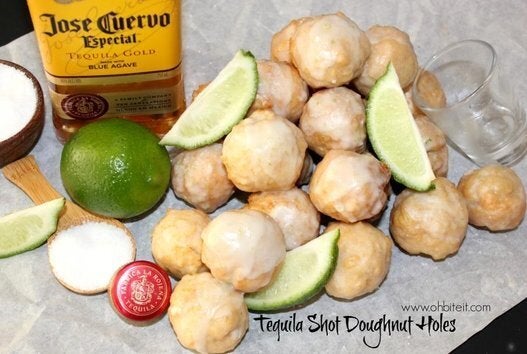 20 Tequila Recipes For Summer