The 2015 Pan Am Games were a golden moment for Toronto and Team Canada.
There were more than 6,000 athletes from around the world participating in 300+ events with 719 Canadians in the mix. And those Canadians scooped up gold like nobody's business -- setting a new national record for the most medals won and the most gold medals won, beating the 197 medals and 64 gold medals, both set in 1999 at the Pan Am Games in Winnipeg.
Check out the final medal count and slideshow below to see your 2015 Pan Am Games gold medal champions. WAY TO GO, CANADA!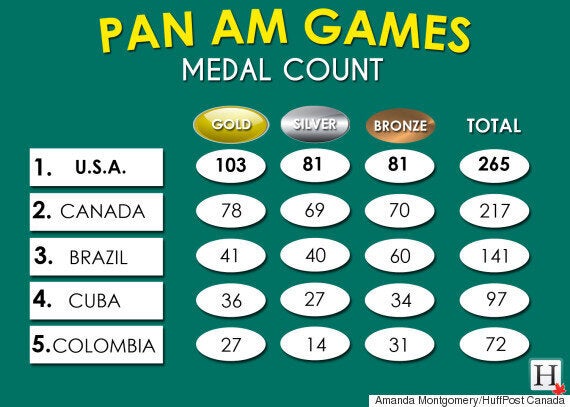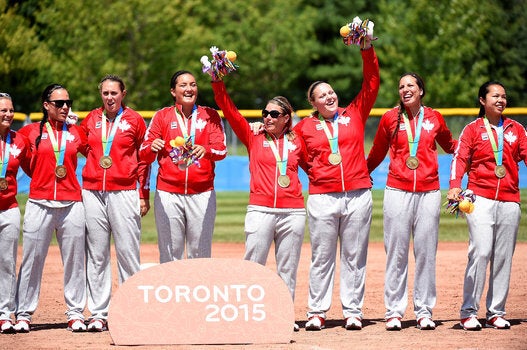 Canadian Gold Medallists At Pan Am Games