Digesting The Label is a series that takes a look at what exactly is in the food that we're buying and eating from a nutritional standpoint. Every two weeks, we'll examine a food and help determine whether or not it's all it's cut out to be .. or in some cases, even better for us than we thought. This week, we're looking at the sodium in hot sauces.
When you need a quick spicy fix or a burst of flavour, chances are you rely on your favourite hot sauce bottle. From mild to medium to XXXXXXX (and a lot more x's) hot, these sauces come in a variety of spice levels, flavours and ingredients.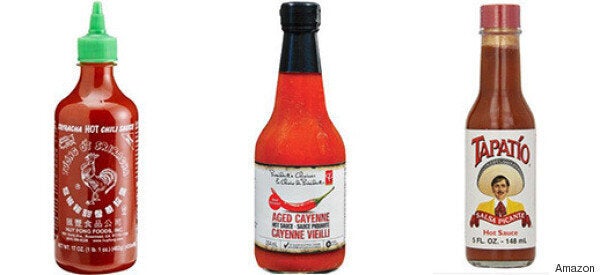 And since this is the season for condiments, it can get tricky to keep track of all the sodium you're eating. For something like hot sauce, making your own is one way to go, or you can rely on natural spice from jalapenos, chili peppers or habaneros if you're up for it.
Take a look below at some popular hot sauces and the amount of salt they have per 5 ml — about five to seven drops for most bottles. Let us know if we missed your favourites: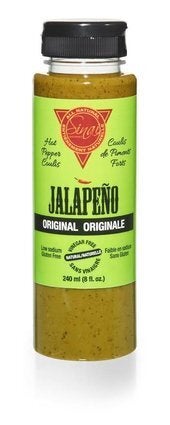 Sodium In Hot Sauce, Ranked