Ouch. Comedian John Oliver took aim at Ottawa and its reported love for cheating site Ashley Madison on Sunday night's episode of Last Week Tonight.
One thing the report definitely did was make our nation's capital too juicy a target for Oliver, who began the segment by calling Ottawa, "the city that fun forgot" and pointed out that those figures would mean that one in five residents would have been members.
Oliver then turns the segment over to a satirical 'tourism' video narrated by an actor with one of the worst Canadian accents we've heard. The video urges Ottawans to not have affairs and instead enjoy the capital's many romantic charms. "Go take a sexy walk together by the Parliament buildings," the narrator says.
"We get it. Ottawa is a depressing frigid shithole and always has been. But having an affair is downright un-Canadian," the narrator later says.
Sigh. Try again, John Oliver.
Top Cities For Cheating In Canada, 2013 (Ashley Madison data)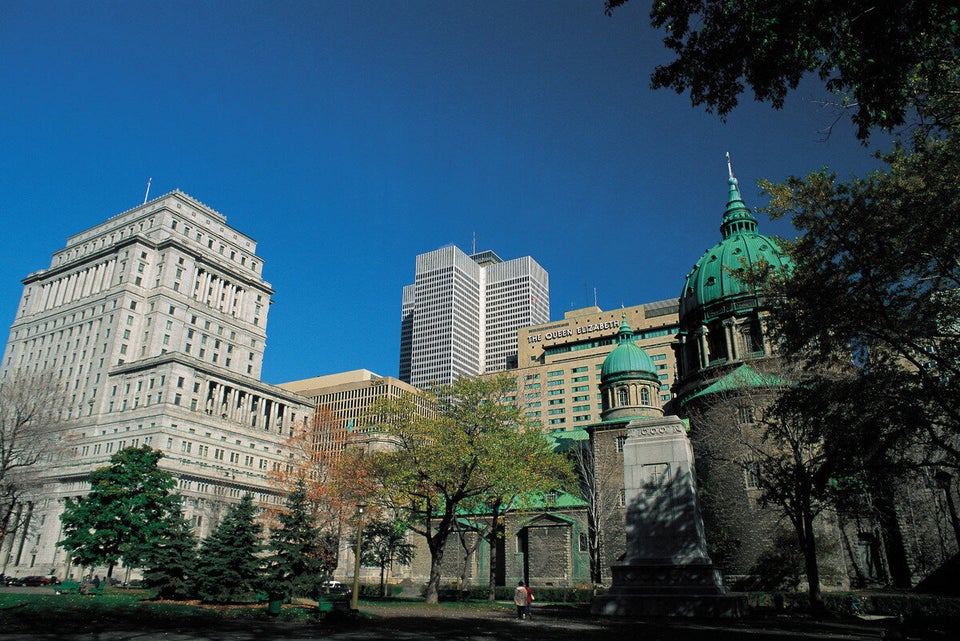 Top Cities For Cheating In Canada 2013