On Sunday, Serena Ryder and Pitbull both performed at the Pan Am Games closing ceremony and stood out for their dramatic performances and on-stage style.
Ryder kicked things off as she belted out "Together We Are One," the official song of the Pan Am Games. For her performance, the Canadian singer donned a colourful fringed top paired with simple, black bottoms.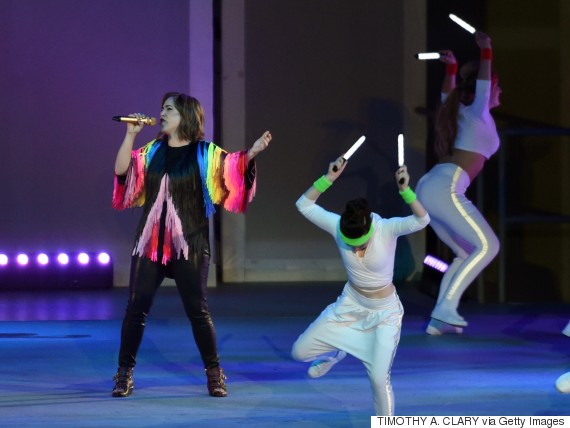 It seemed as though the multicoloured top was a nod to the many communities brought together by the competition, and a few of Ryder's fans took to Twitter to give their approval of her outfit.
SERENA!!!! You took my advice on the fringe! You look and sound amaze. Go girl. @serenaryder #TO2015 #closingceremony

— Sheila McElrea (@SheilaMcElrea) July 27, 2015
PS: love the muti-coloured poncho, Serena #closingceremony #TO2015 #PanAmGames

— Jeffrey Luscombe (@JeffreyLuscombe) July 27, 2015
For Ryder's encore performance, she opted for a more classic look, switching out her fringed top for a chic, black bedazzled blazer. She then sang her best-known single "Stompa," as well as a few other tunes, and captivated the crowd with her amazing voice and undeniable stage presence.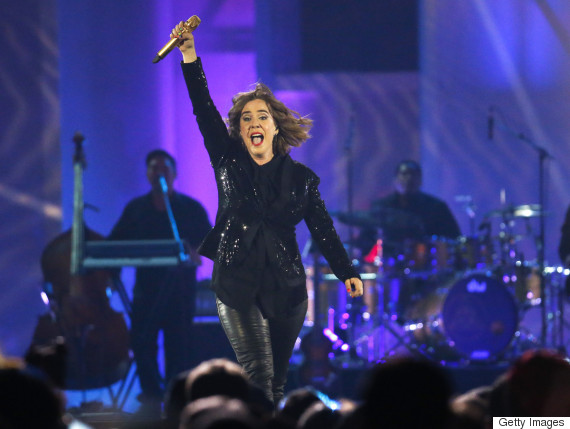 As for Pitbull, he followed suit by taking the stage in an all-white ensemble – the perfect contrast to Ryder's previous look.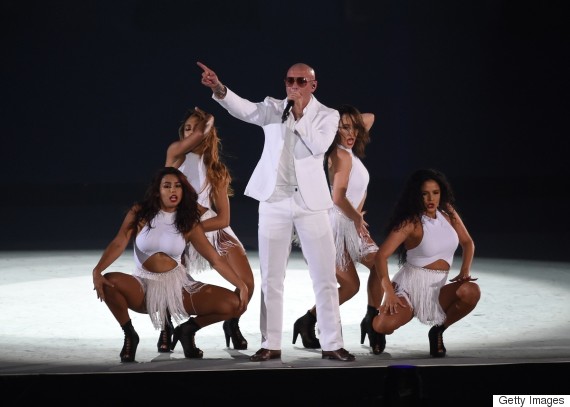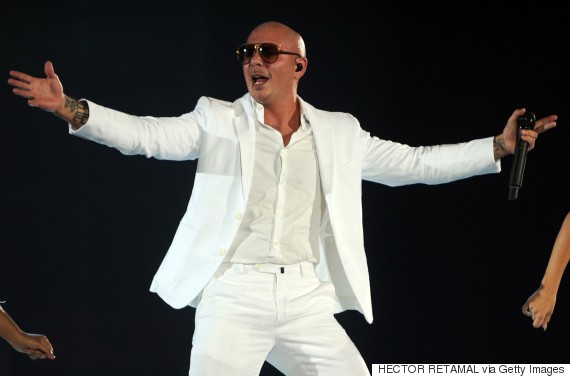 Pitbull worked up a sweat during his high-energy performance as he rapped and danced on stage with his backup dancers. Clearly he was prepared to bring it for Toronto!
And although Kanye was the big talker of the night, Ryder and Pitbull gave their all on the Pan Am closing ceremony stage. It was almost enough to make you say, "Drake who?" Almost.
ALSO ON HUFFPOST:
Pan Am Games 2015 Closing Ceremony Photos