Gwyneth Paltrow is a big rap fan, and she wants us all to know it.
The actress/lifestyle guru is currently selling rap-themed clutches on her site, Goop, paying homage to her favourite rappers in the industry.
Created in collaboration with Edie Parker, these acrylic clutches have the rappers' names emblazoned in cursive on the front and back. Each clutch retails for -- wait for it -- $1,695, which, considering it's Goop, isn't that big of a surprise.
However, there seems to be one pretty major mistake with the clutches -- the pairings. One version has a "Biggie" and "Pac" (for Tupac) combo, while another has a Shady (Eminem) and Hov (Jay Z).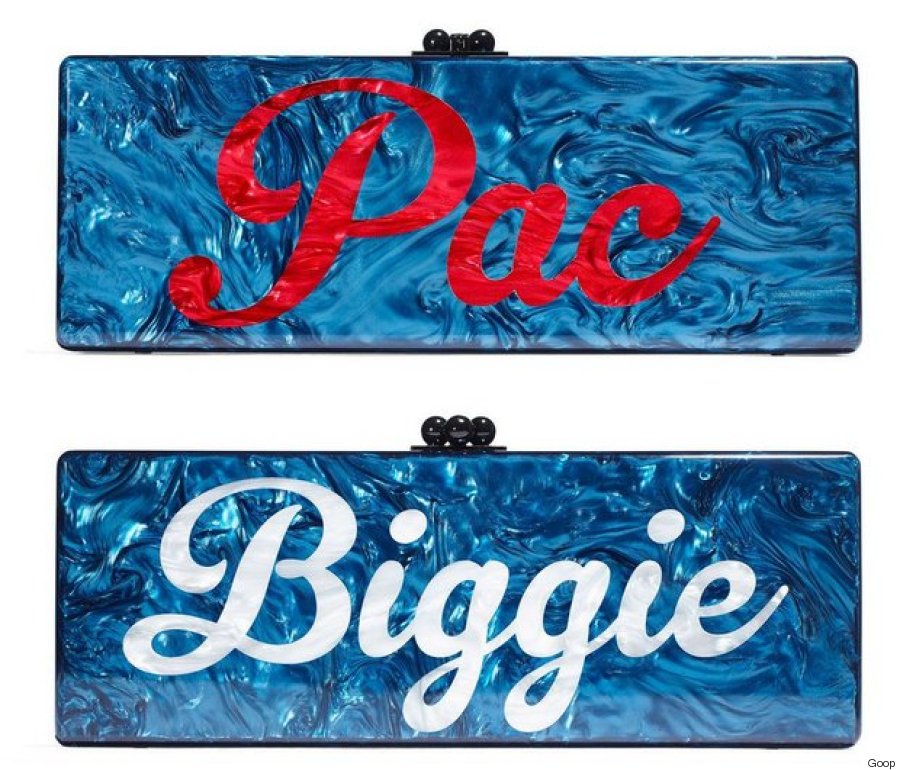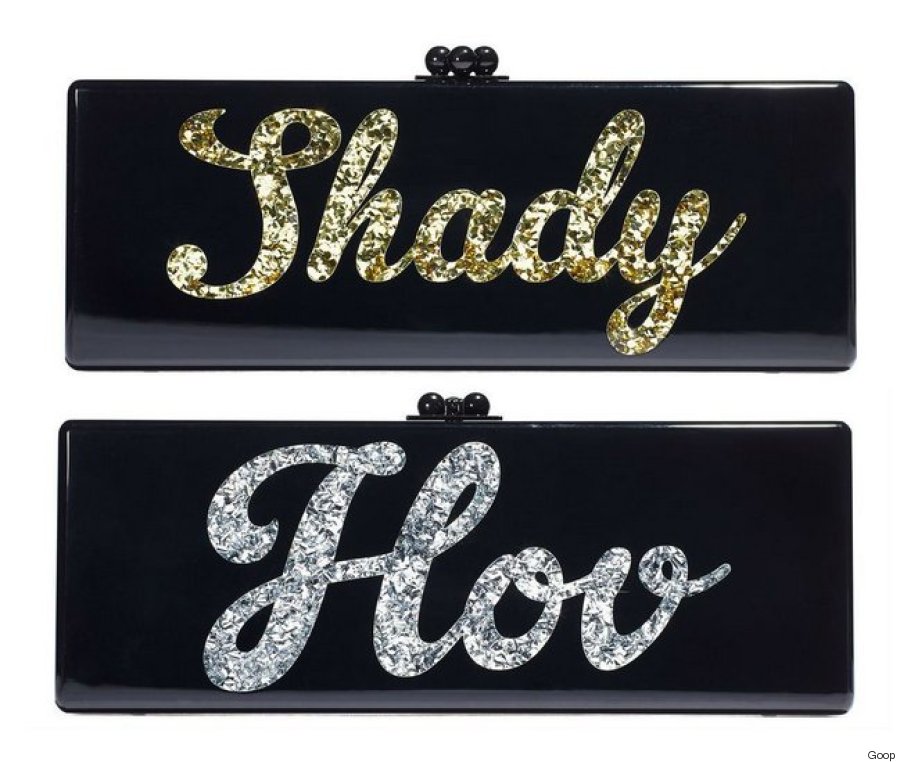 As Dazed puts it, "the designers appear to have forgotten all about one of hip hop's most famous feuds," referring to Biggie and Tupac's fierce, very real East Coast-West Coast battle throughout the '90s. And as for the Shady and Hov pairing? Well, that one just seems rather random.
Like Refinery29 says, "Just because you like kale and buttercream frosting doesn't mean you should put them both in the same green juice."
In this case, we say a conscious uncoupling is very necessary.
Follow Huffington Post Canada Style on Pinterest, Facebook and Twitter!
ALSO ON HUFFPOST:
18 Reasons Why Gwyneth Paltrow Isn't Like Us, According To GOOP