Turns out, the words you choose reveal plenty about you too.
The site, which lets users choose between typing in English and Spanish, not only provides people with a brief personality summary, it also reveals the data behind the analysis, so you can get a closer look at how adventurous your adrenaline-loving friend really is.
So what does this article say about us? Well, based on the words above, not a whole lot. According to the site, your text must match at least 70 words from their database.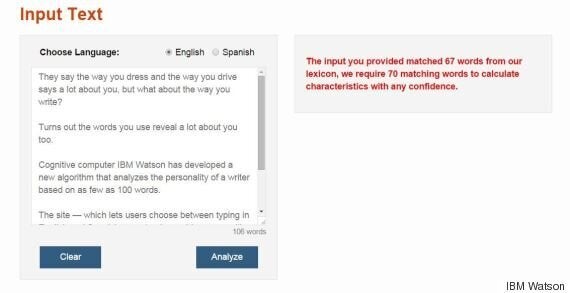 Add in a few more words and voila! Suddenly we're confident, assertive and self-assured — and apparently we have quite the imagination.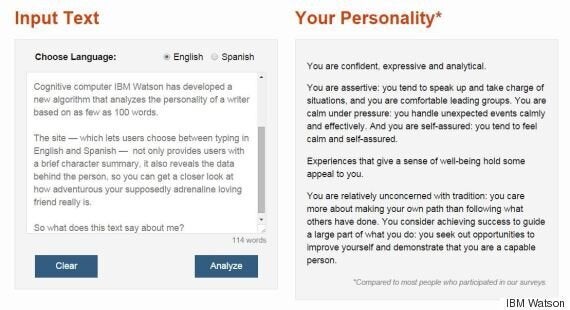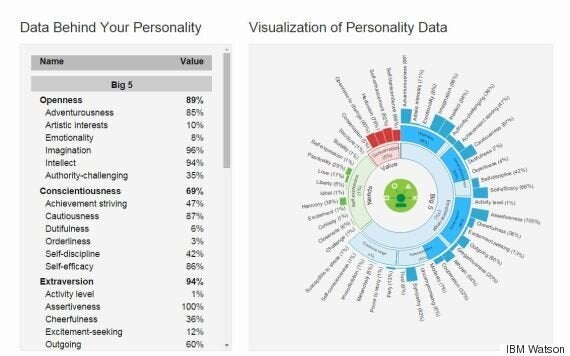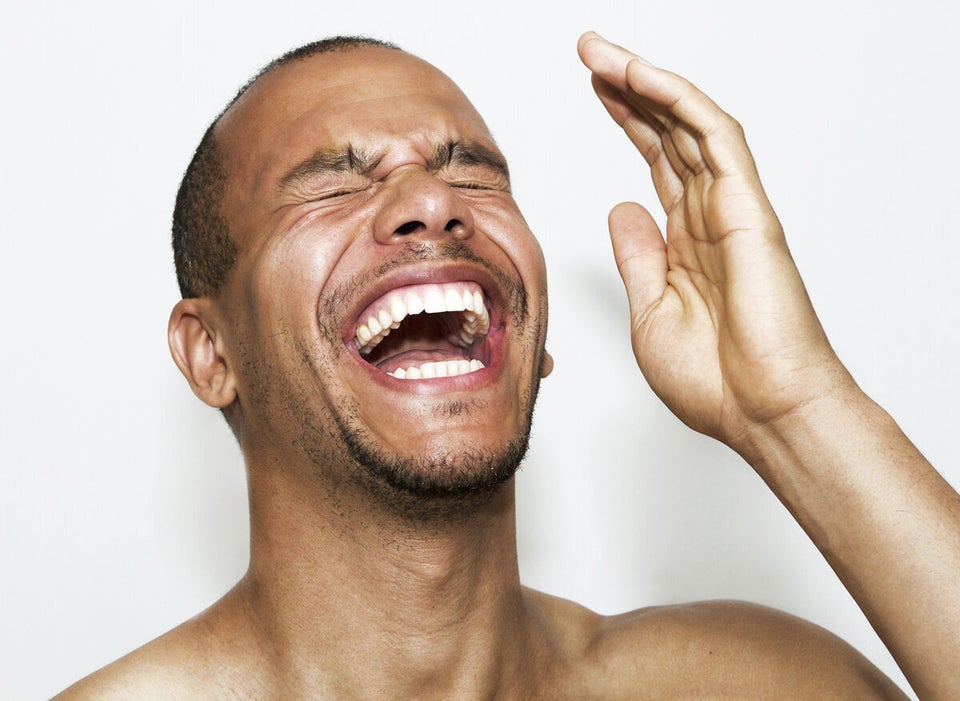 Best Books For Your Personality