As you may (or may not) know, Kim Kardashian is working with Hype Energy as a brand ambassador, which resulted in the 34-year-old reality TV star dressing up as Audrey Hepburn, Marie Antoinette and other icons for the ad campaign.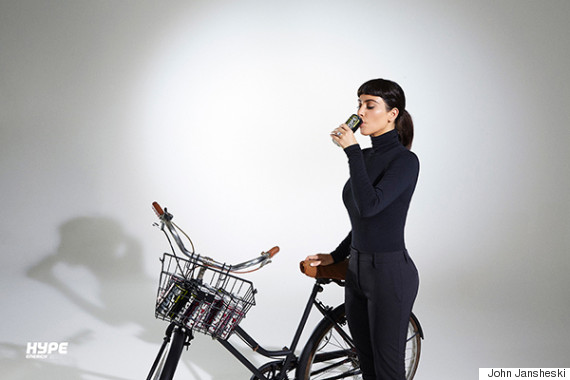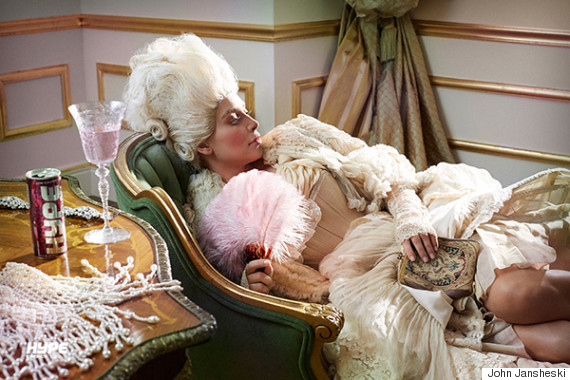 Well now, the accompanying commercial has been released, and it's, well...bizarre.
The video opens with the future mom-of-two dressed as Hepburn, on the ground after falling off her bicycle (Hype energy drinks surrounding her, naturally).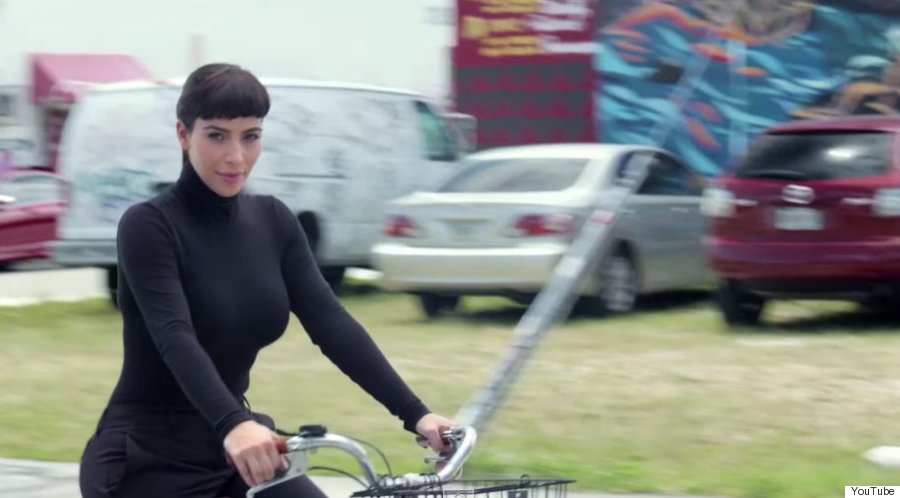 Then in what appears to be a dream sequence, Kardashian transforms into Marie Antoinette and drinks Hype from a (very expensive) glass.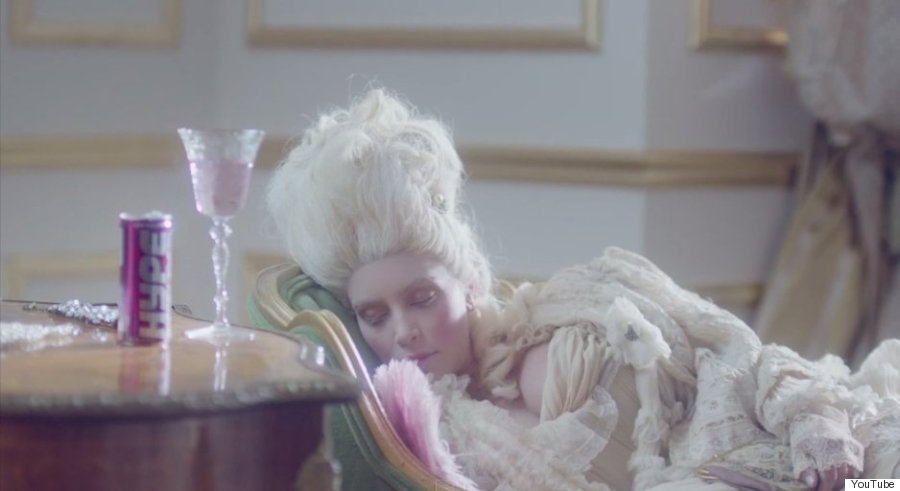 After waking up from her slumber, she gets up and goes, and the video cuts briefly to a futuristic Kim (in her cornrows) before showcasing Mrs. Kardashian-West as we know her today.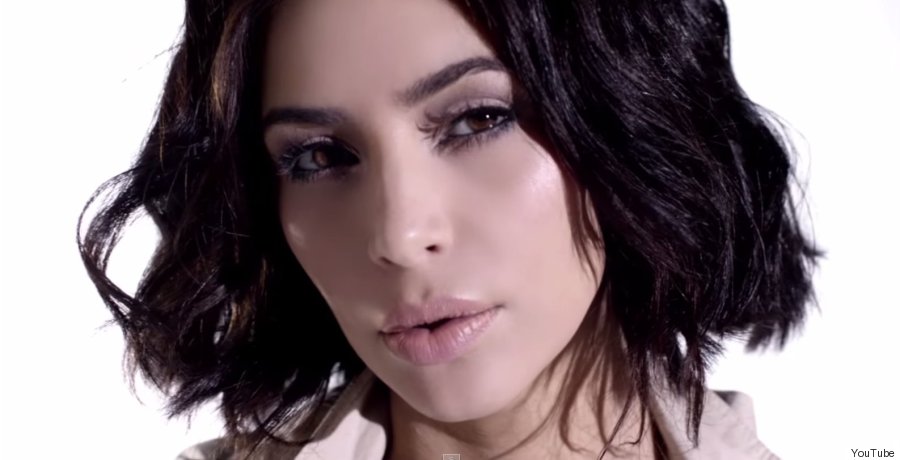 Confused? We are too. First off, what do Audrey Hepburn and Marie Antoinette have to do with energy drinks? And why would Audrey dream of being Marie Antoinette? And will futuristic Kim really sport cornrows all the time?
So. Many. Questions.
We have to say though, the costumes/hair and makeup are pretty cool.
Check out the video below, and let us know your thoughts in the comments.
Follow Huffington Post Canada Style on Pinterest, Facebook and Twitter!
Also on HuffPost