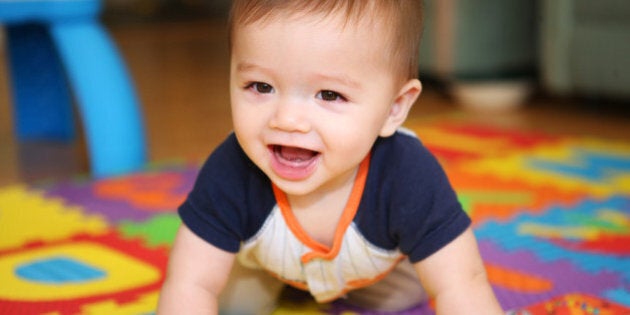 "A hundred years ago there was a much smaller pool of names," explains Sarah Redshaw of BabyCentre UK. "Now parents will take everyday objects like an apple. Also parents will mix names like Rose-Lee, bringing two names together to create something more unique. There's also the example of celebrities who are becoming more and more creative with names like Blue or Princess, which influences people."
Thanks to this growing trend, baby names that were basically nonexistent before 2000 are now on the rise. Below is a list of these names, which were determined by MooseRoots, a genealogy research engine, based on U.S. Social Security Administration data. Each name was used for less than 100 newborns before 2000 and are now quickly growing in popularity.
So if you're looking for a modern name for your little one, check out these creative baby names below!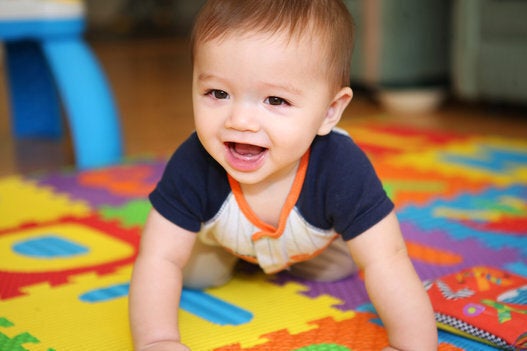 Baby Names That Didn't Exist Before 2000