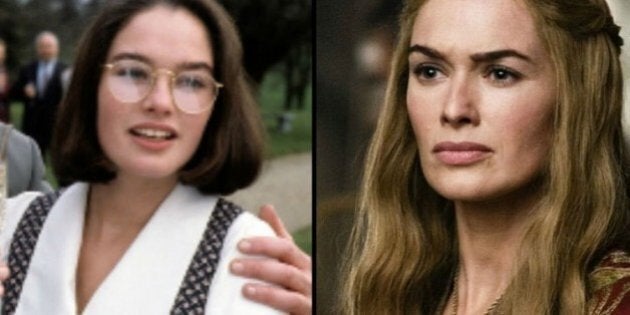 We all went through an awkward phase as kids and the cast of "Game of Thrones" is no exception.
A recent gallery post on Imgur by Reddit user "Benjamminator" called "GoT Then And Now" has received a lot of attention. Featuring everyone from Lena Headey who plays Cersei to Jacob Anderson who plays Grey Worm, we are fascinated by what our favourite characters looked like before their starring roles.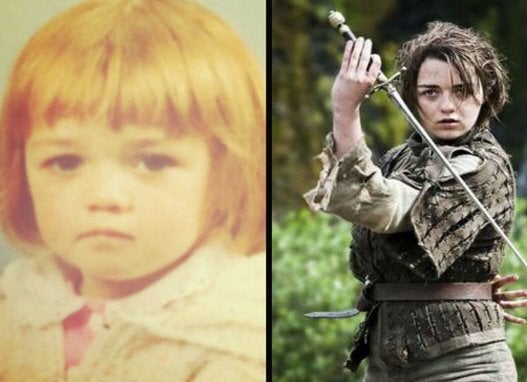 'Game Of Thrones' Cast As Kids
With nearly half a million views, fellow Redditors loved the photos and were quick to comment.
"Of course Littlefinger would have frosted tips," wrote YoungSloshee. "OK, Joeffry as a child still looks evil to me," wrote another.
Who is your favourite character on "Game of Thrones"?