It started out as an accusation over ghostwriting.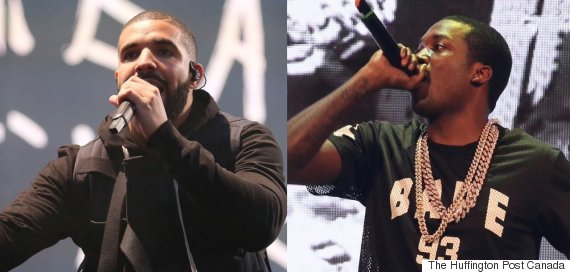 Now it looks like we've got a rap feud to watch over the summer.
This is Drake. He's a rapper from Toronto and constantly likes to remind everyone about it.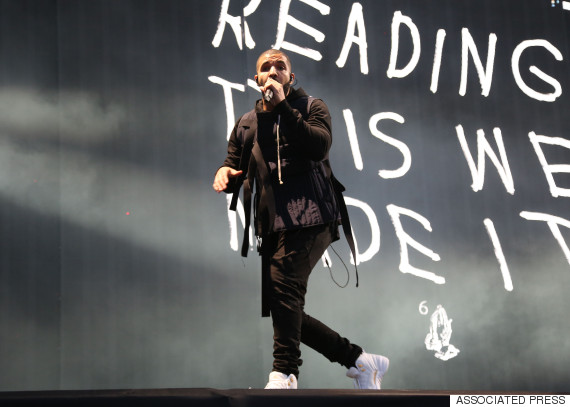 His real name is Aubrey Graham.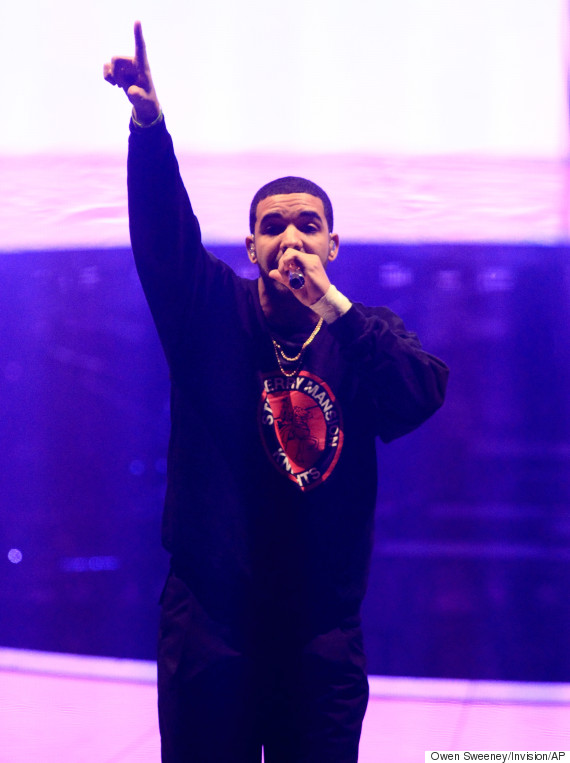 You may know his as Wheel Chair Jimmy from "Degrassi: The Next Generation".
And here we have Meek Mill.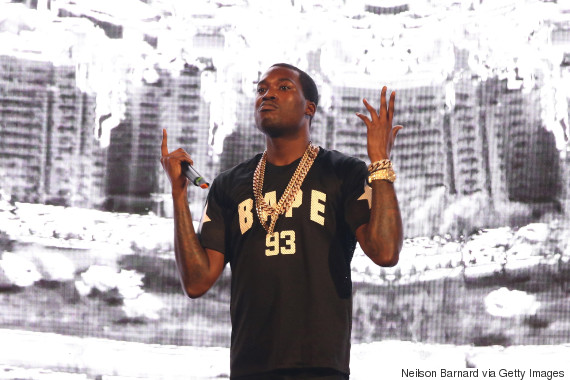 His real name is Robert Rahmeek Williams. Like Drake, he's also a rapper but hails from Philadelphia.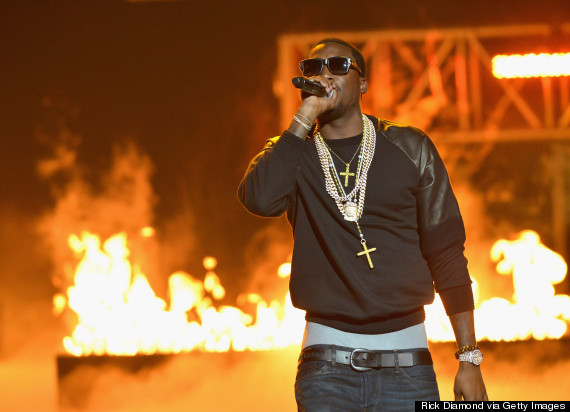 On Thursday night, Mill released "Wanna Know". It's his much anticipated diss track against Drake. You can listen to it below.
Earlier in July, Mill called out Drake for using a ghost writer for a verse on his album.
Stop comparing drake to me too.... He don't write his own raps! That's why he ain't tweet my album because we found out! 😁

— Meek Mill (@MeekMill) July 22, 2015
Since then, the feud between Drake and Meek Mill hasn't exactly been even-sided.
Drake's been on the offensive with diss tracks of his own: "Charged Up" and "Back To Back".
It also didn't help that Meek waited days before responding with "Wanna Know".
THERES NO CHILL FOR MEEK 😂😂💀💀💀💀😂😭😭😂😭 @MeekMill pic.twitter.com/ynKeR98vRP

— qυєєи ℓσяєии ✨ ️ (@princes_loren) July 31, 2015
And well, the response on social media to the track hasn't been very kind.
Here's Drake's response via Instagram.
Twitter users weren't impressed either.
"You stood up for yourself that's all that matters" pic.twitter.com/RLdk76Smvm

— Mos Def (YasiinBae) (@JuanGleesh) July 31, 2015
ICYMI, Meek Mill's "Wanna Know" diss track has Drake all like... http://t.co/sJZvgzBZNV😂 pic.twitter.com/sdAjSiPS5R

— E! Online (@eonline) July 31, 2015
I can't with some of yall 😂😂😂 #WannaKnow @MeekMill pic.twitter.com/ZdnCnWbwEH

— Kelly Reyes (@Kelly_Reyescxx) July 31, 2015
I'm still waiting for the english version of Wanna Know @MeekMill when is it coming out? pic.twitter.com/oRMX1u867U

— Problematic Ri♕ (@Normanisfire) July 31, 2015
And of course Toronto City Council Norm Kelly weighed in.
This is the reason people hire ghostwriters. #WeDidntWannaKnow

— Norm Kelly (@norm) July 31, 2015
Ouch.
Also on HuffPost