Twitter
Finnish graphic designer Jirka Väätäinen is making waves with his "Real Life Disney Guys."
Based in Melbourne, Australia, the artist created images of eight male Disney characters, including Prince Eric from "Little Mermaid" and Prince Charming from "Cinderella," as real people. And the results are getting a lot of attention -- and ogling -- on Facebook and Twitter!
tarzan was always my favorite 😏 #drooling pic.twitter.com/K4TVMzGXvs

— Katelyn Brown (@KatelynBrown19) July 31, 2015
Here's what Disney Princes look like in real life! #Part2 😍😍

Tarzan looks so hot🔥😍😩 pic.twitter.com/AclGw1nLi2

— #Tangled Thoughts (@MermaidWilma) July 30, 2015
These photos of "real life" Disney princes are very, um, distracting http://t.co/f2ax9QPGbB (via @MarcSnetiker) pic.twitter.com/6odCJDYxJC

— Drew Sheldrick (@drewsheldrick) July 30, 2015
Väätäinen told Distractify that he grew up watching Disney movies. When asked if he identifies with one Disney prince the most, he replied: "Not sure if there is one prince that I clearly identify myself with. But I have always enjoyed watching the stories of these humble guys like Aladdin and Hercules." (However, we noticed that he's now using his Tarzan image as his Facebook profile picture.)
What Disney Princes Would Look Like In Real Life
This isn't the artist's first attempt at turning Disney characters into real people. He has already worked his magic on "Real Life Disney Girls," including Elsa and Anna from "Frozen."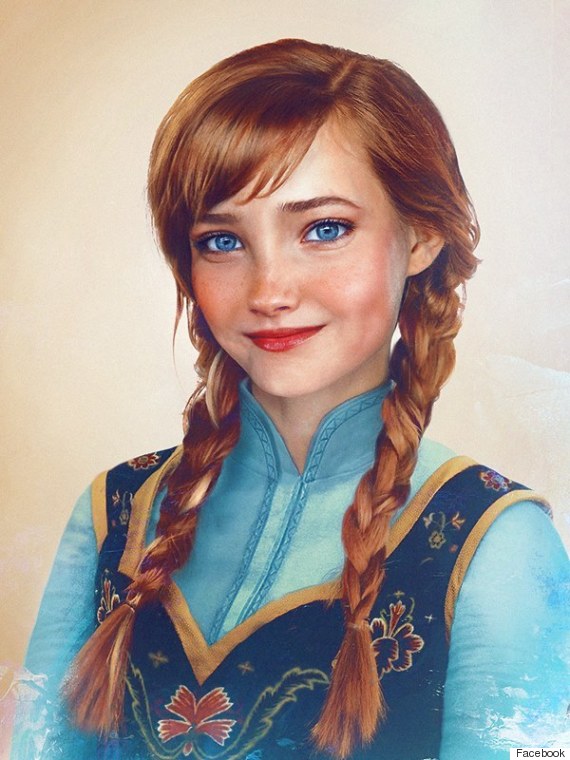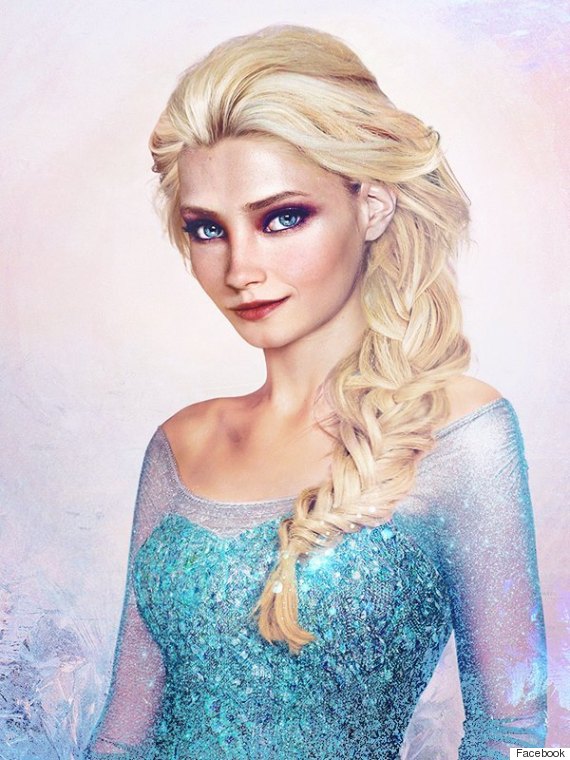 ALSO ON HUFFPOST: