On Tuesday, both Miss Piggy and Kermit the Frog announced their breakup after 40 years of being together on their personal Facebook pages.
"After careful thought, thoughtful consideration and considerable squabbling, Kermit the Frog and moi have made the difficult decision to terminate our romantic relationship," Miss Piggy wrote on her page. "Our personal lives are now distinct and separate, and we will be seeing other people, pigs, frogs, et al."
Kermit posted a very similar response on his page. The only difference, however, is that Kermit claims Miss Piggy was the one who decided to pull the plug.
The former couple, who just so happen to be starring in a new ABC show called "The Muppets," say they will continue working together on screen. We're sure this announcement has nothing at all to do with that.
Take a look at some of our favourite pictures of the two below: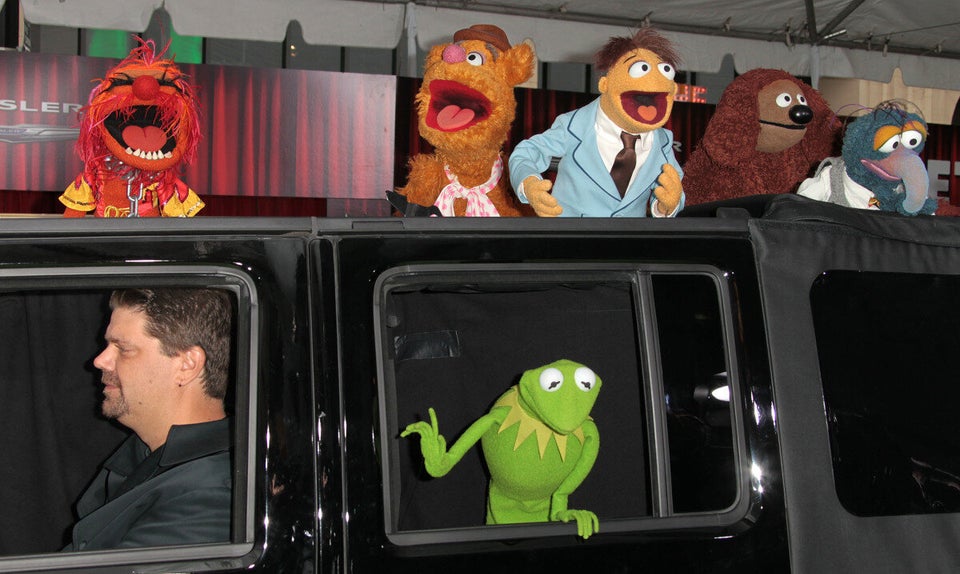 Muppets Red Carpet Premiere: Kermit & Gang Arrive In A Limo (PHOTOS)