Alexander Skarsgard just made his most memorable red carpet appearance to date.
On Monday, the 38-year-old "True Blood" star attended opening night of "The Diary of a Teenage Girl" at San Francisco's Castro theater dressed in full-on drag.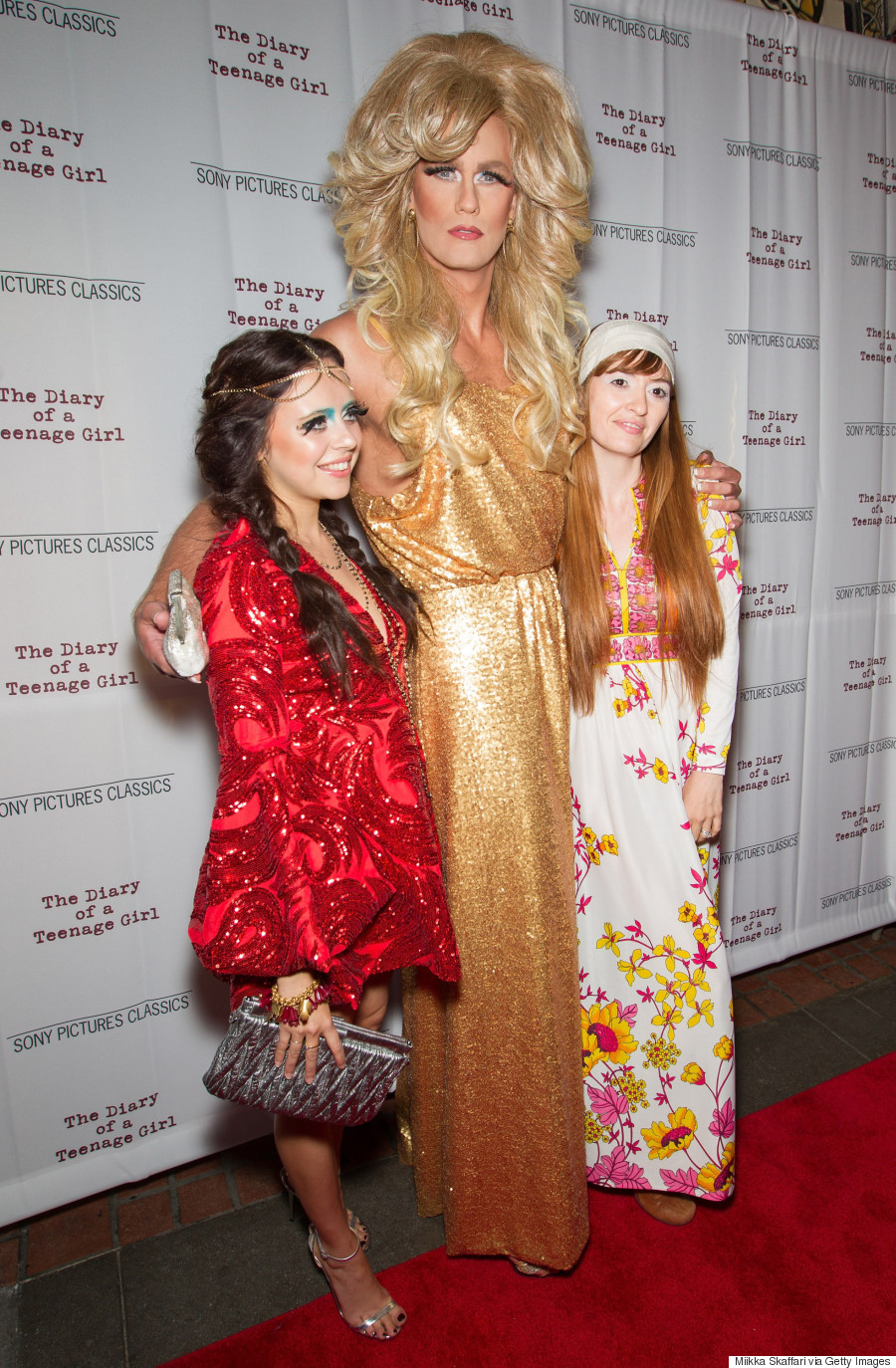 For the occasion, the Swedish hottie, who stars in the film, though not as a drag character, wore a shimmery gold dress with spaghetti straps, which showed off his buff arms and muscled back quite beautifully. Silver heels added even more height and stature to his 6'4 frame, which posed a stark difference to the dainty silver clutch in his French-manicured hands.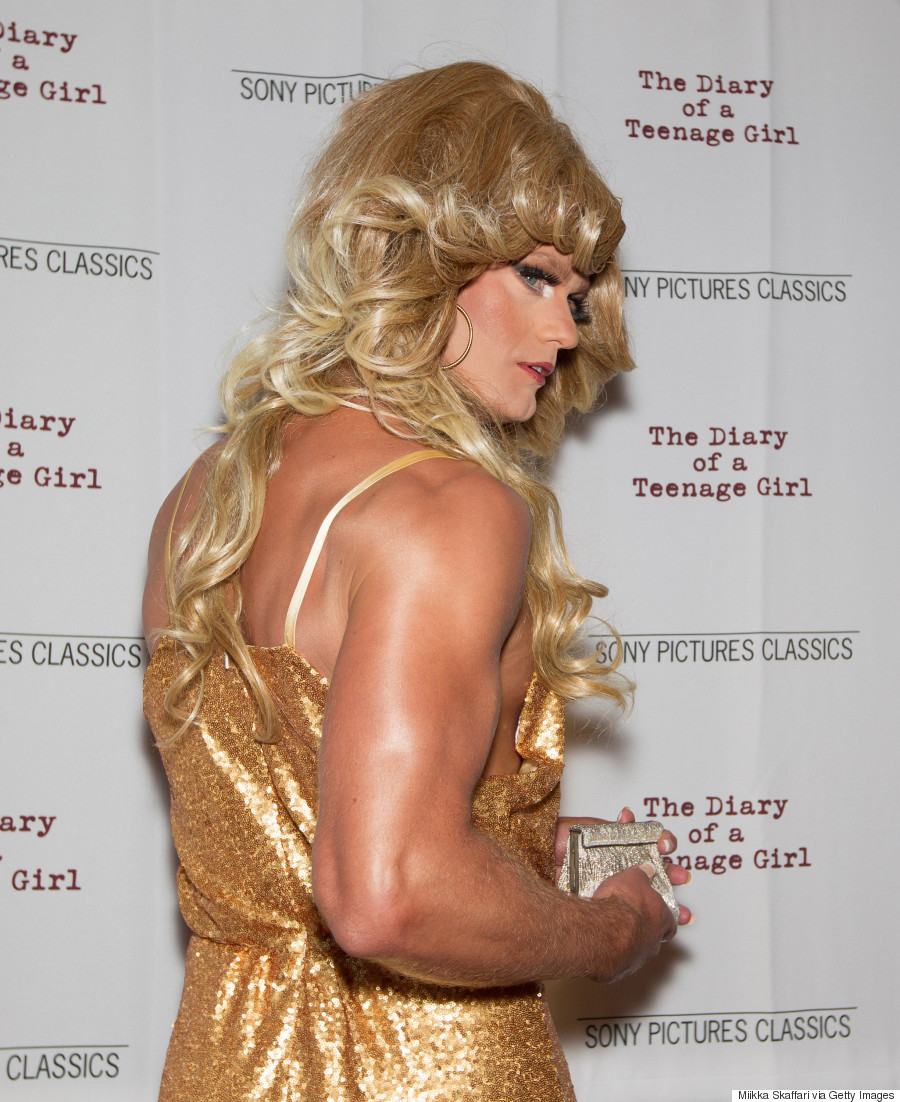 His normally milky skin was spray tanned a golden bronze, with false eyelashes, silver eyeshadow and pink lips completing his feminine look. But the piece de resistance was the giant voluminous Hedwig-style blond wig perched on top of his head.
According to Vanity Fair, Skarsgard dressed in drag to pay homage to the drag queens of the famously gay-friendly Castro District in San Francisco, where "The Diary of a Teenage Girl" was filmed. Alex supposedly stayed in his ensemble for the rest of the night, posing for selfies with people from the drag community.
This isn't the first time the "Battleship" star has dressed in drag -- back in 2006, he played a transvestite in Swedish film "Kill Your Darlings," though we have to say that look was much less glam compared to this recent red carpet appearance.
All we have to say is, werk.
Follow Huffington Post Canada Style on Pinterest, Facebook and Twitter!
Also on HuffPost