Thanks to Beyonce, we no longer feel guilty about any of our shopping splurges.
The diamond-encrusted shoes are called the Princess Constellation (though we have to say, at that price, they're moreso fit for a queen), and have been described as "possibly the eighth wonder of the world" on the brand's site and "the crown jewels of stilettos" by House of Borgezie owner, Chris Shellis.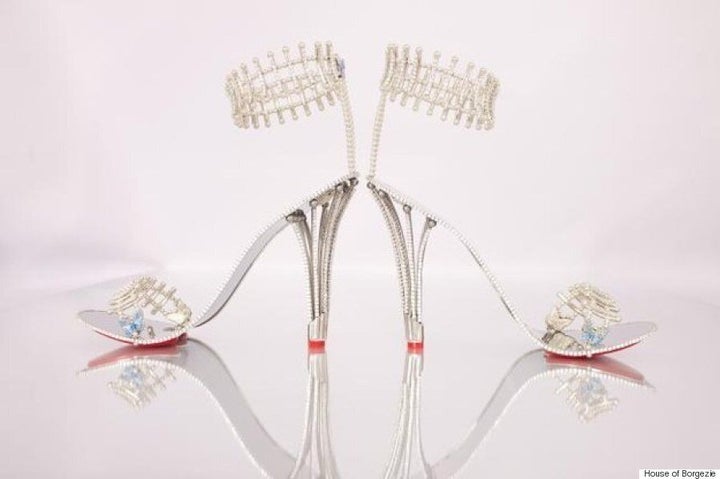 They feature 1,310 diamonds with blue butterfly accents across the toe and ankle strap, adding up to a massive diamond weight of 65.50 karats. They also come in a platinum or 18-karat gold setting, though no word on which one Bey chose.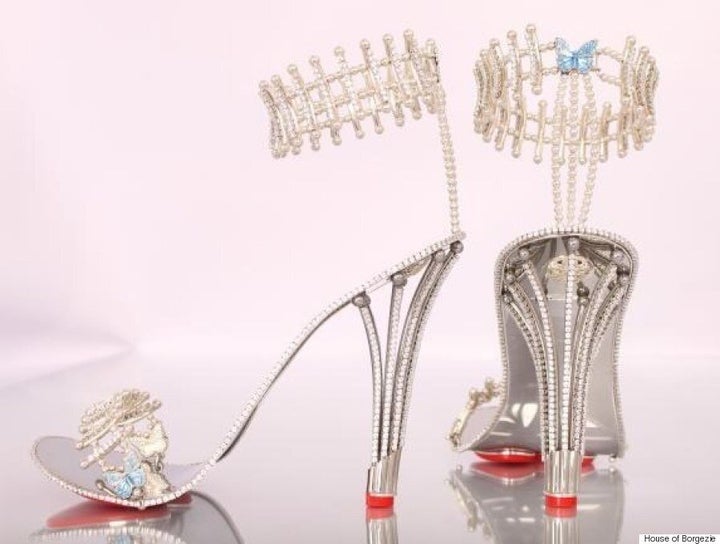 And in case those details didn't convince you, the heels also come with a lifetime guarantee and are personally moulded to each individual's feet with plaster -- because at that price, you'd want only the best.
"It's the ultimate; Beyoncé's one of those fantasy customers," Shellis told Page Six. "If you want someone to model your creations, you can't get any better than Beyoncé."
He also informed the publication he's "been told the stilettos are for her next video," and that she'll be wearing them along with an $85,000 gold Basque Belt sold by the same company.
It must be nice being queen.