Have you ever wondered what would happen if you asked a stranger for food? Well now you can find out.
In this video, actor and comedian David Ebert, walks around New York city during lunch hour to find out just how generous people are with their dinner.
Needless to say, hilarity ensues.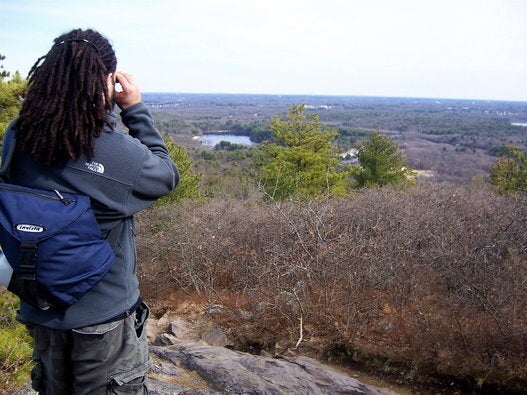 April Fool's Pranks That Went Horribly Wrong