"Today we're introducing an unlimited leave policy for new moms and dads that allows them to take off as much time as they want during the first year after a child's birth or adoption," Netflix's chief talent officer, Tawni Cranz, wrote in a statement on the company's blog.
But employees' pay will be reduced, right? Nope. "We want employees to have the flexibility and confidence to balance the needs of their growing families without worrying about work or finances," writes Cranz. "Parents can return part-time, full-time, or return and then go back out as needed. We'll just keep paying them normally, eliminating the headache of switching to state or disability pay. Each employee gets to figure out what's best for them and their family, and then works with their managers for coverage during their absences."
Employees are likely loving this new policy, and Netflix customers are just as impressed. On the Netflix blog, fans were quick to comment. "Amazing! Way to be a game changer," wrote Sasha Grubor. "Good for them for catching up to Canada," says Gareth Callaway.
Currently, the United States only allows for 12 weeks of unpaid leave for new moms. Netflix is joining companies like Yahoo and Google in providing staff with the option of paid leave.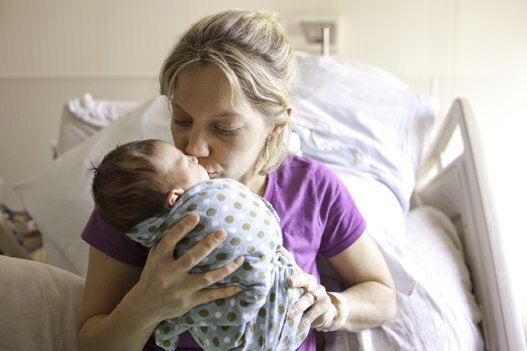 5 Countries With No Maternity Leave