There's nothing like a mashup of screaming fans, close-ups of athletes and a soothing narrator to get you hyped up about sports. In this case, we're pretty hyped up about the Toronto Blue Jays.
"I took my favourite Raptors promo 'We the North' and dropped in some Blue Jays clips. If this doesn't get you jacked for the playoff push then you might want to consult a doctor... because you are dead," he writes on his Vimeo page.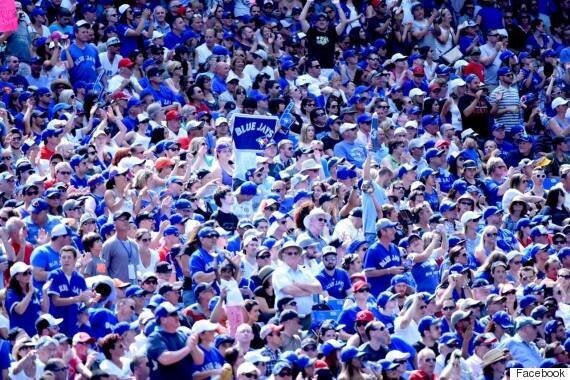 The original video, which has over 800,000 views, was used as a promo after the country's only NBA basketball team broke several franchise records before entering the playoffs.
This Blue Jays version, which is more about hyping up the team in general, is perfectly timed to coincide with the Jays welcoming both David Price and Troy Tulowitzki last week.
And much like with the Raptors, because the Blue Jays represent a league for the entire country, all we can do is get excited for the upcoming playoffs.
Watch the video above and let us know what you think.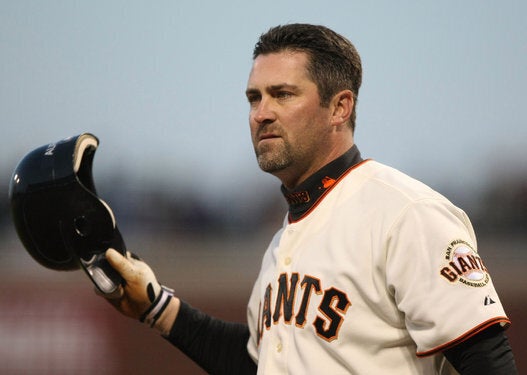 2015 Baseball Hall of Fame Ballot