We are coming to the end of summer break and what better way to end it than with fancy cocktails?
In this recent video from Buzzfeed, you can become the master of five vintage cocktails.
Here's one to whet your appetite.
Silver Fizz (Late-Mid 1800's)
1 egg white
2 oz Old Tom gin
1/2 oz lemon juice
1/2 oz simple syrup
Watch the video above for more great recipes from the past.
Jackson Punch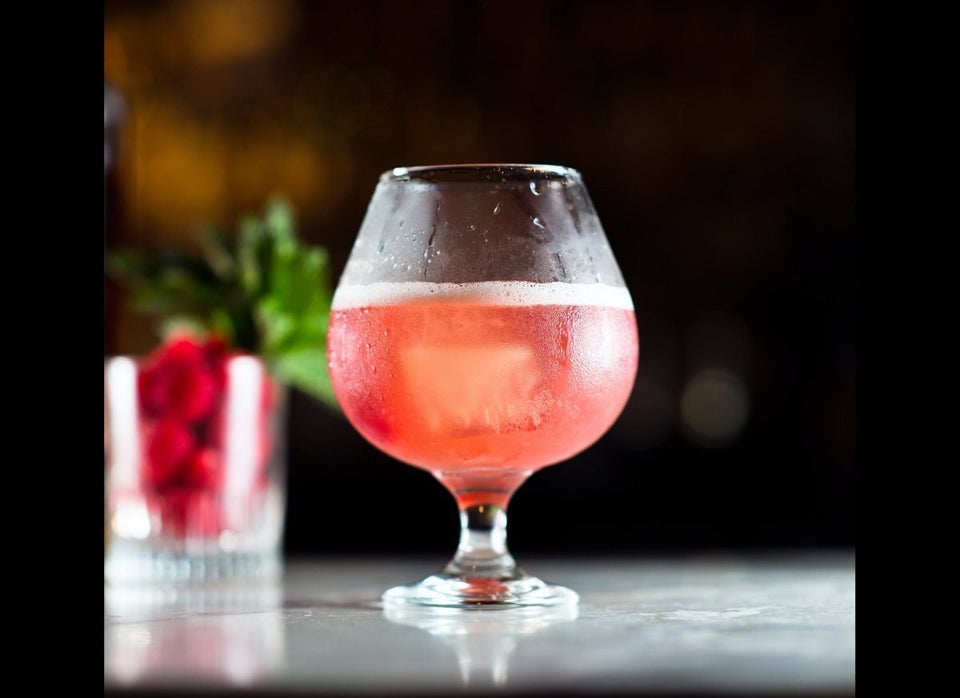 Xanadu Cocktail
Xanadu Basil And Grapefruit Cocktail
The Shifting Sands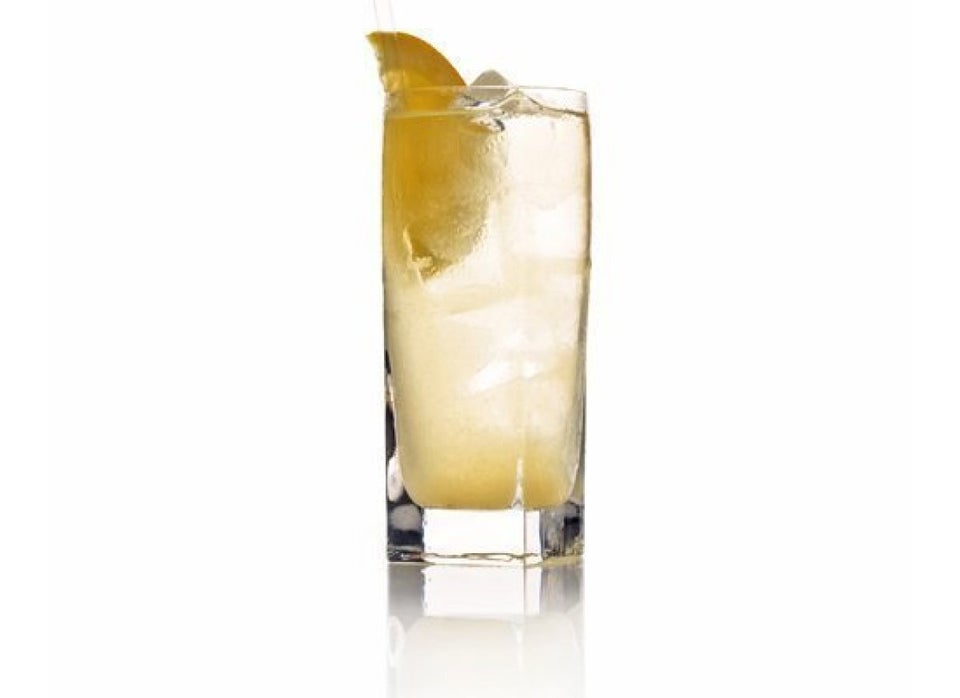 Homemade Pimm's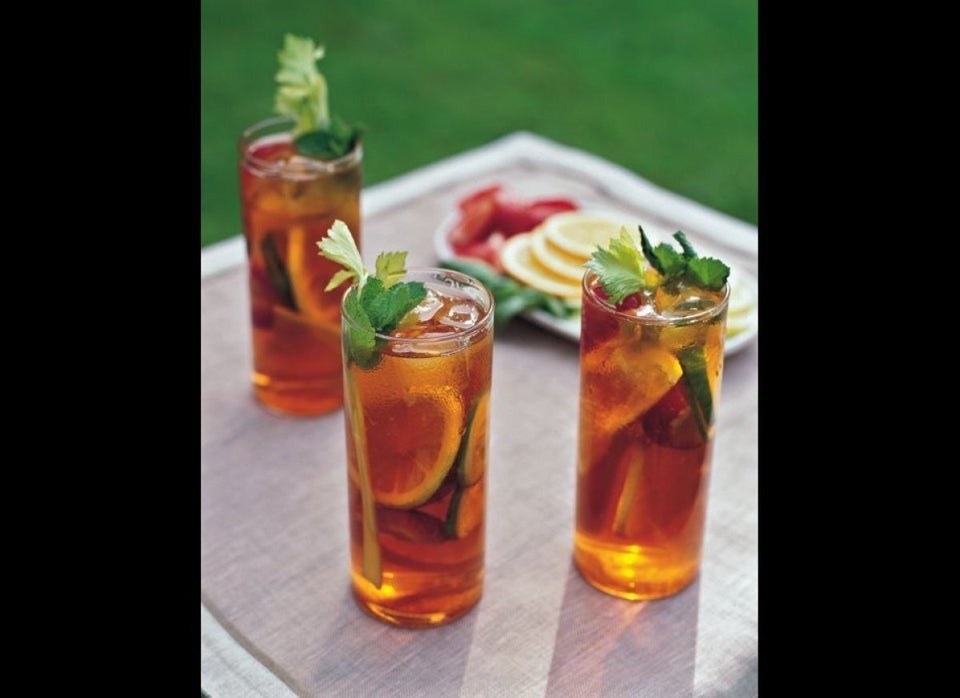 Strawberry Thyme Cocktail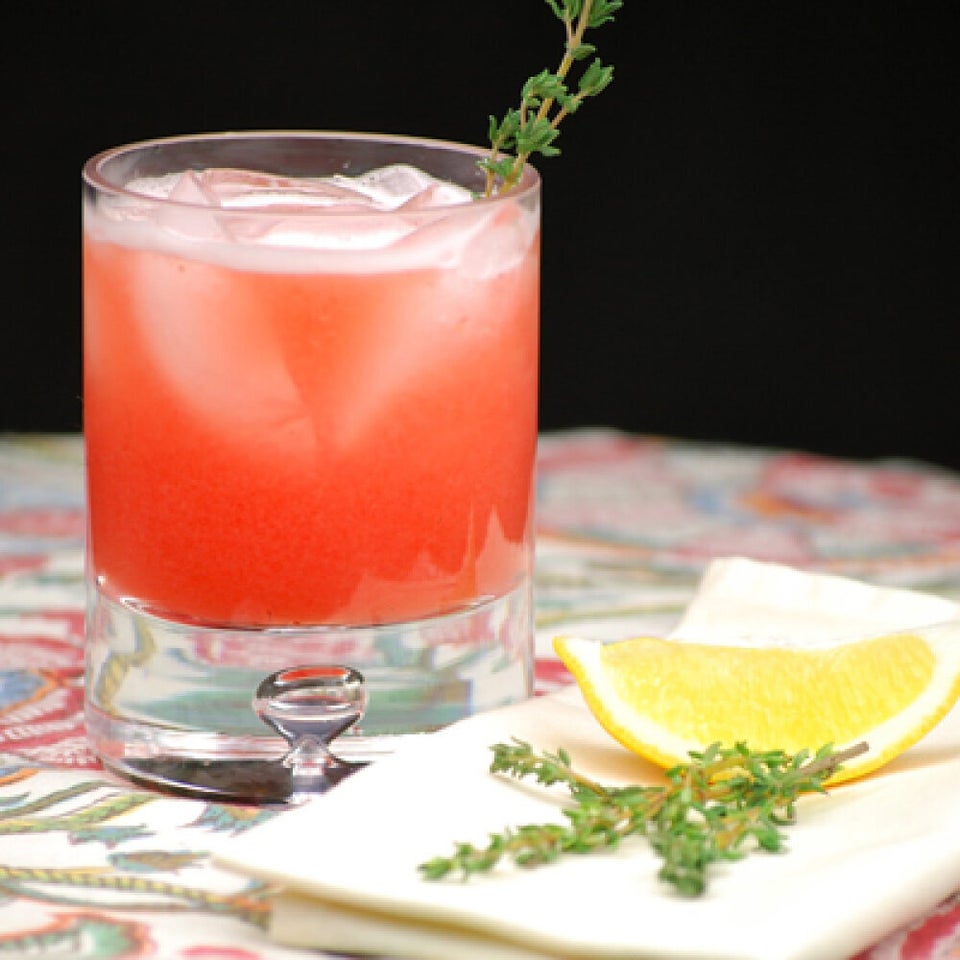 All Day I Dream About Food
Cucumber, Basil And Lime Gimlet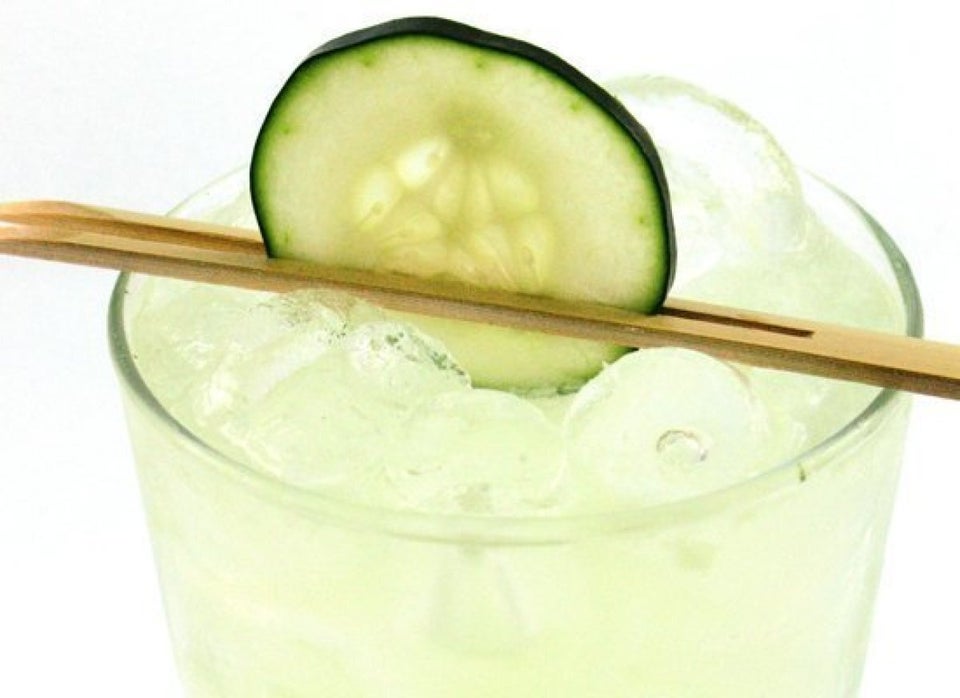 Sangria Flora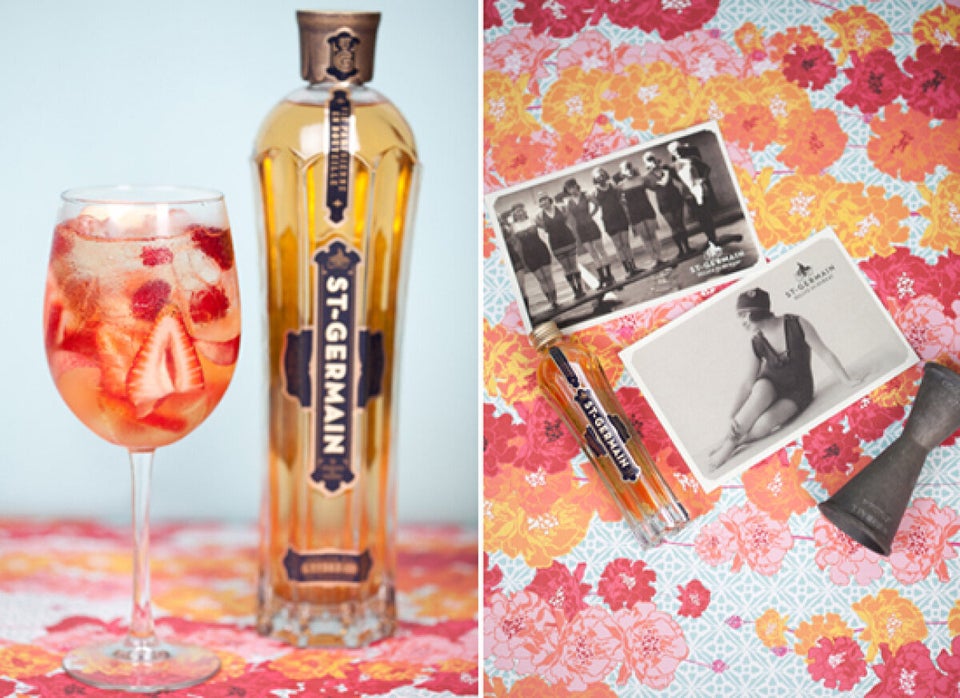 Greyhound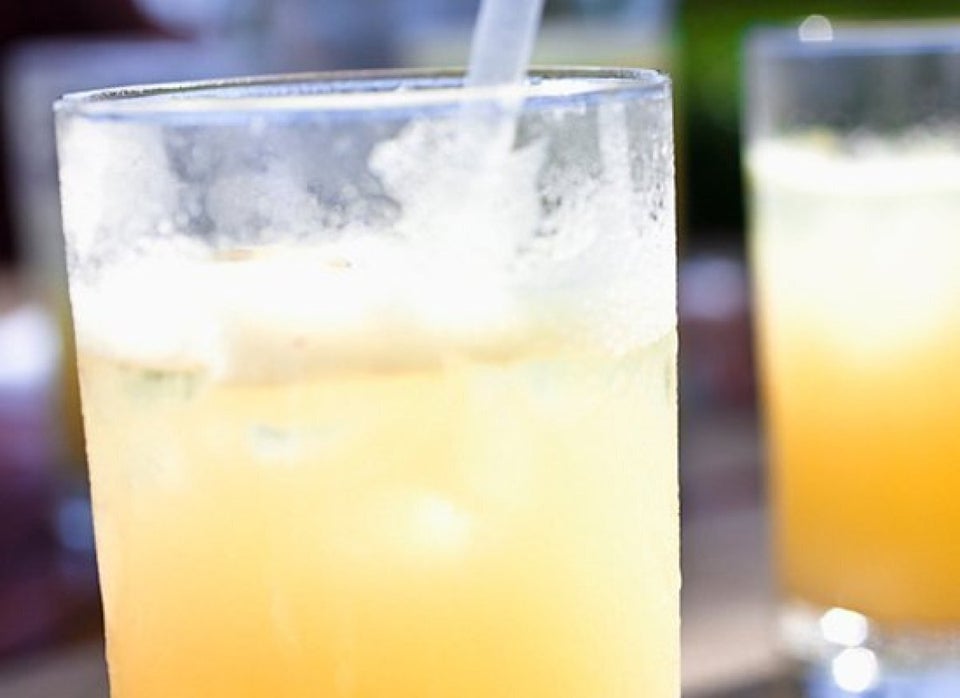 Bourbon St.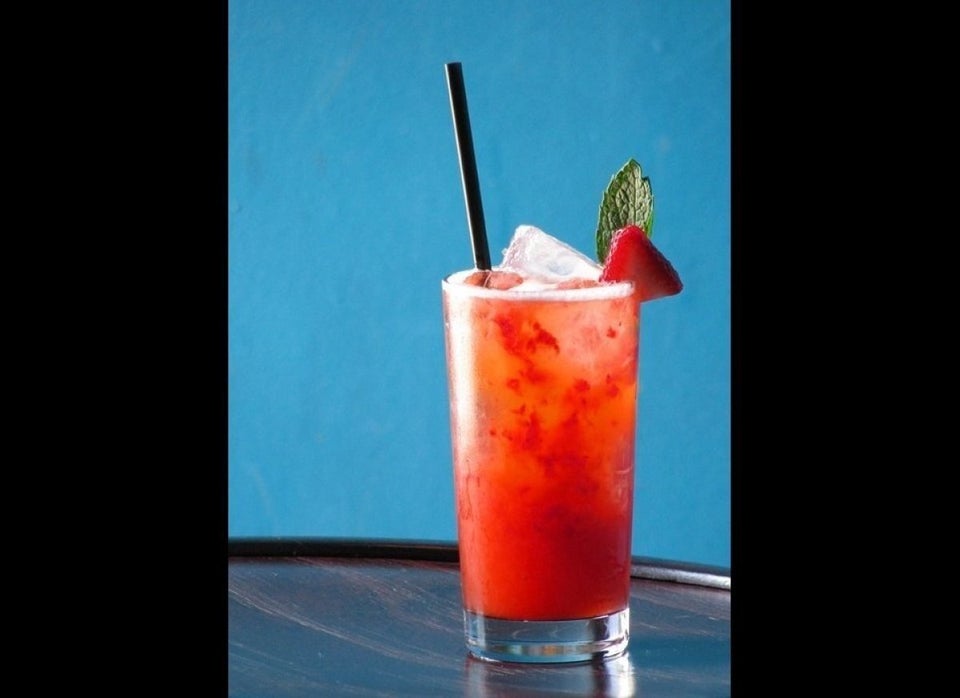 Lillet Basil Cocktail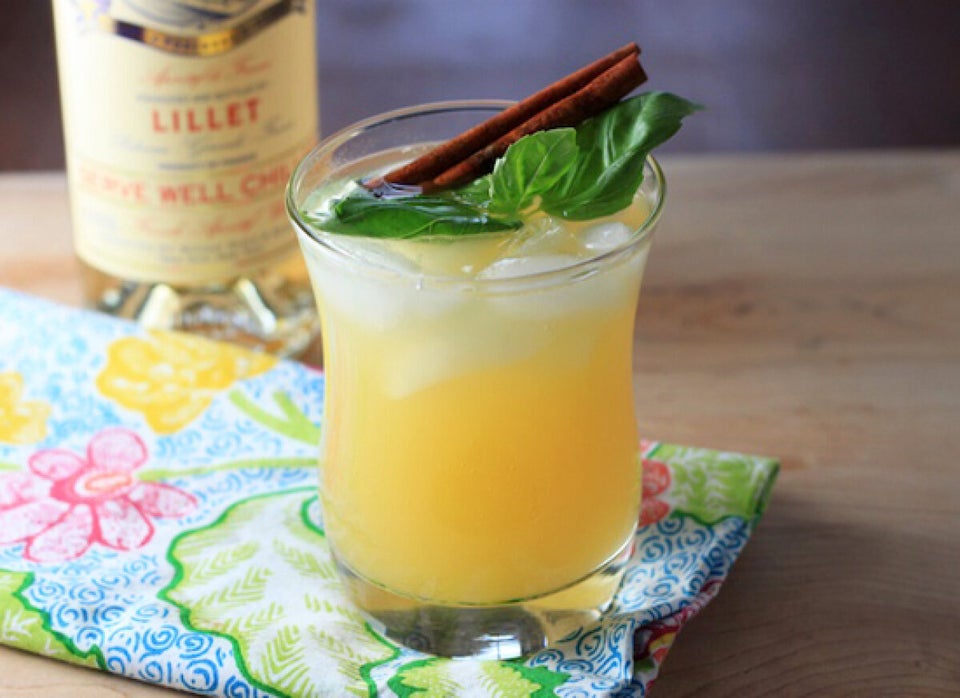 Celery Lavender Martini
Traditional Mai Tai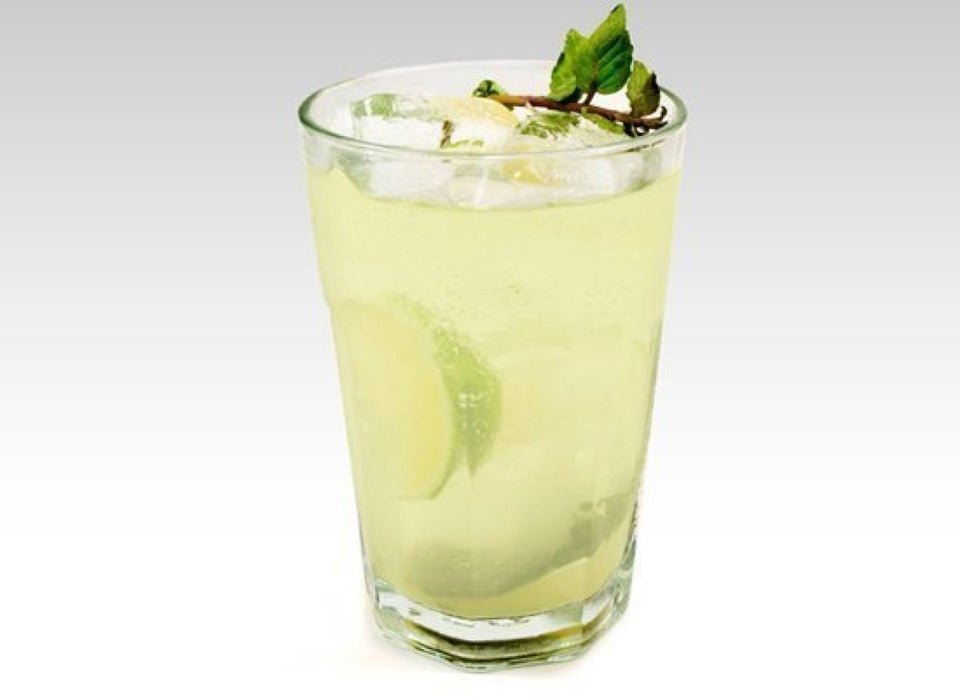 Strawberry Cooler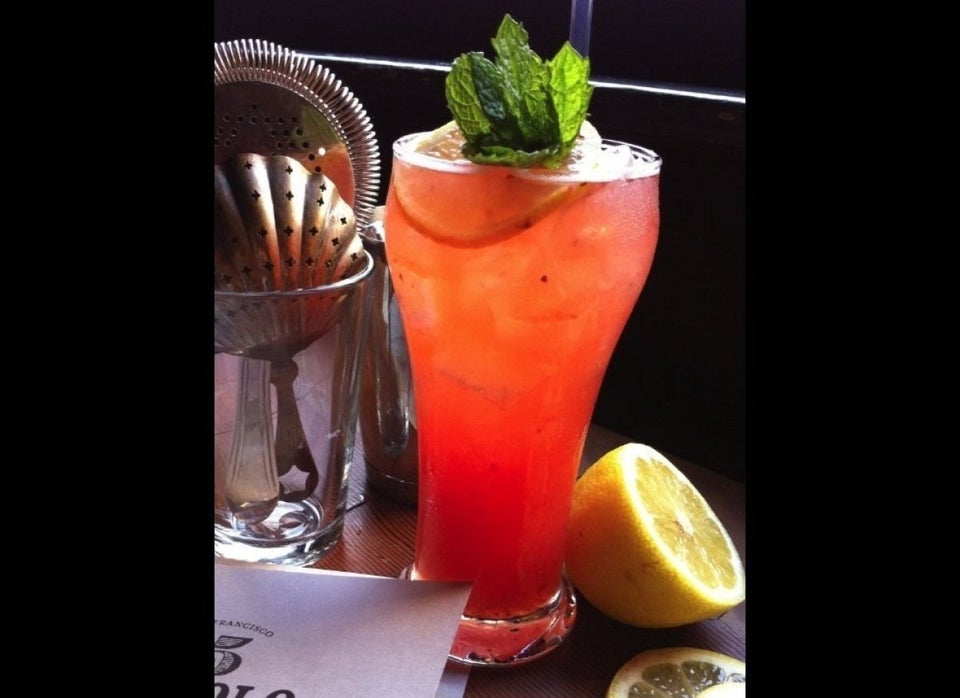 St. Germain and Champagne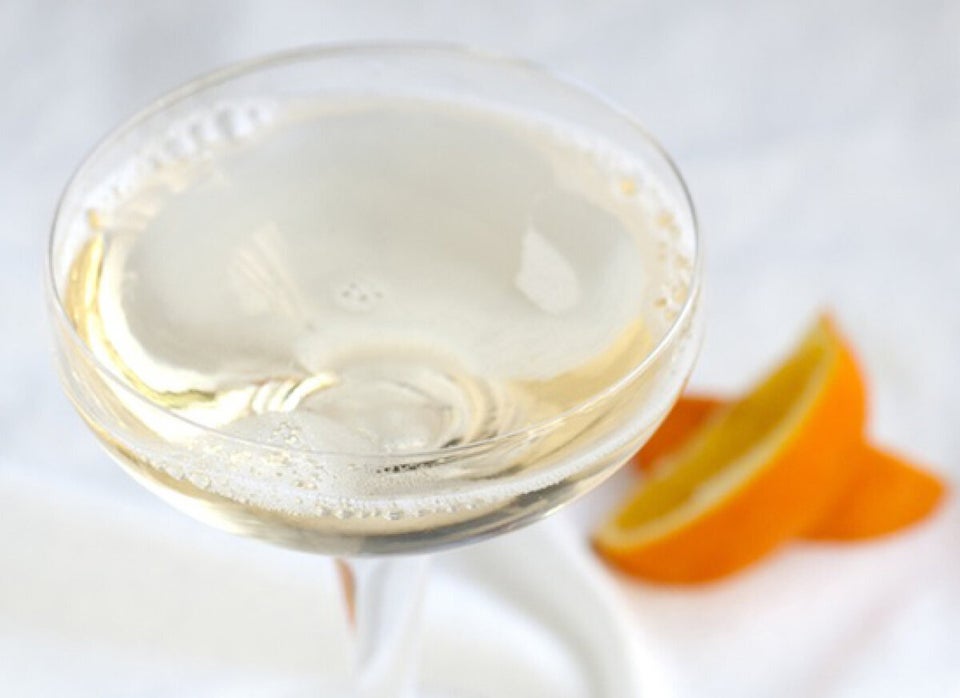 Watermelon Bloody Mary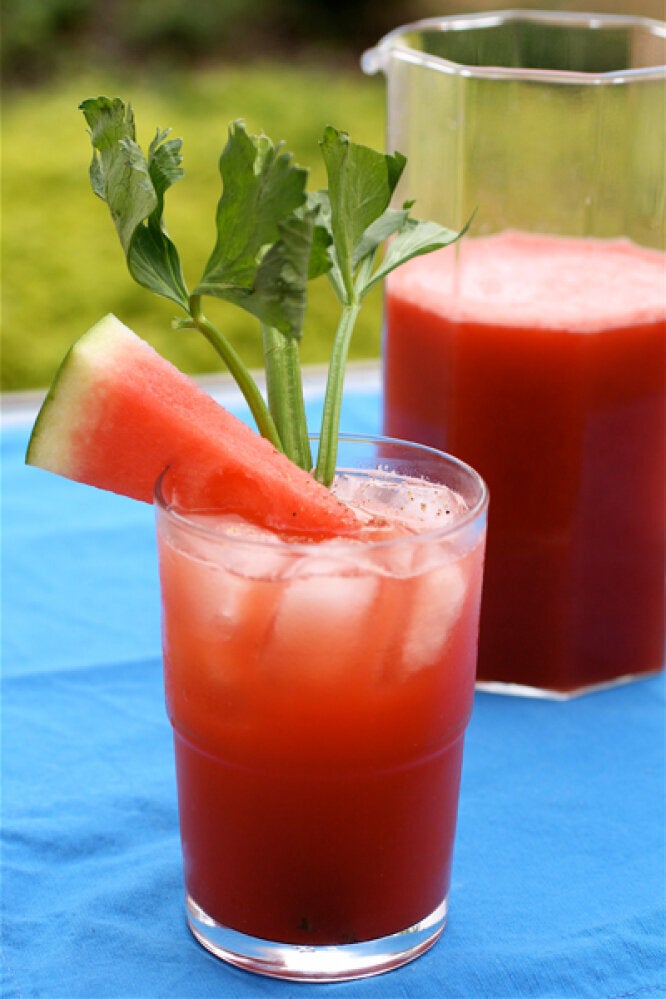 Wild Apple And Sage Cocktail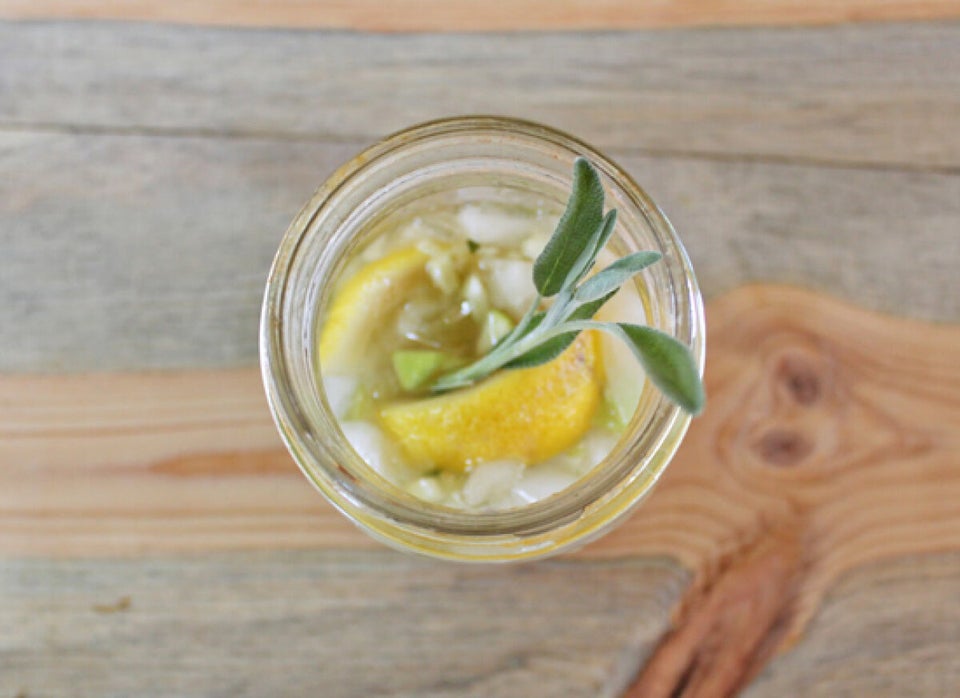 Daiquiri No. 3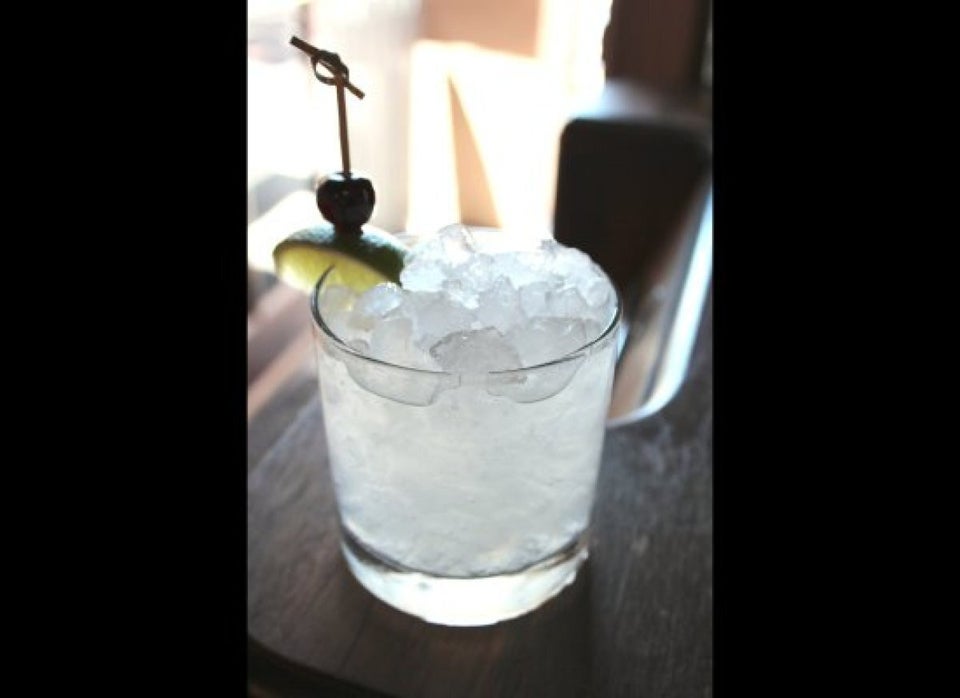 Philly Smash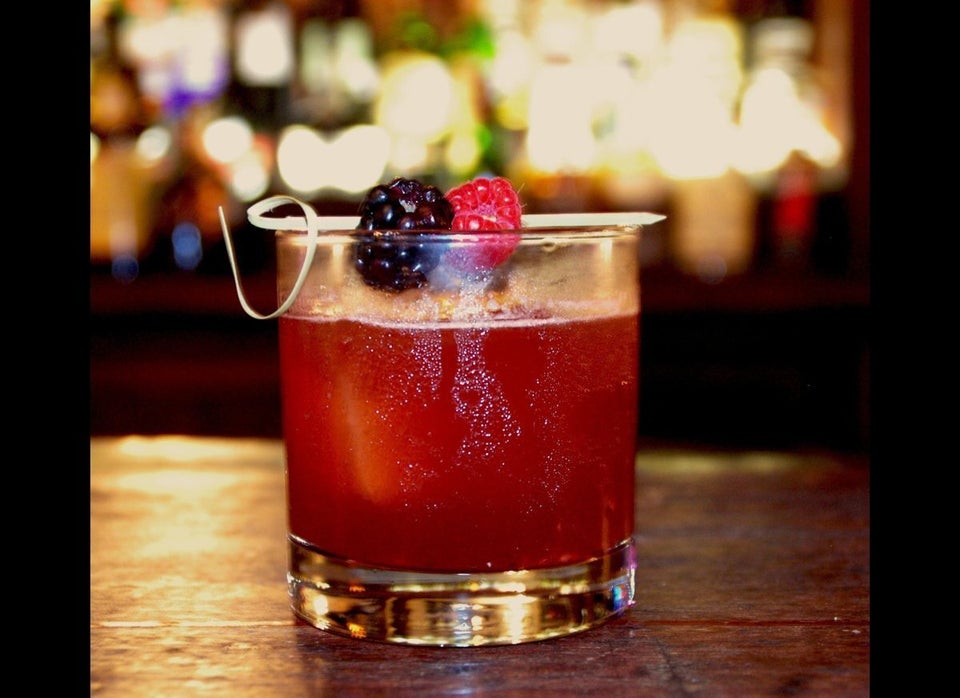 Blackberry-Gin Smash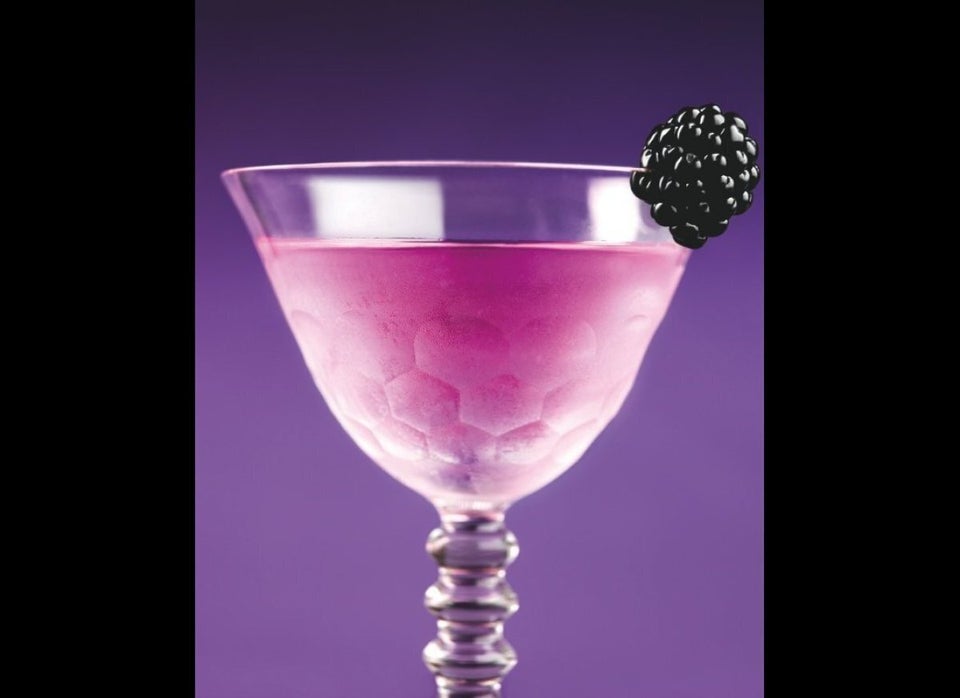 Barbadian Gin Punch Swizzle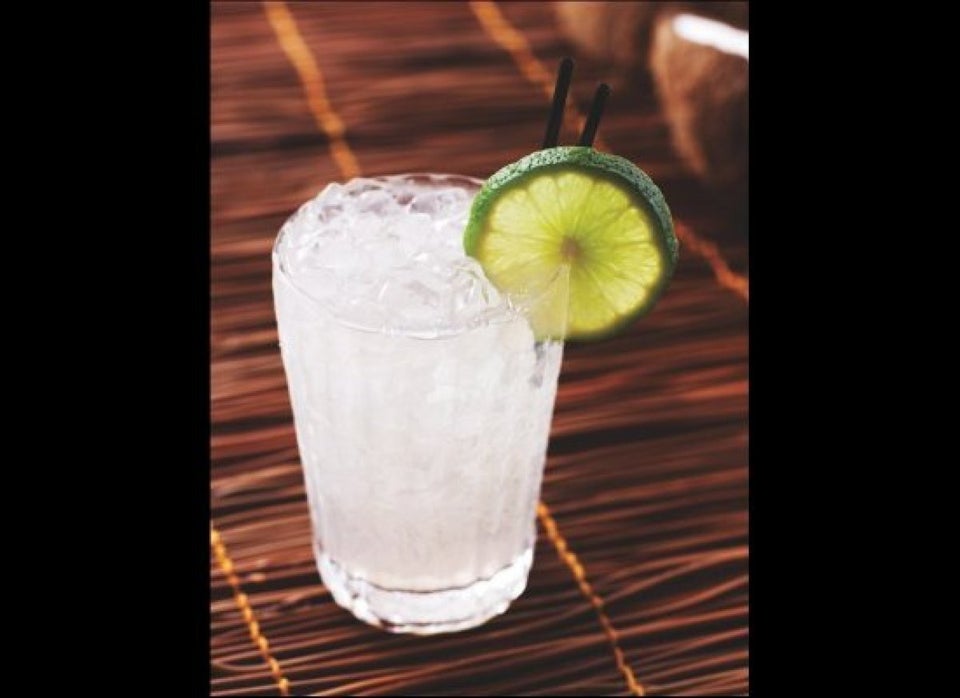 Piña Colada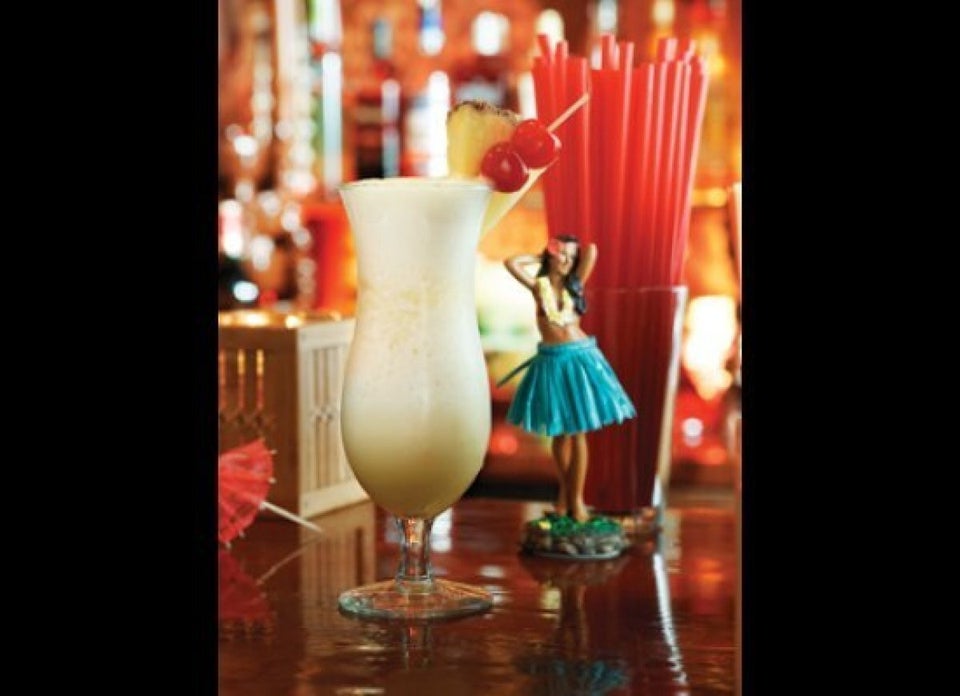 Summerlin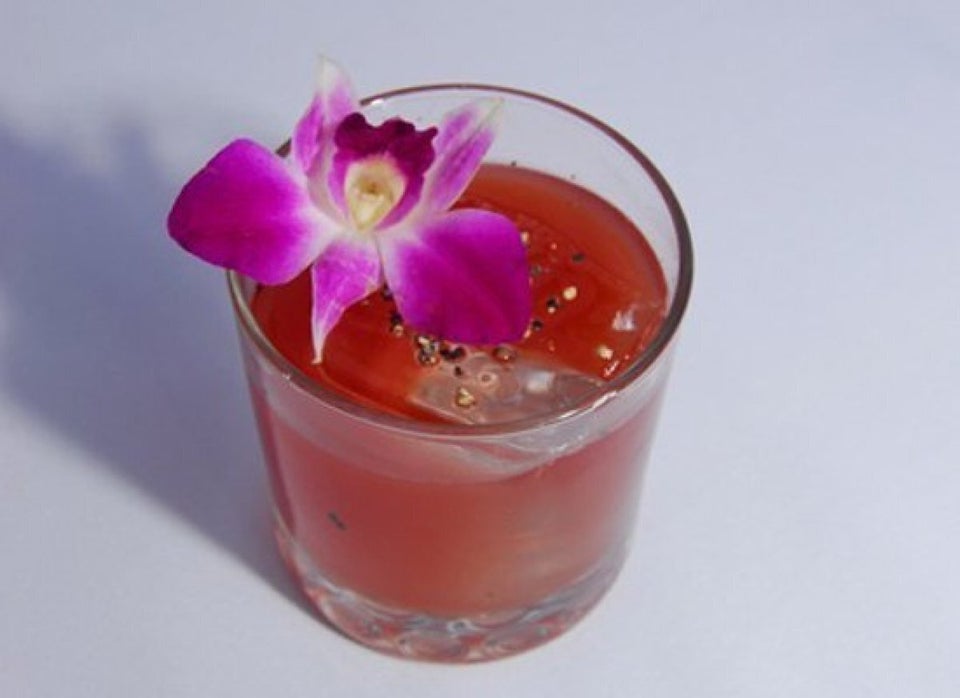 Kalamazoo Julep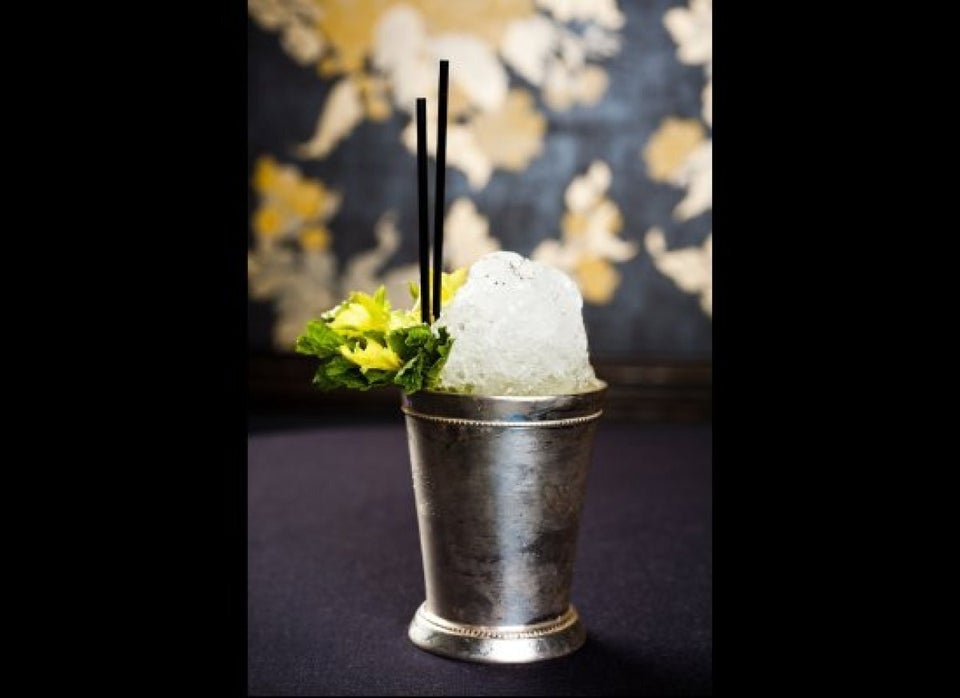 Celery Cilantro Cocktail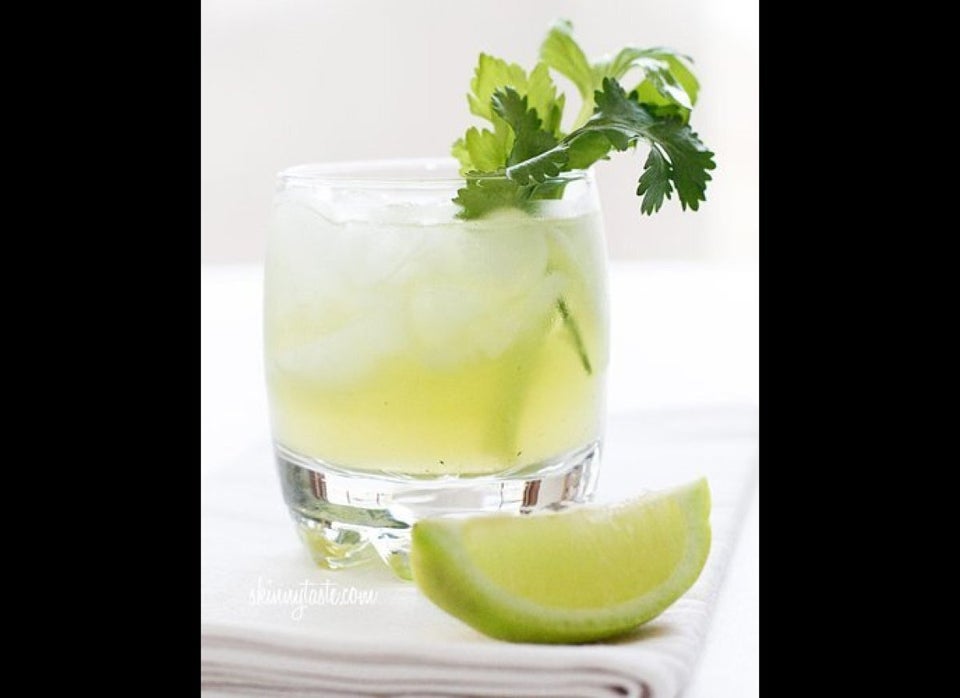 Patrón Pomegranate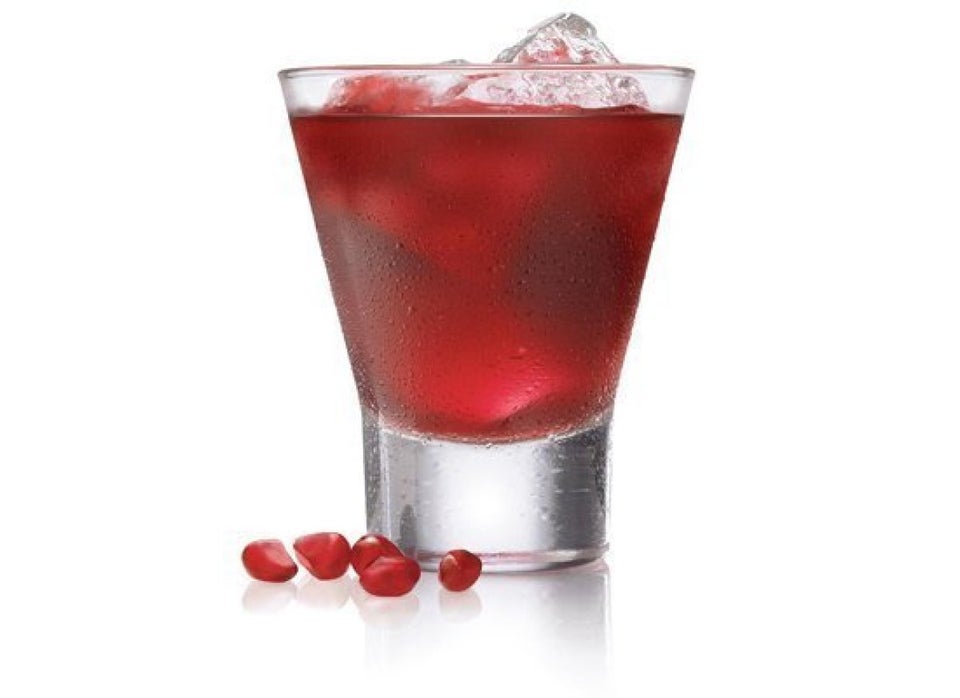 Panache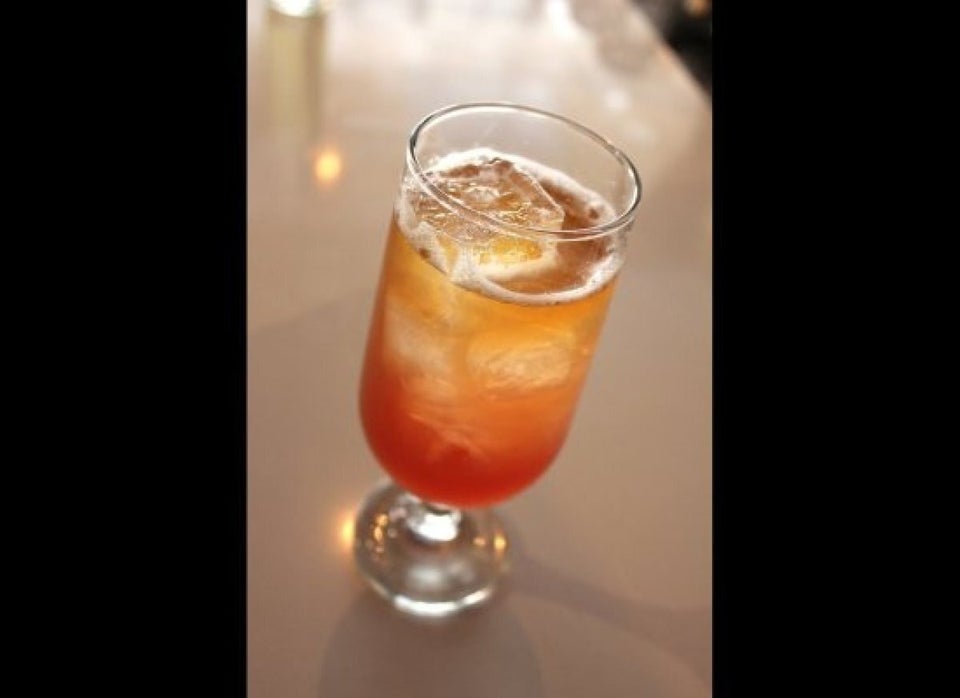 Enchanted Dry Daiquiri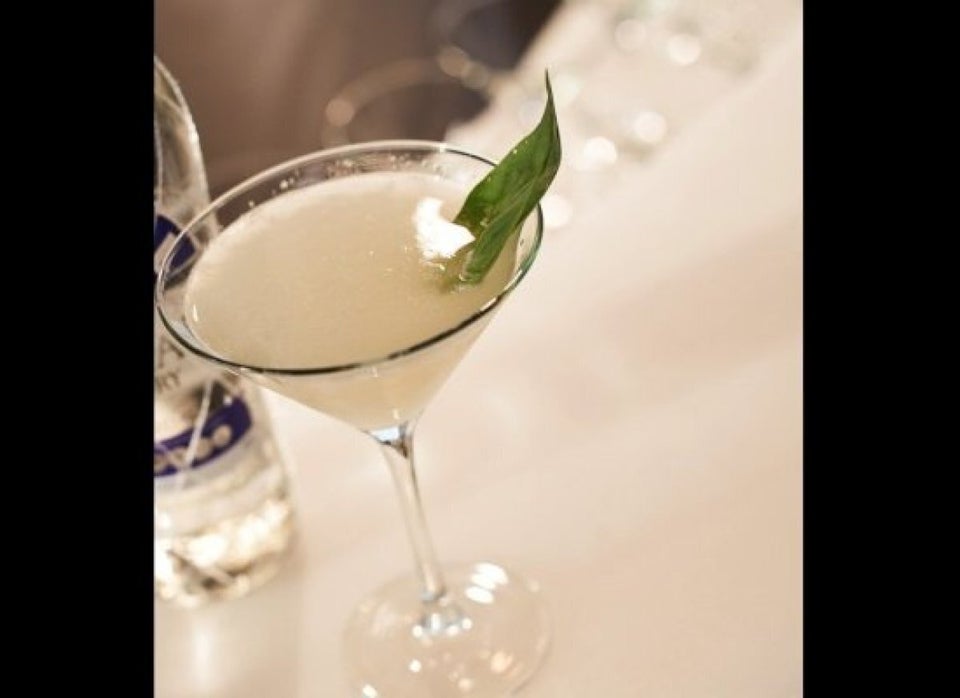 Pineapple Trainwreck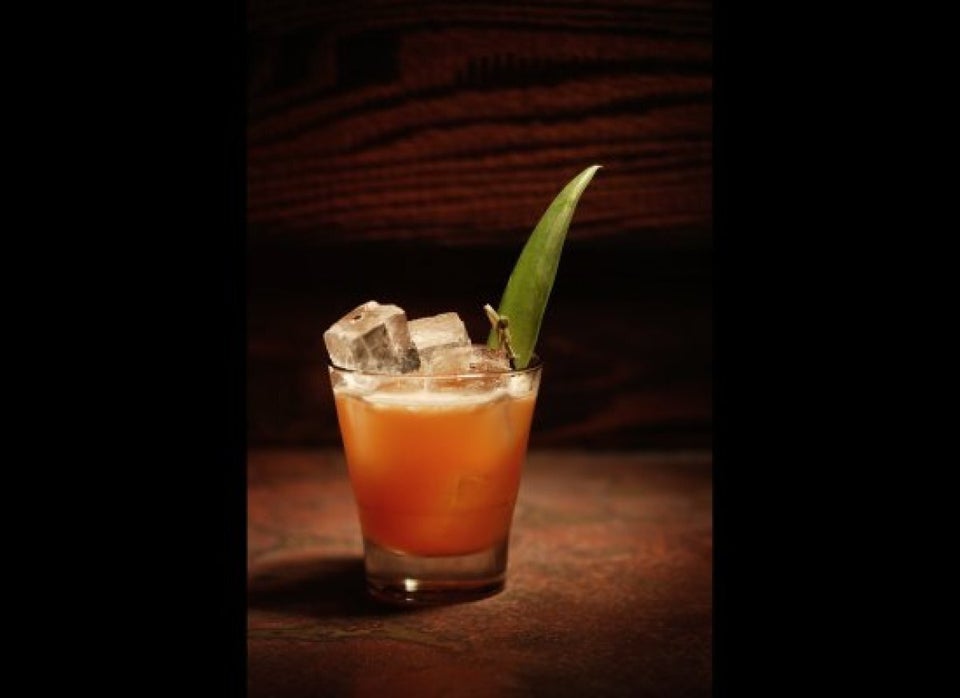 Gin Rickey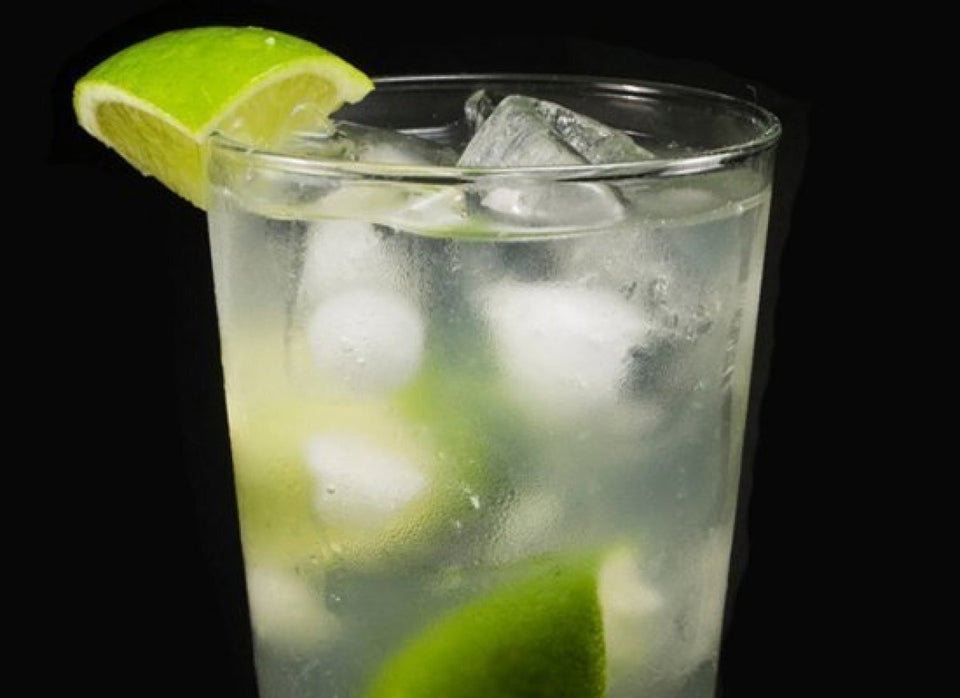 East Aspen Heights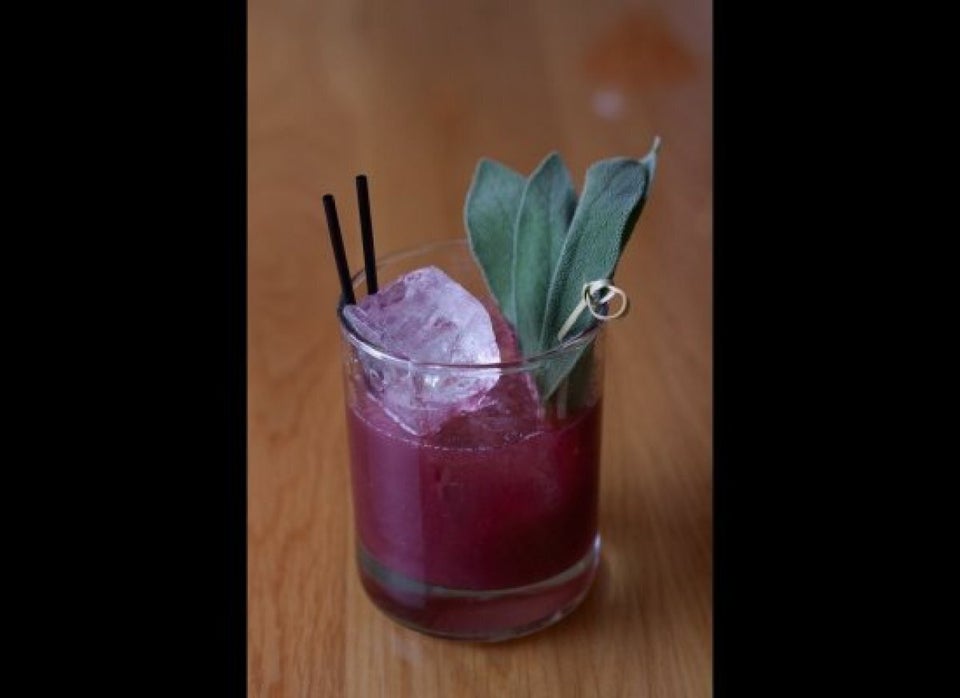 Cardamom Rose Cocktail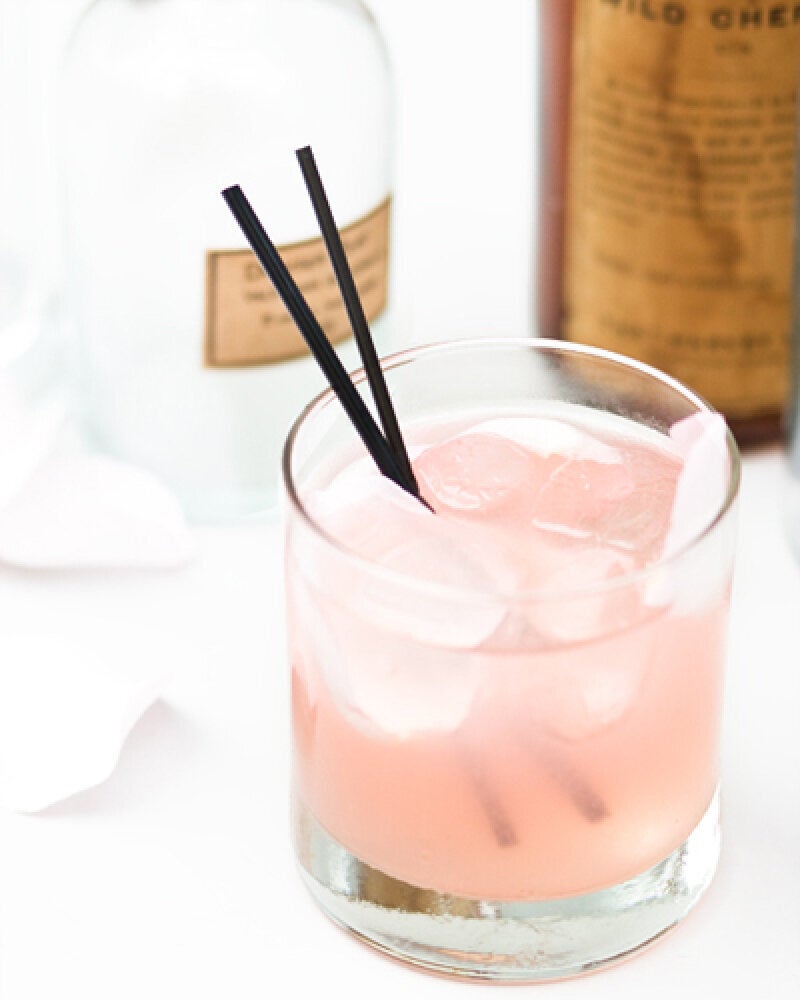 Cucumber Cooler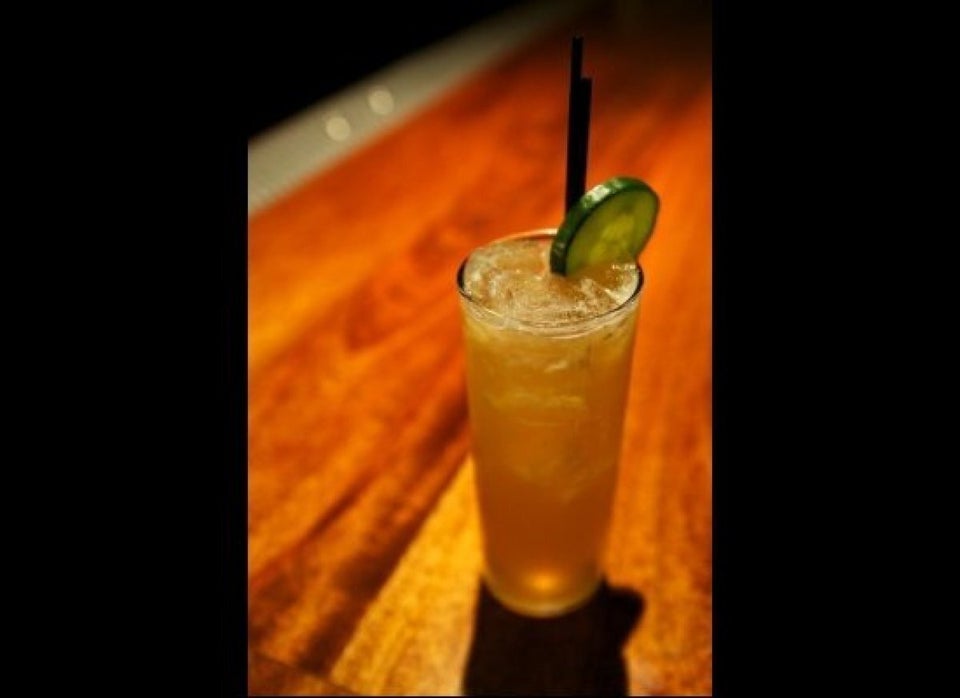 Leblon Coco Caipirinha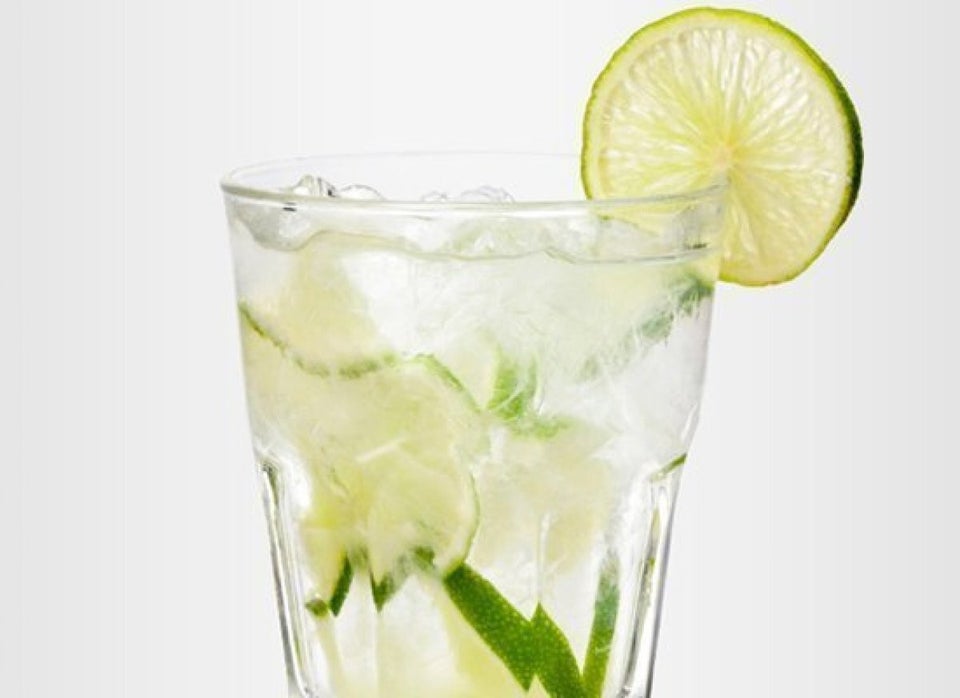 Spiced Pear Daiquiri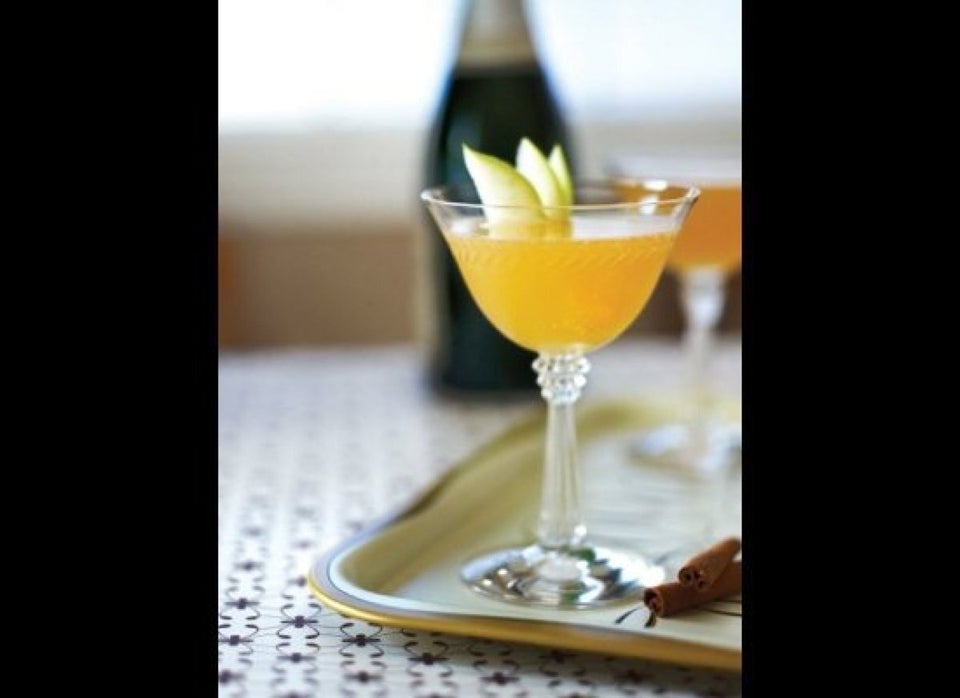 Rosemary Lime Cocktail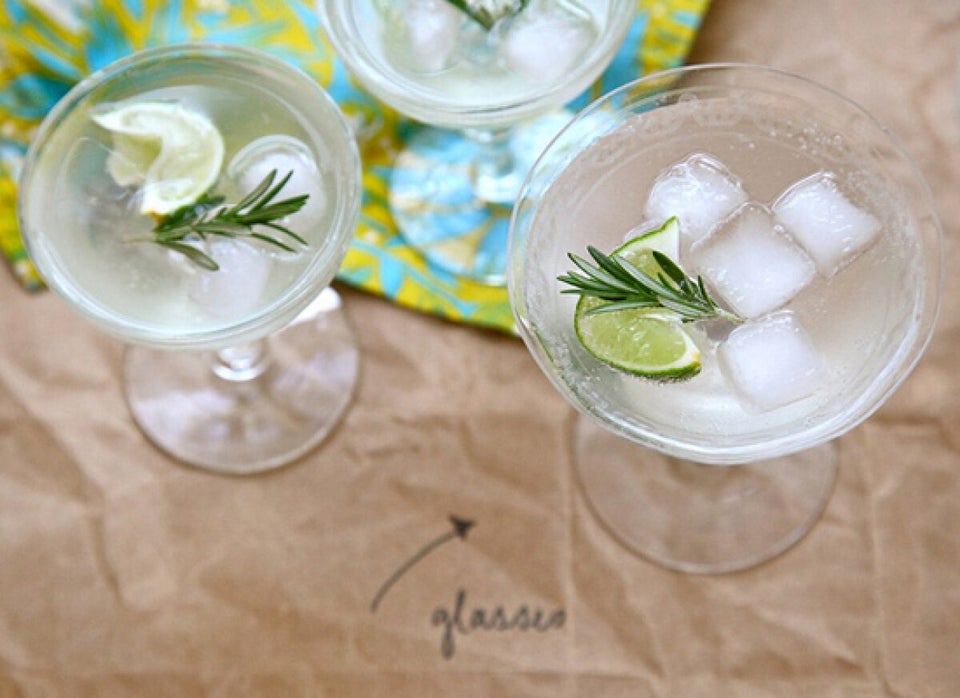 Frozen Hibiscus Margaritas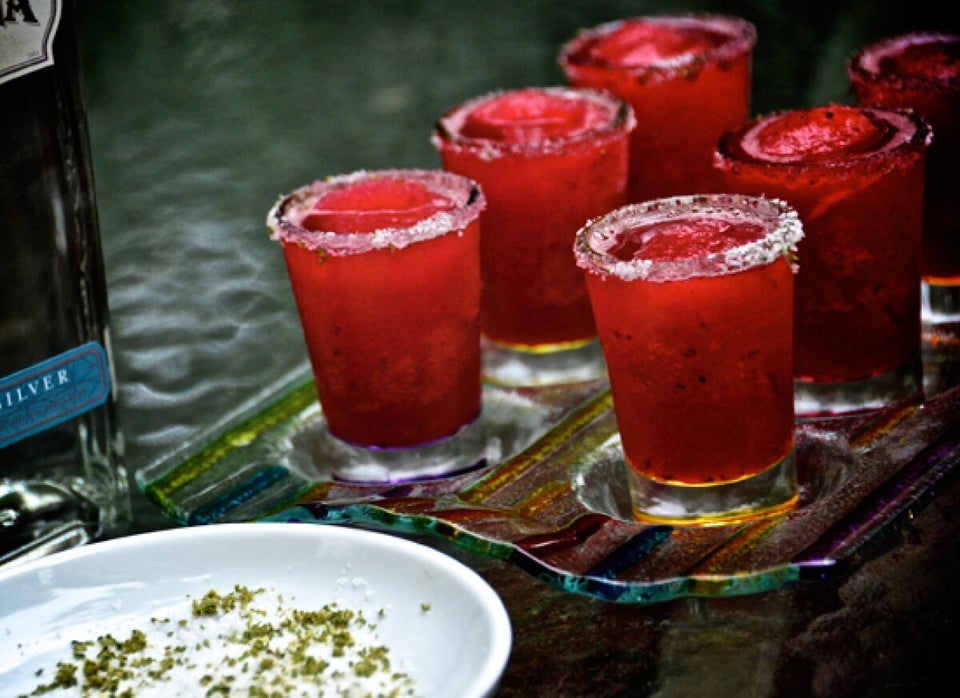 Dill Pickley Gin And Tonic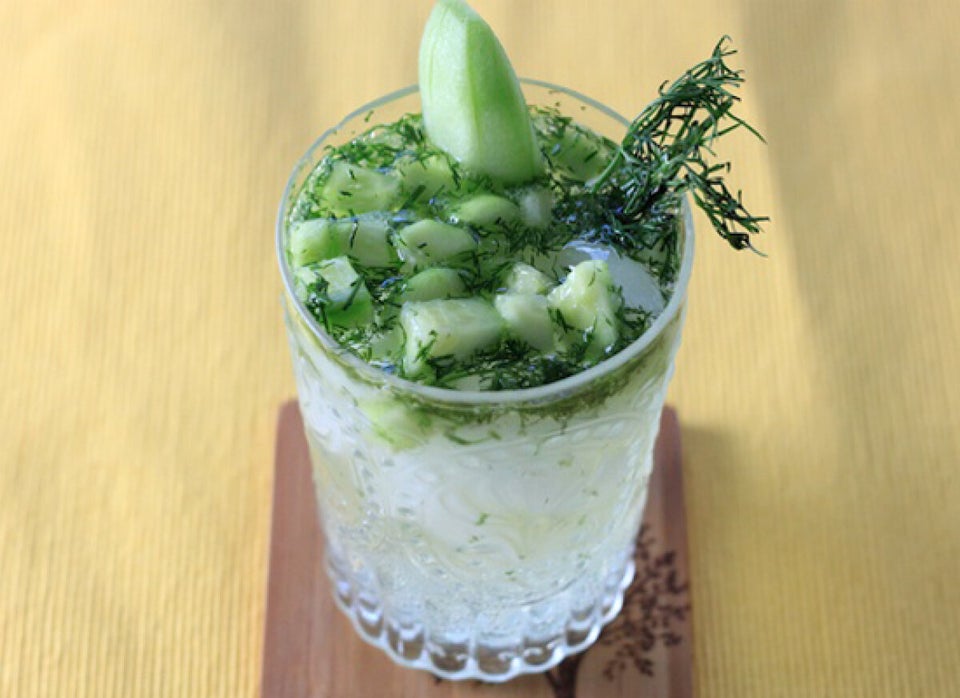 The Honey Beer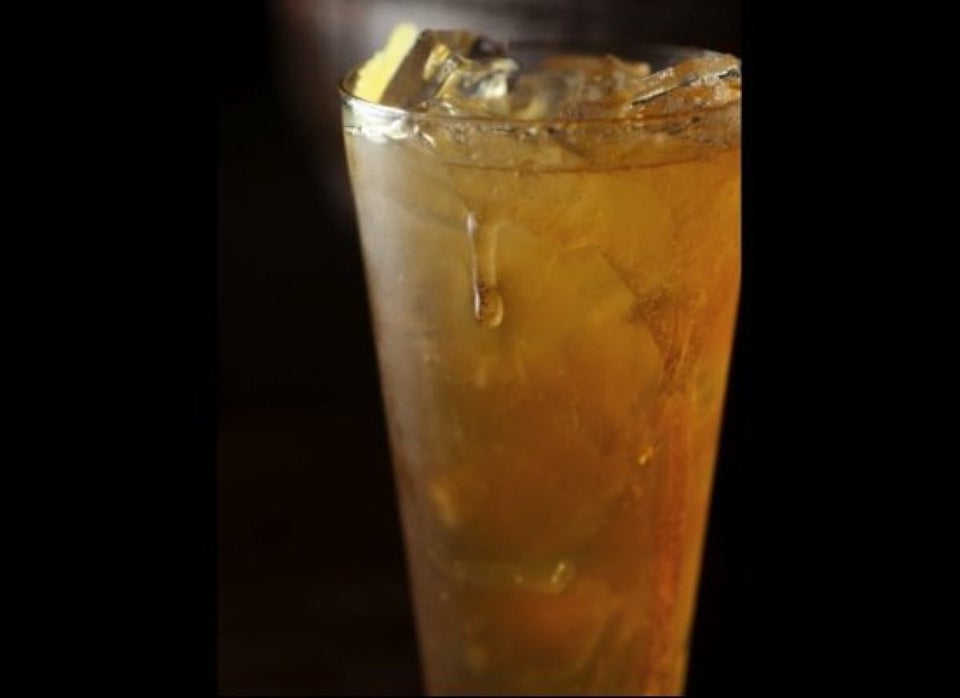 The Rose Pearl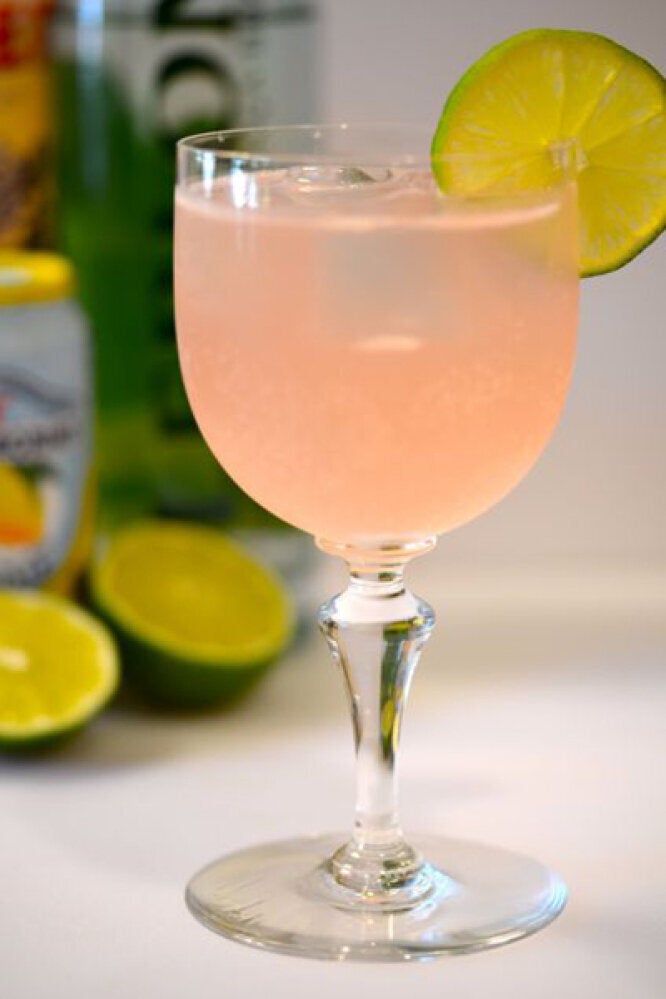 Salted Plum Haamonii Shochu With Lemon Verbena Cocktail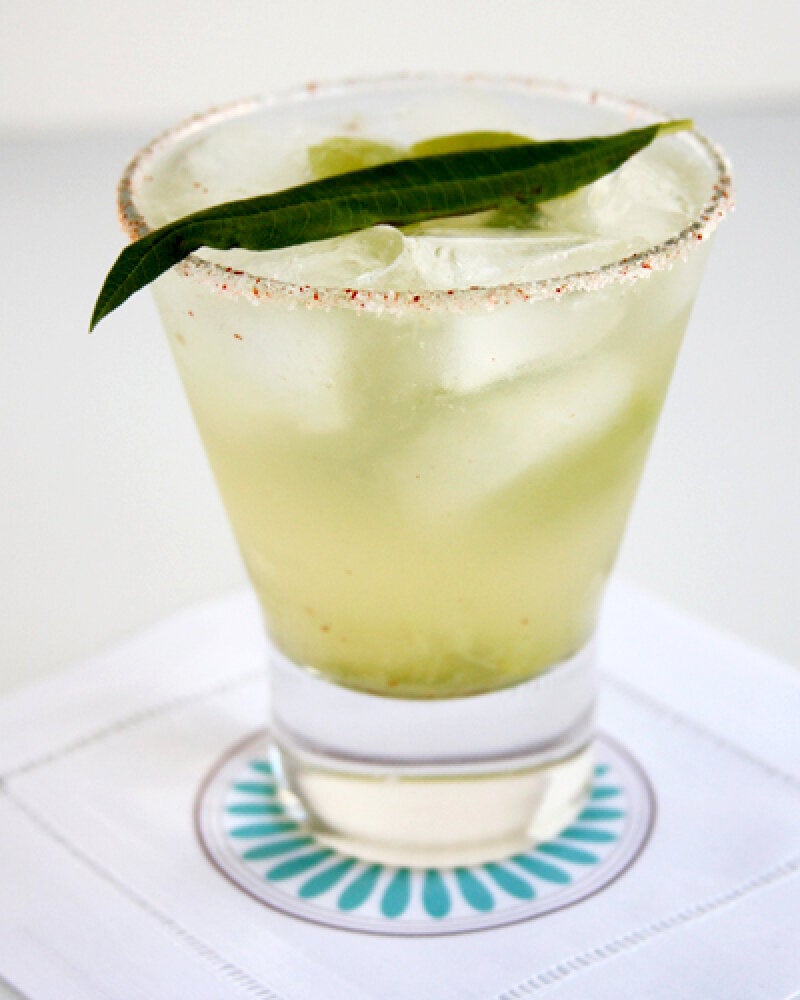 Champagne Grapefruit Cocktail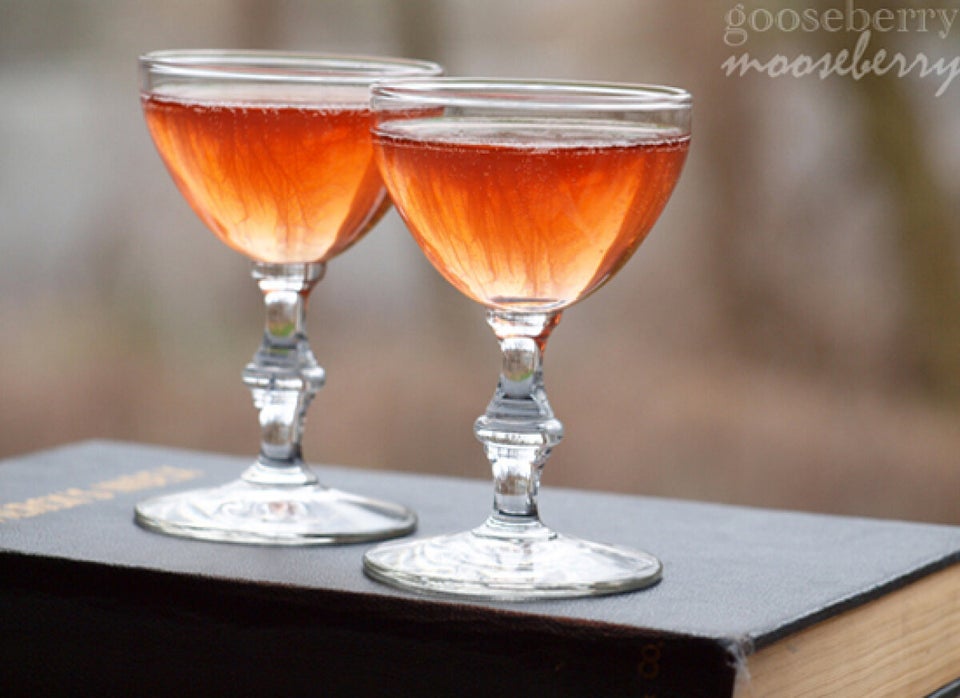 Strawberry Lillet Cocktails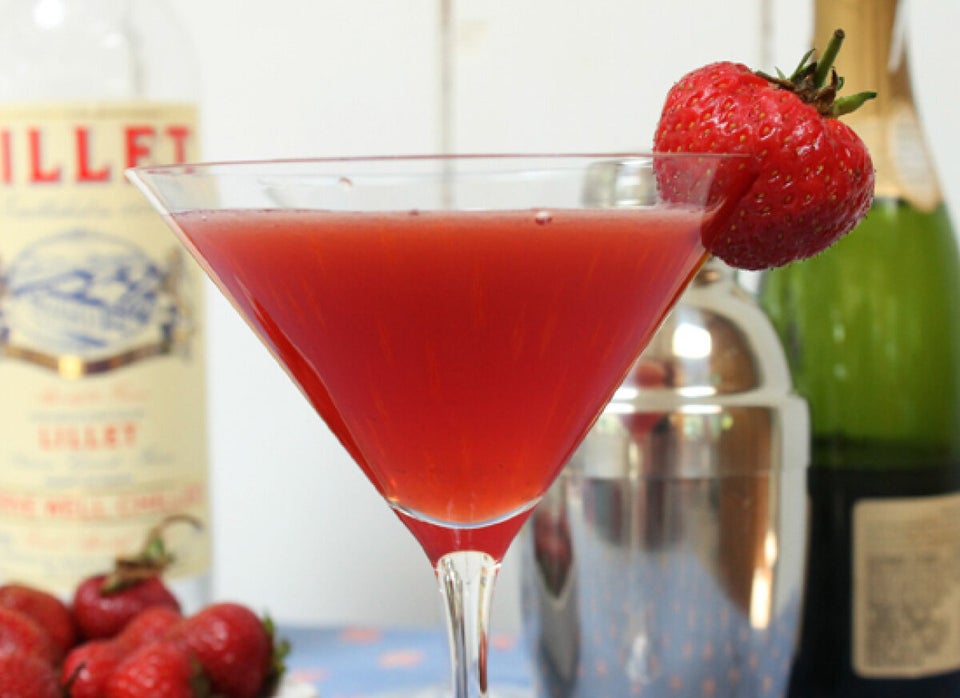 Southside Fizz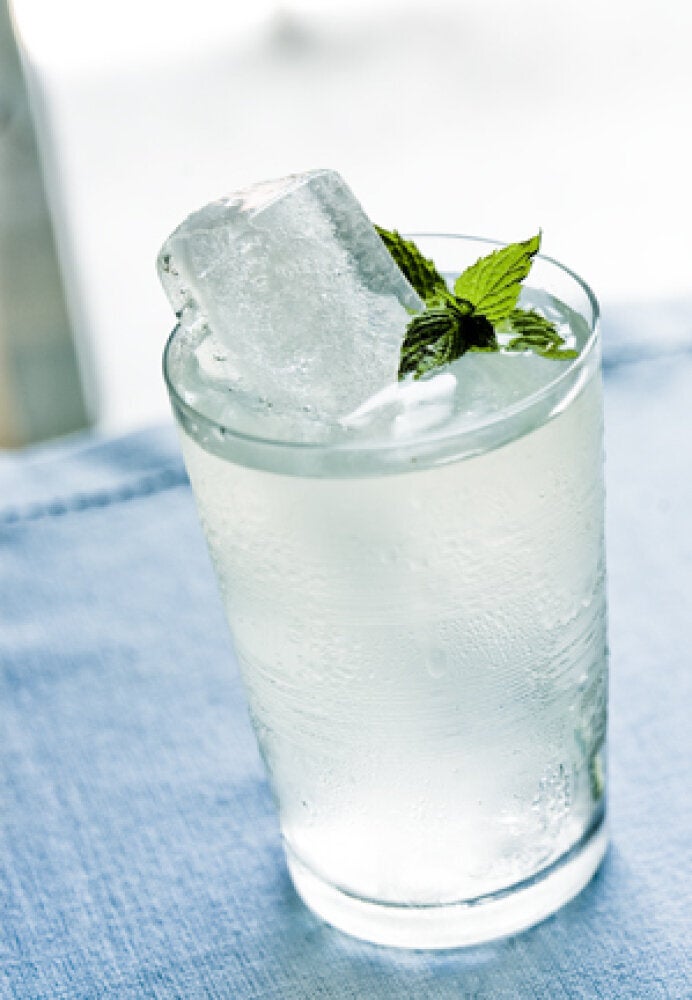 Berry Rosemary Cocktail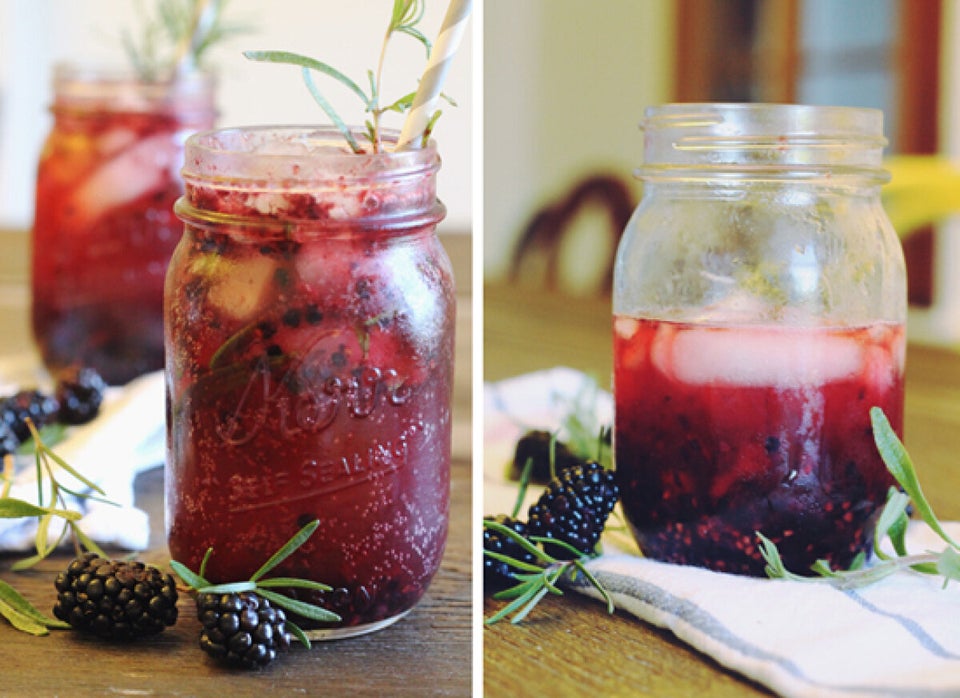 Avocado Daiquiri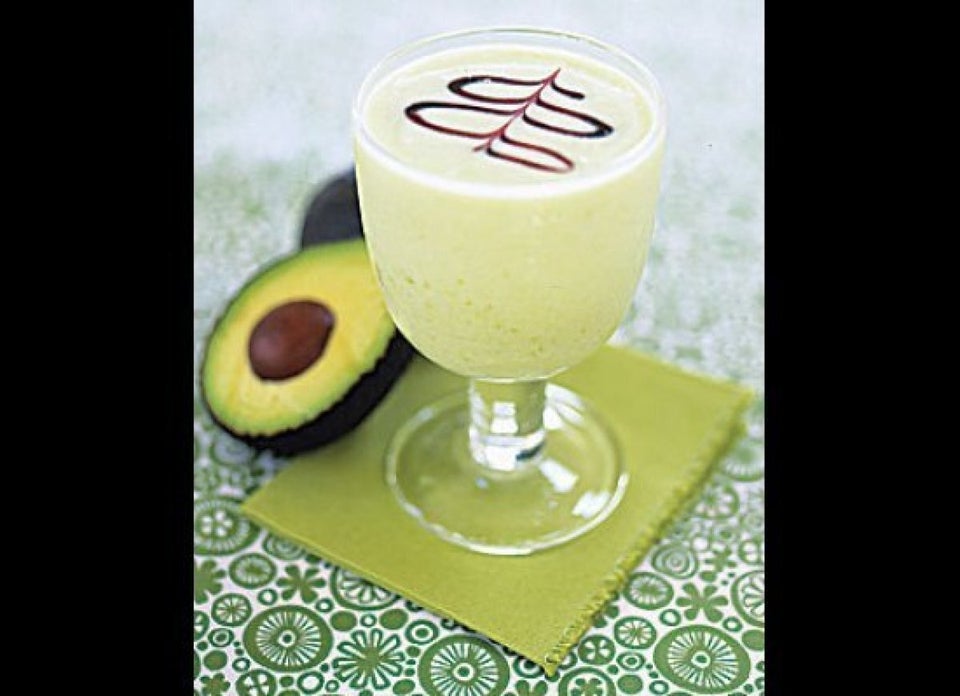 Dark 'N Stormy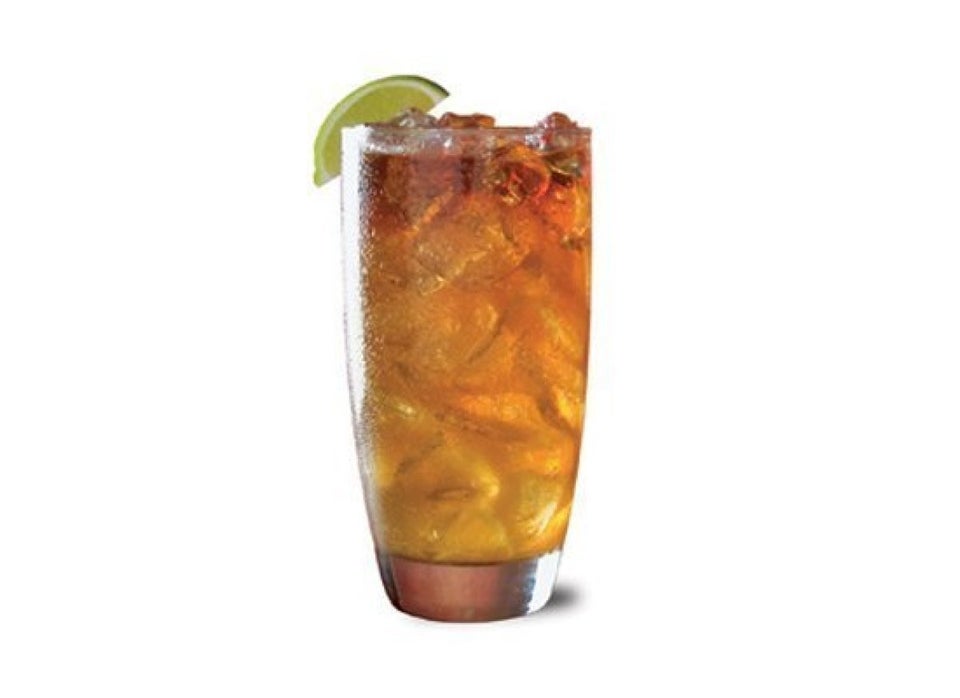 The Avenue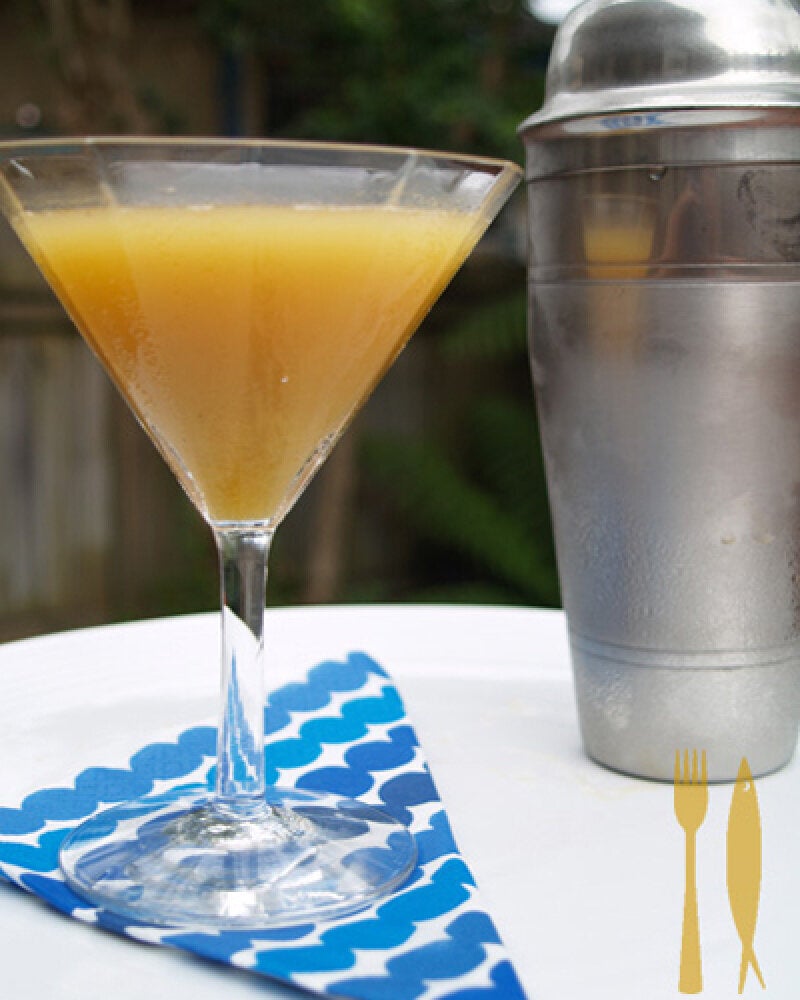 Mint Julep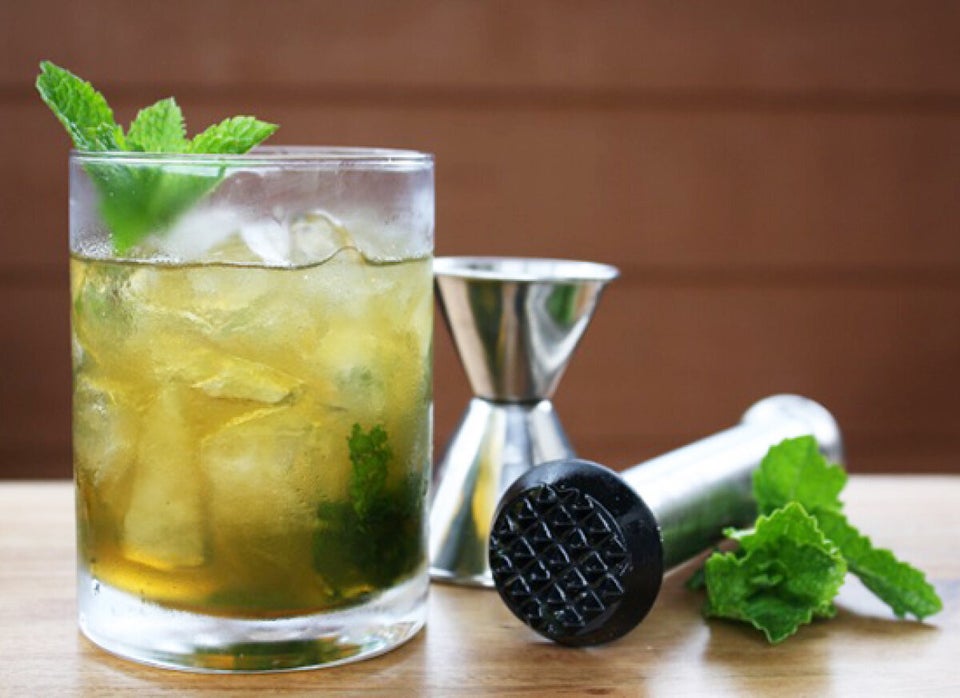 Cucumber Margarita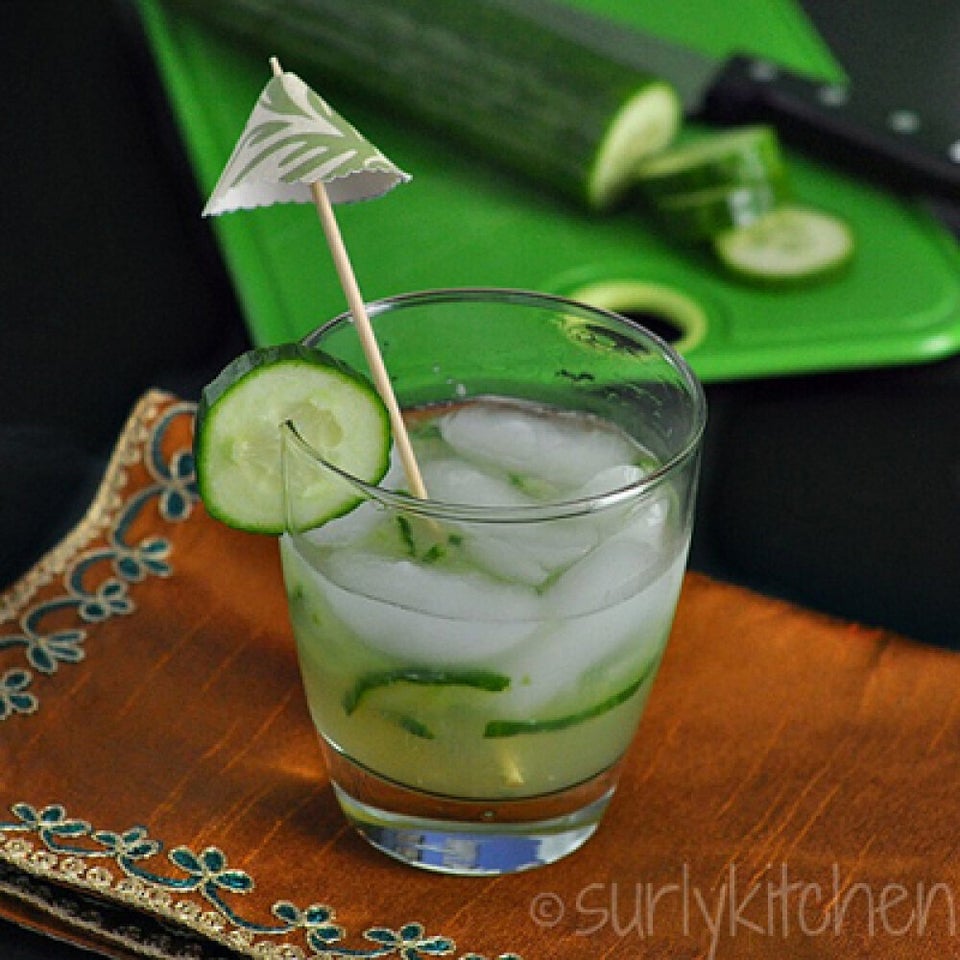 The Châtelaine