So you think there's nothing to watch on TV during the summer?
Well, as Ed the Sock points out, Stephen Harper has stepped in to help you through the summer entertainment doldrums. No, he isn't giving out free Netflix suggestions, like he did in this election ad, rather he's treating Canadians to a 78-day long episode of Survivor: Parliamentary edition.
If TV shows don't spring to mind when you think of Canadian politics, then you just don't think like Ed the Sock.
Watch the video above and you'll know what we mean.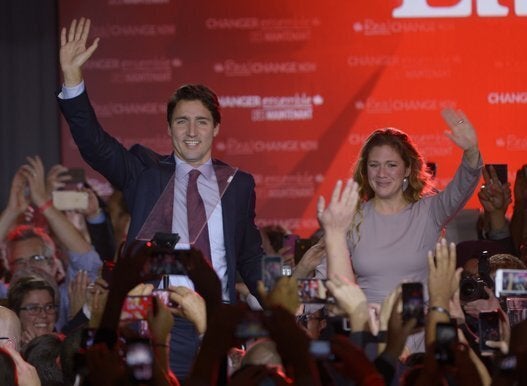 In Photos: Canada Election 2015