If you're a beauty product hoarder, you probably have some Korean products already part of your regular routine.
Known for their facial scrubs and masks, the video above by Buzz60 shows us which five Korean beauty products are worth our dollars. From a placenta hyrdo gel eye patch to collagen jelly for your face, most of these products can be found on sites like Amazon or Korean-specific beauty stores.
One product not mentioned in the video we can vouch for are hydro gel eye patches from PETITFEE. The brand is known for their black pearl and gold eye patches that can help get rid of bags under the eyes.
Watch the video above and let us know, which products you love the most in the comments below.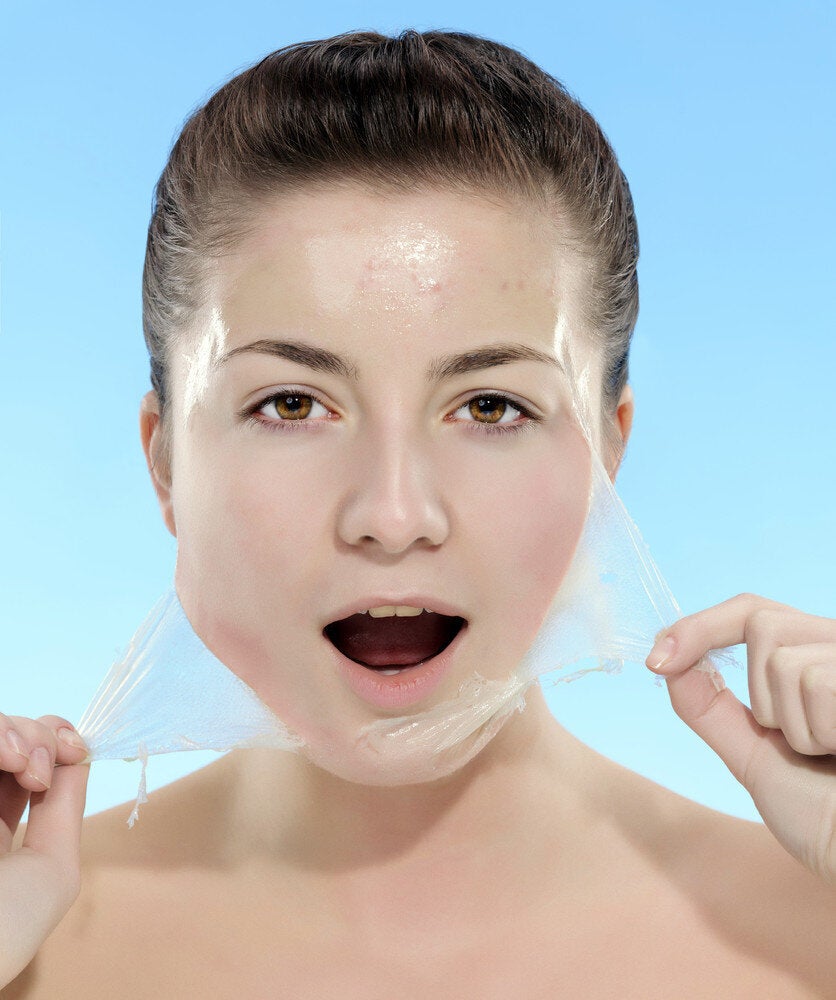 Huge Overseas: The Hottest Asian Beauty Trends