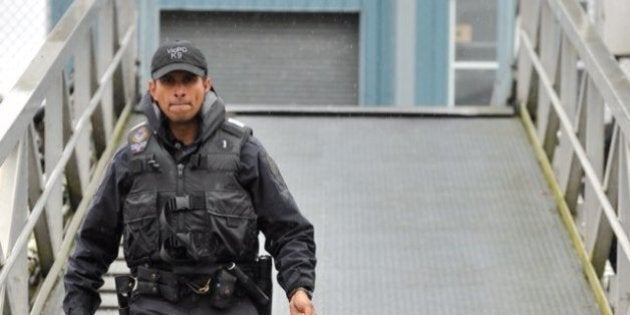 A police officer in Victoria, B.C. is brushing off praise for going way above the call of duty to help a disoriented American tourist get home safely.
The passenger, 65, was reported missing from a cruise ship on Thursday evening, said police in a news release. She had disembarked for a stopover in the city, but did not return. After several searches of the vessel confirmed she was not on board, the ship had to continue on its journey.
Officers soon learned from the woman's family that she recently began showing symptoms of dementia. She was booked for a return flight home to Buffalo, N.Y. from Seattle the next day.
A short time after the police search began, staff at the Fairmont Empress Hotel found the disoriented woman. She was taken to the hospital for assessment.
At that point, Const. Andre Almeida decided to make sure the woman got home safely — by paying for a flight from Victoria to Seattle on his personal credit card. He figured he would cover the cost with his own Air Miles.
"She needed help. It could be my Mom stranded somewhere and I would hope that someone would help," said the police dog handler in a statement.
The next day, police took the woman themselves to the airport in time to make her flight.
Alaska Airlines decided to reimburse Almeida for the cost of the flight.
The officer deflected praise for his actions, saying thanks should go to others like the airline, hotel, and Royal Jubilee Hospital for helping get the "scared woman back to her family."
She's now safely back in New York with relatives, said police.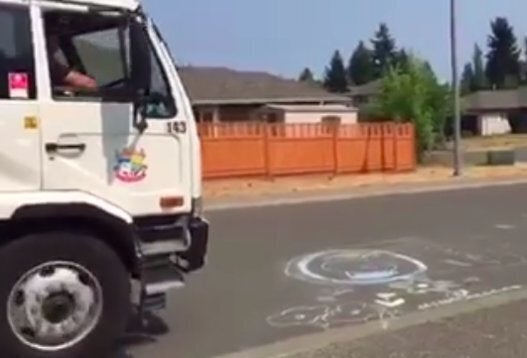 B.C. Good News Stories 2015