Hollywood's leading ladies stepped out in an array of outfits this week, and we're here to break it all down for you.
Gigi Hadid topped this week's list, first in a little white Marciano dress with a plunging neckline and silver embellishments, then in a sporty Guess oversized vest that we need to get our hands on. Laverne Cox also looked stunning (as usual), this time in a minidress, while Gemma Arterton and Kerry Washington both made cases for matching separates (if you don't own a set, get one now).
Check out this week's best dressed list below, and let us know in the comments if you agree with our picks!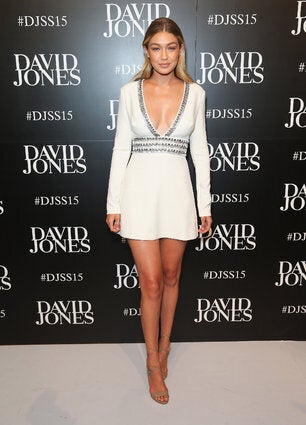 Best Dressed: Week Of August 2, 2015