Every woman should have a go-to lipstick she can always rely on. Whether it's a siren red or a nude hue, a good, reliable lipstick is a must-have in any woman's makeup bag.
However, with all the lipsticks available on the market, it can be difficult to choose one, especially if you're a non-lipstick wearer. Luckily, Monica Richards from ModaMob is here to help. In the video above, she rounds up the best-selling lipsticks of all-time -- so you know they must be good.
Watch the video above to check them out, and let us know if you have any in your makeup bag!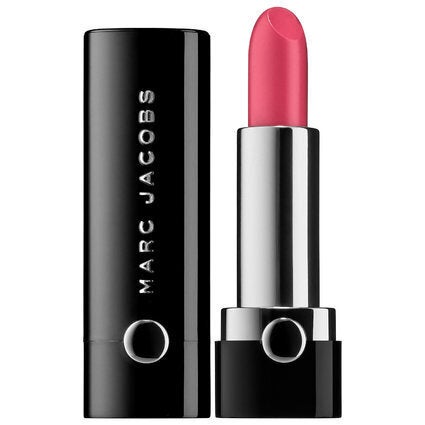 HuffPost Canada Editors And Contributors' Fave Lipsticks