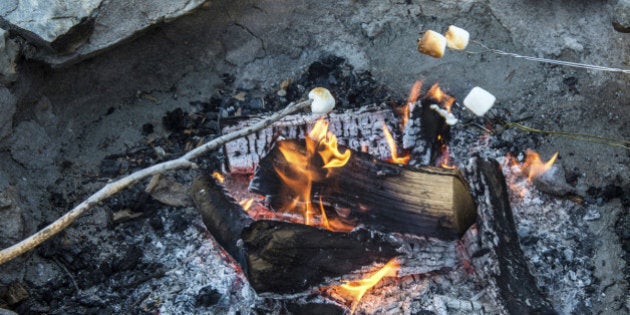 Tent? Check. Bag of marshmallows? Check. Raincoat just in case it rains? Oh, forgot about that one.
We all have personal checklists and a list of recipes to make before we go camping, but sometimes, we may miss a few key essentials. Often, it's about testing your new gear beforehand and making sure you have the right packaging for food.
As we wrap up summer and head towards another long week (and the last one for a while!), here are some ways to ensure you have the best camping trip whether you're with a large family or a small group of friends.
To help us out with some advice, the experts over at Walmart Canada came up with the most common camping mistakes people tend to make — and how to avoid them. Happy camping!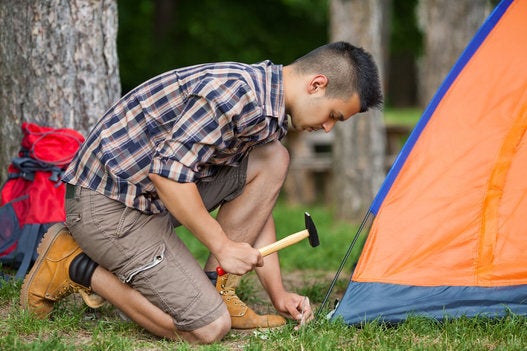 Mistakes To Avoid While Camping