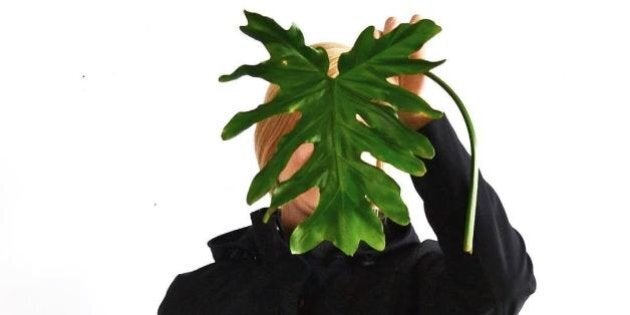 Canada's Instagrammers do a great job capturing this country's natural beauty and diversity. Each week we feature one of the country's best Instagrammers.
This week we go to Winnipeg and meet stylish designer and furniture restorer @thewhiitehouse. Here she is in her own words:
hello! my name is cadence hays + you'll find me in a big, old, beautiful studio where i restore woods of past times. my instagram - @thewhiitehouse - is full of teak, walnut, ceramics, and a healthy dose of greenery. i hope you'll follow along this week as i'm honoured to join canada's best instagrammers!
i love shooting still-life photos with a lot of natural elements mixed in - rich woods, natural sunlight, textured plants + handmade ceramics. this contrast in elements brings a soft unity to photos. i'm lucky to have such beautifully diffused light in my studio!
get down low! it's such a simple tip, but the majority of the photos we see are taken at eye-level or looking down, so changing up your photo perspective can make your photos stand out, especially for still-life compositions. sometimes simple is better!
hello feet! this shot was taken after the process of restoring this walnut credenza, styling it, and then photographing it. i always sit on the floor to get a low perspective of the composition, but my clothing and shoes are usually so full of sawdust that they usually don't make the cut!
this picture was taken in the spring when i was tackling some spring cleaning in my studio. i was cleaning the bench that my plants usually sit on + upon second look they reminded me of a 'plant parade' the way that they were all lined up! 🌵💃🌵💃🌵💃
i follow the people whose photos and stories inspire me on a daily basis. in particular, i find a strong connection to the images posted by the amazing @nerdmedsverd (think serene, light-filled + natural), while the inspiring words of @1924us always make my day. both of these instagrammers inspire me to take better photos by just letting the content speak for itself. check them out!