She saw rights such as abortion, birth control and protection for domestic violence survivors come under threat. And she didn't quite have the words to fight back.
So instead of speaking, she started shooting pictures.
The result of her work was "The feminist photos," a project that shows a series of women displaying powerful messages on their bodies in beautiful black-and-white images.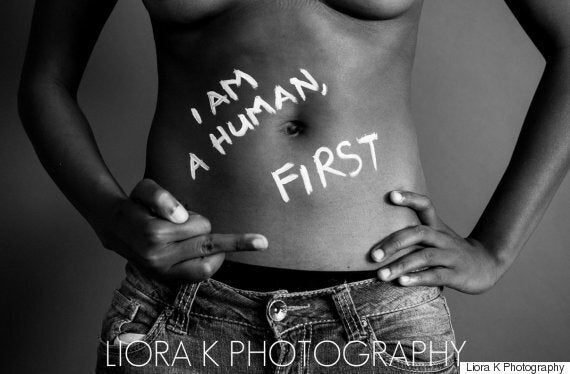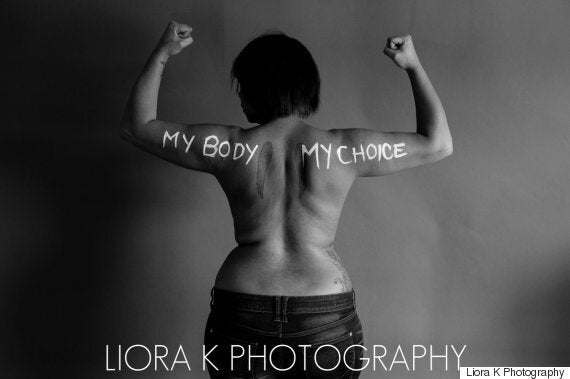 "I'm a feminist because I can't live in a world where I am defined, limited, and categorized by my genitalia," she wrote on her website.
"Where women are objectified beyond reason, where rape culture thrives, and where these injustices (and more) are so blatantly ignored and denied by so many people."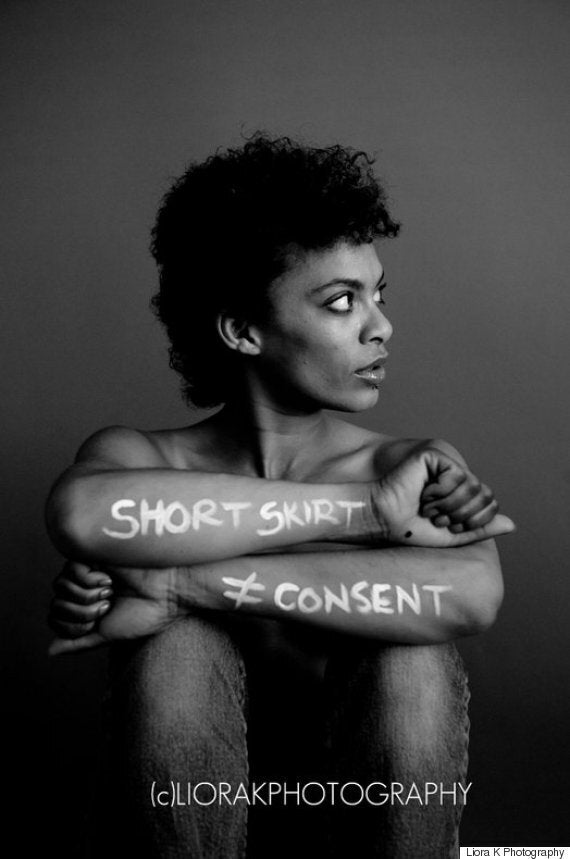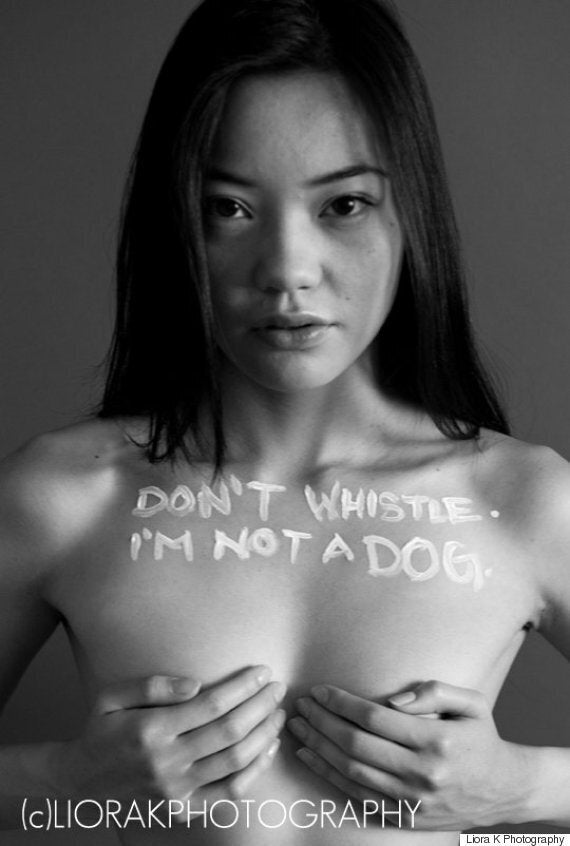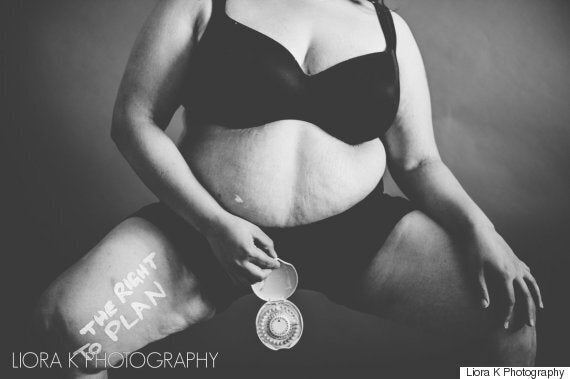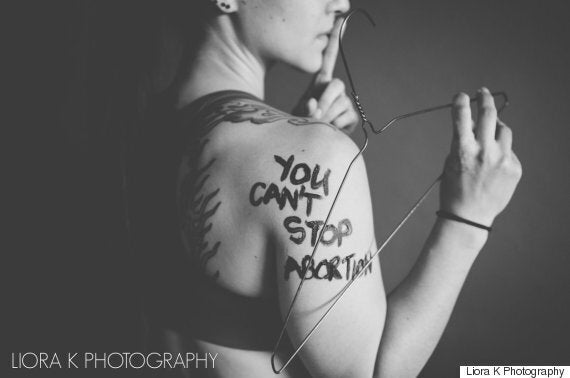 This isn't the only time that Liora K has used her photography to promote an important message.
Last year, she was featured in The Huffington Post for a series of photos that show women's bodies you won't see on billboards.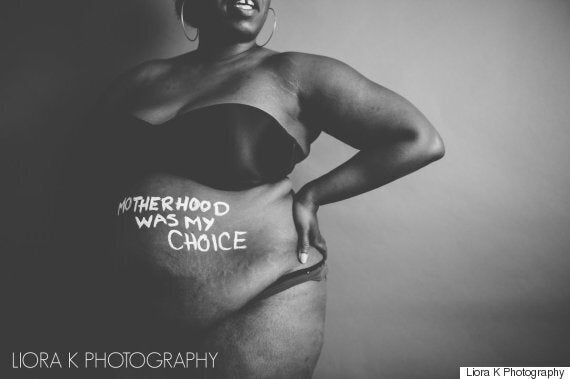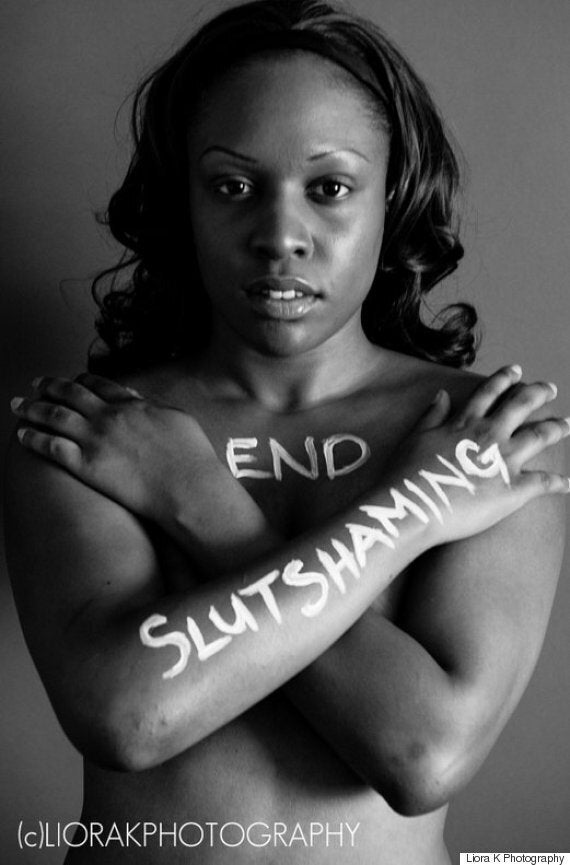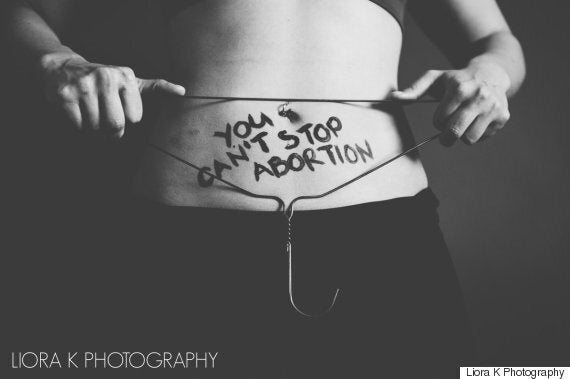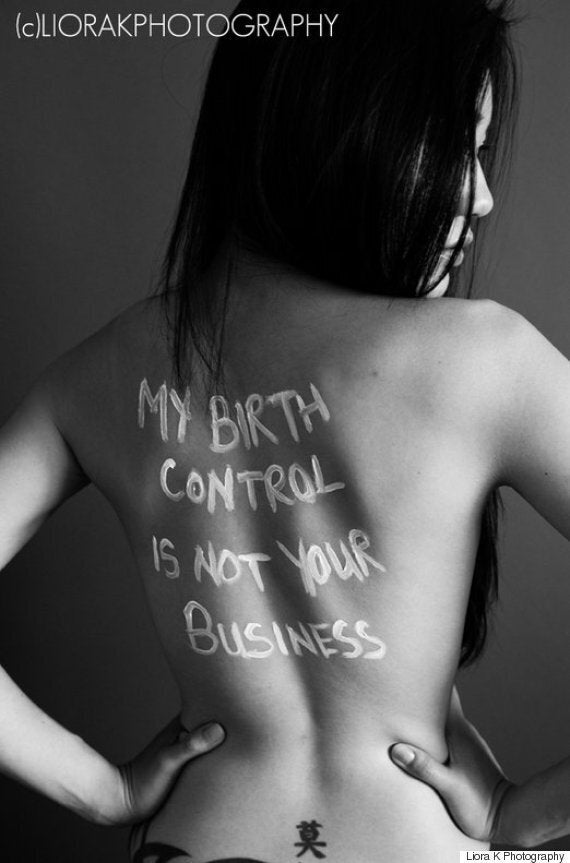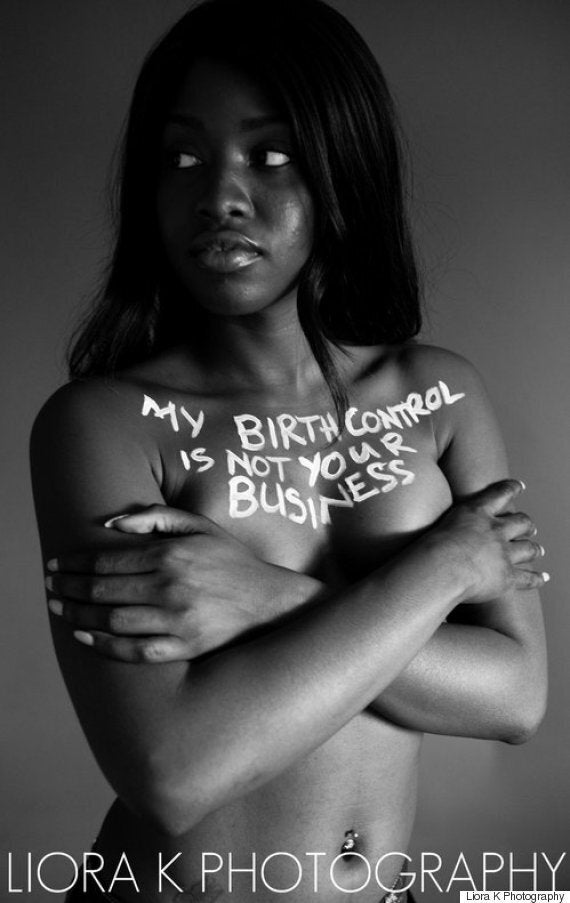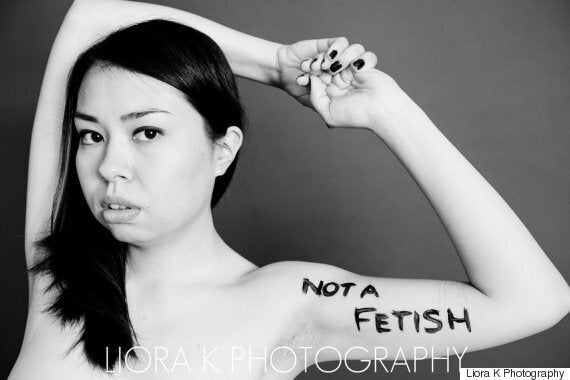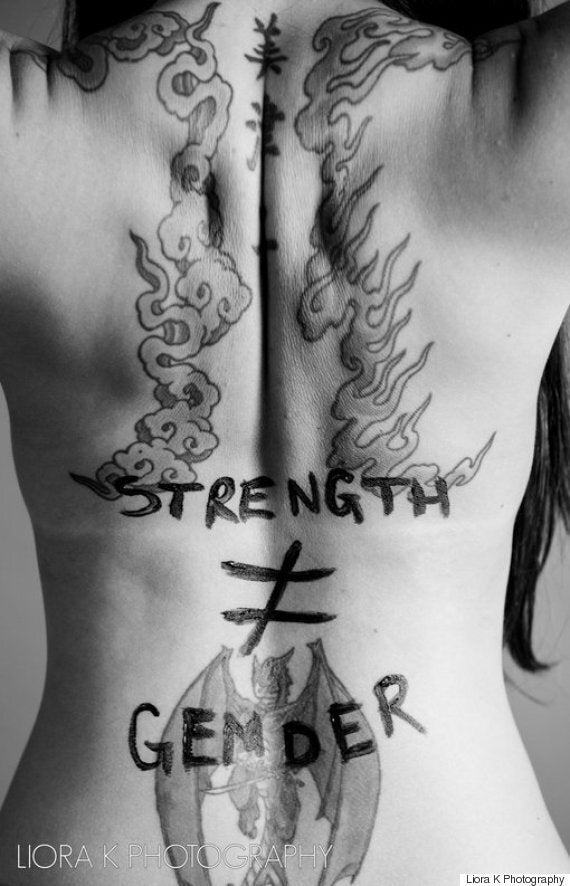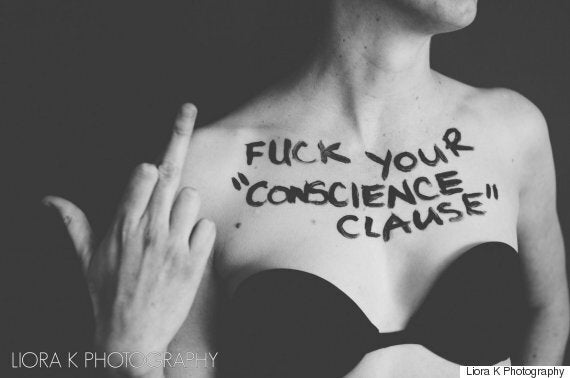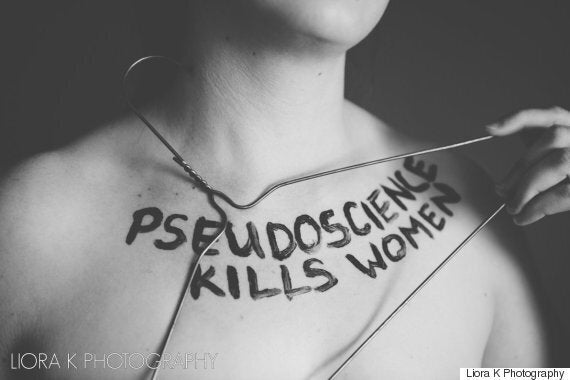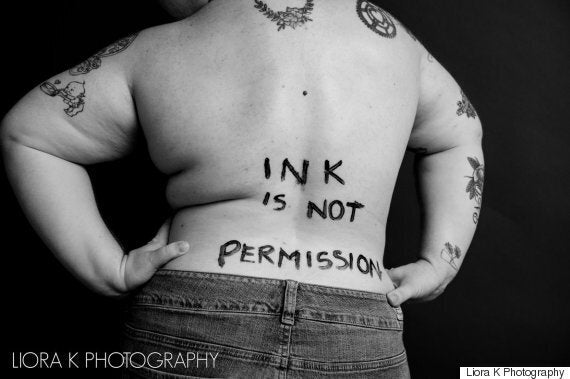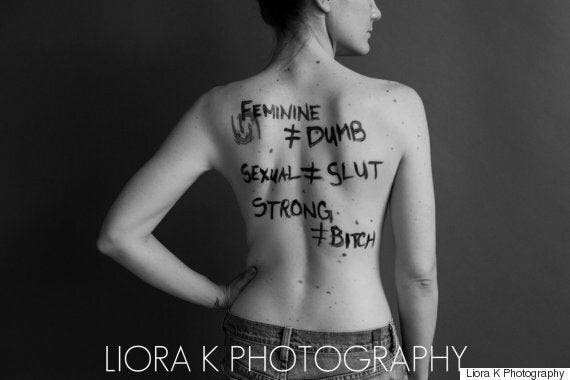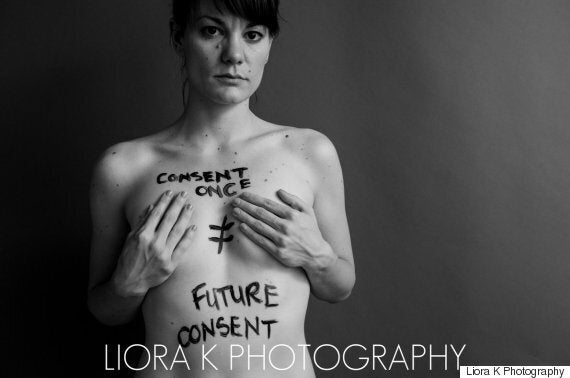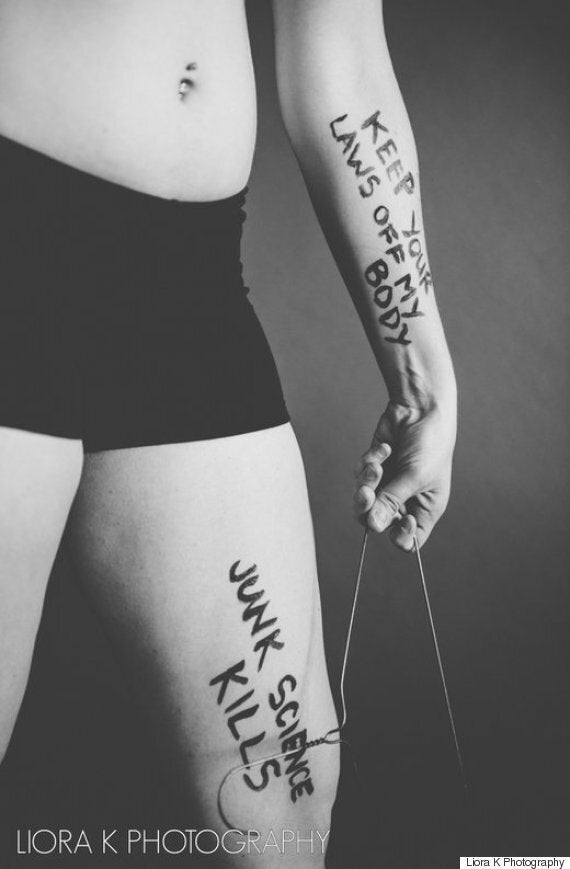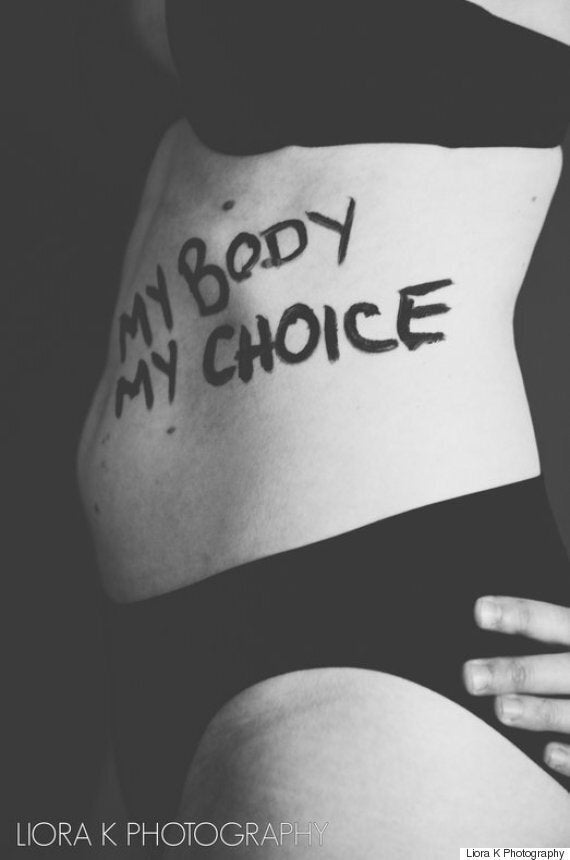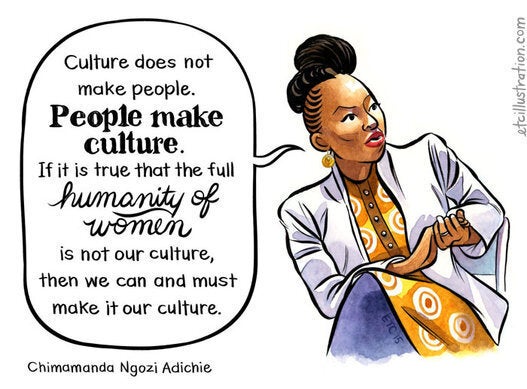 10 women on why feminism still matters