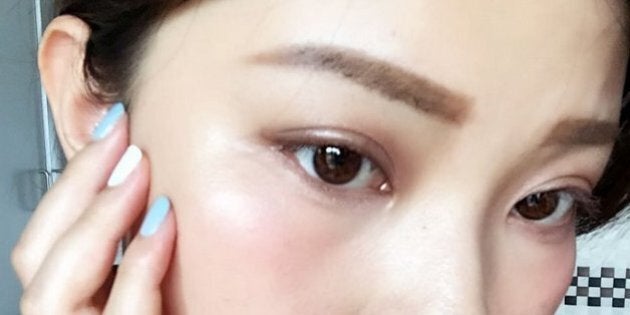 Normally when you're hungover, you tend to do anything to cover it up -- lots of concealer, Yves Saint Laurent touche eclat and probably a pair of oversized sunglasses.
Well, it turns out some women in Asia actually want to look hungover and are doing so with "hangover makeup."
The trend consists of two parts: Korean "aegyo-sal" and Japanese "me no shita chiiku."
Me no shita chiiku (undereye blush) adds that "sickly" element.
The finishing touch? Smudged eye liner to give the effect of "last night's makeup."
If you want to get the look, head to Popsugar for a tutorial, or, you could just clock in less hours of sleep for an au naturel version (just kidding!).
Would you try hangover makeup? Let us know in the comments below!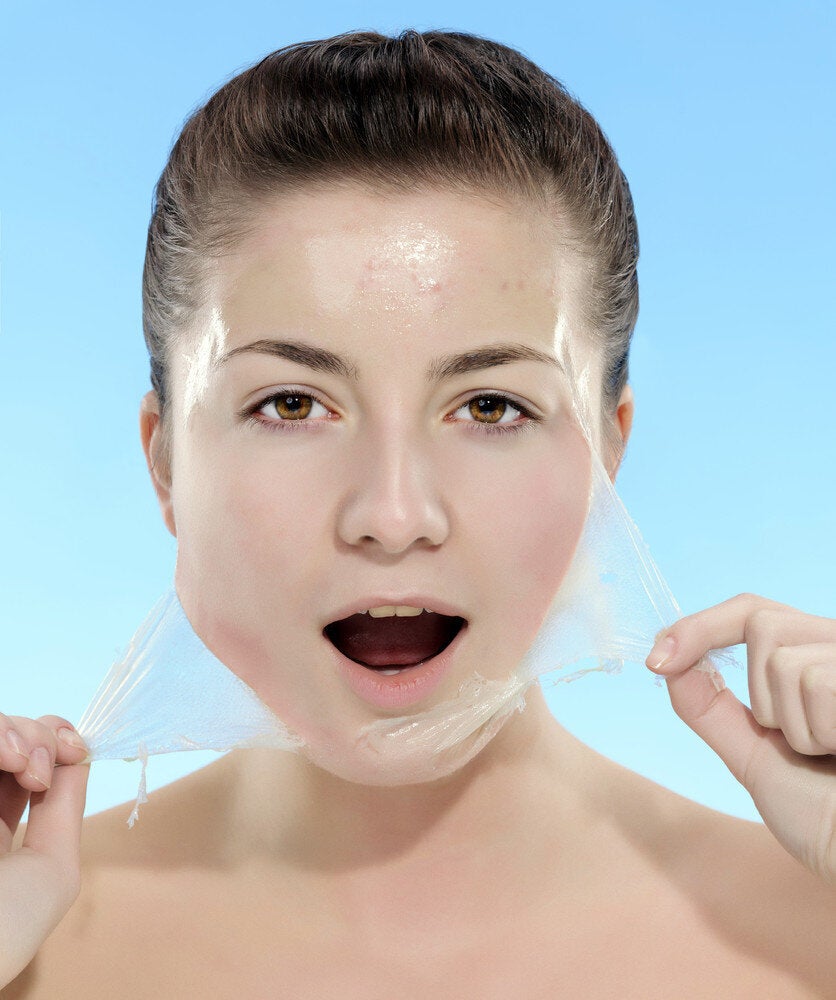 Huge Overseas: The Hottest Asian Beauty Trends