File this under marketing fail.
When selling plus-sized clothing, you'd think a retailer would use a plus-size model to show off the garments. Well, an Ali Express affiliate site decided to take a different approach.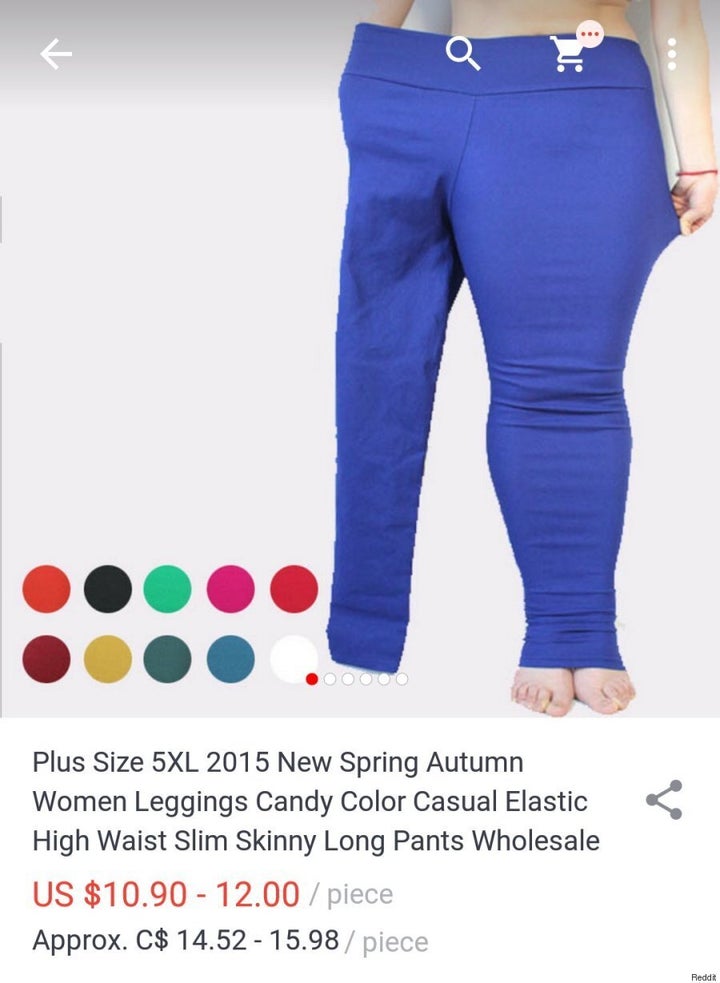 The site states the leggings are meant for women weighing 60-110kg, conveniently plastered on the image of the single woman wearing the pant leg. We guess this is their way of saying they're ultra-stretchy.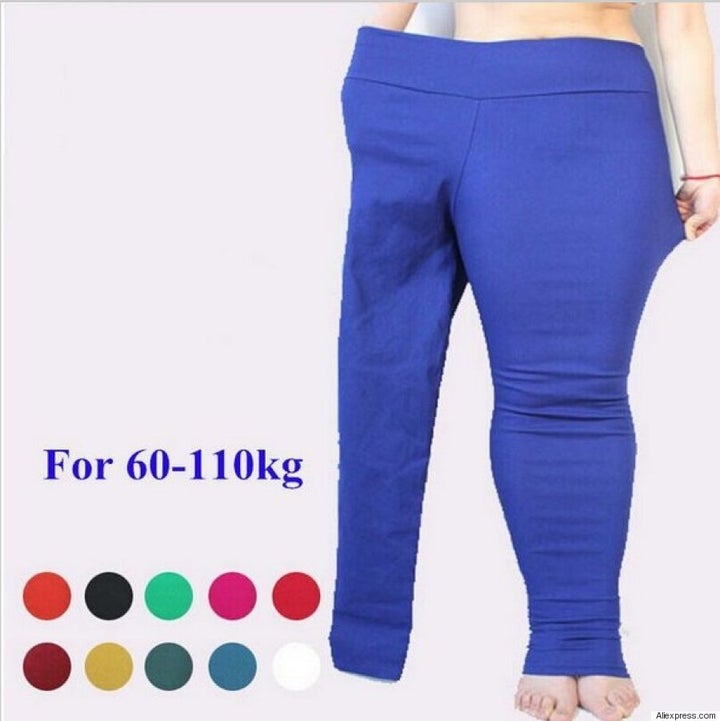 Oh, and they also featured a woman wearing the leggings properly, you know, for some variety.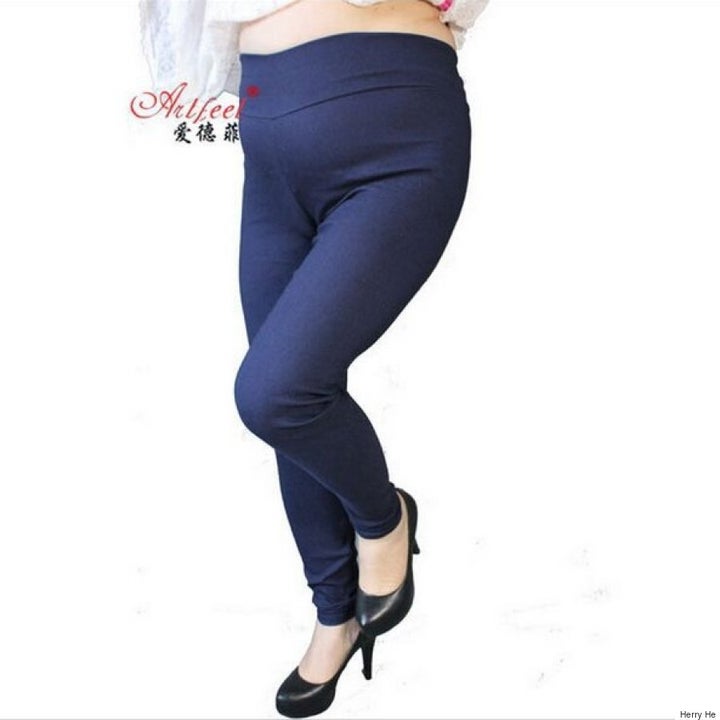 But seriously, what gives? How in the world did they think this would appeal to anyone? Are people really buying these leggings? Is this just a really bad case of Photoshop? AND WHO DECIDED THIS WAS A GOOD IDEA?
Let us know your thoughts/questions/answers in the comments below.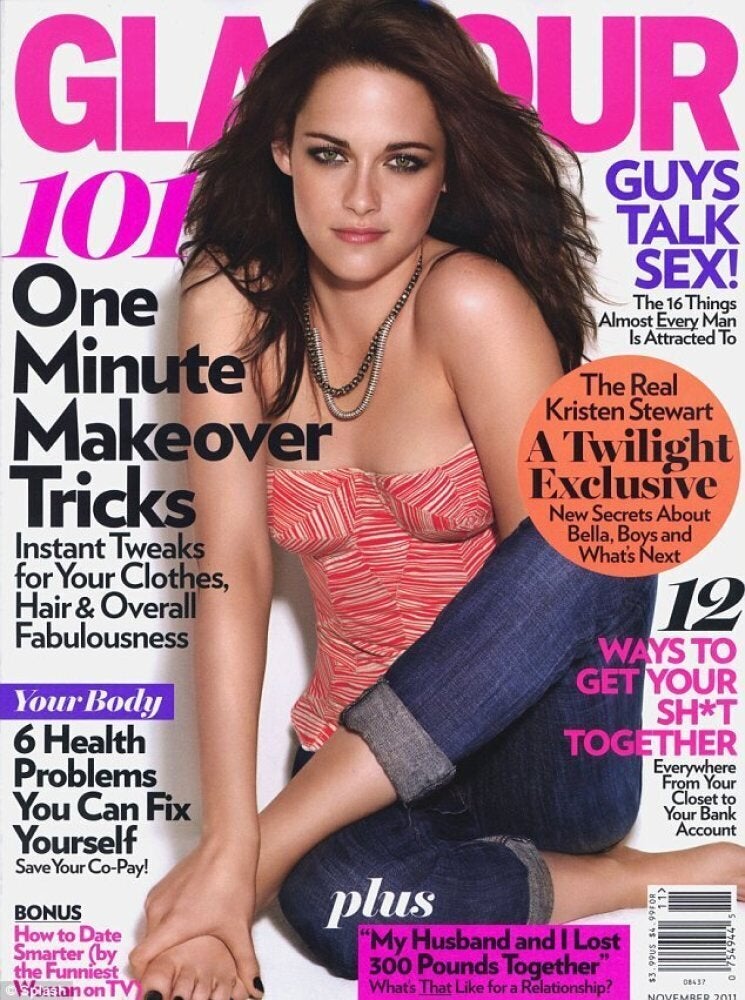 When Photoshop Goes Wrong...