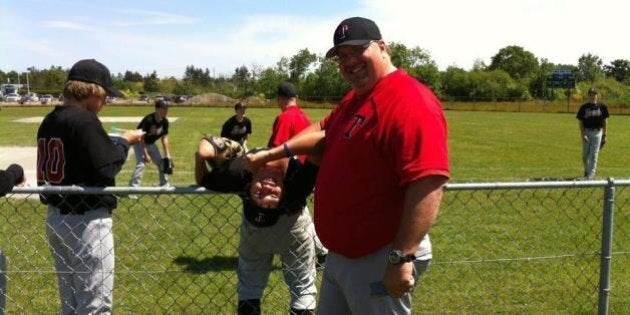 A Vancouver Island city councillor is being criticized for posting a Facebook rant against a teenage umpire.
Roger Wade, who is serving his third term in Langford, posted comments on Sunday during a Premier League baseball game for players in their late teens, reports the Times Colonist. He was apparently unhappy with a call that had been made by the 19-year-old official.
"Way to go Chloe Elston, you suck," wrote the councillor, according to the newspaper.
"If you want to call me a big-mouth, armchair official you can f--- off," he continued. "I stand by what I say any place, any time and will defend these [players] to the end."
"Seriously, is this the behaviour you expect from an elected public official?" wrote Mark Bodwell. "Shame on Roger Wade, and shame on the City of Langford."
The councillor's rant eventually caught Elston's eye, too, according to CHEK News.
Wade told the station he "didn't mean to bully" the umpire, and said he didn't realize how old she was.
He added that he's said sorry to Elston, who said she accepts his apology.