Skipping a meal when you're pressed for time might not seem like a big deal, but your body starts feeling the effects sooner than you realize.
In the video above by ASAP Science, we discover how starvation affects our bodies over time. From the first six hours when you begin to feel hangry to the next 72 where your body starts cannibalizing itself to a week or two later when disease begins setting in.
Watch the video above to find out how you can help. Oh, and for all you no-carb dieters, jump to the 1:15 minute mark to learn more about how your diet is affecting your brain.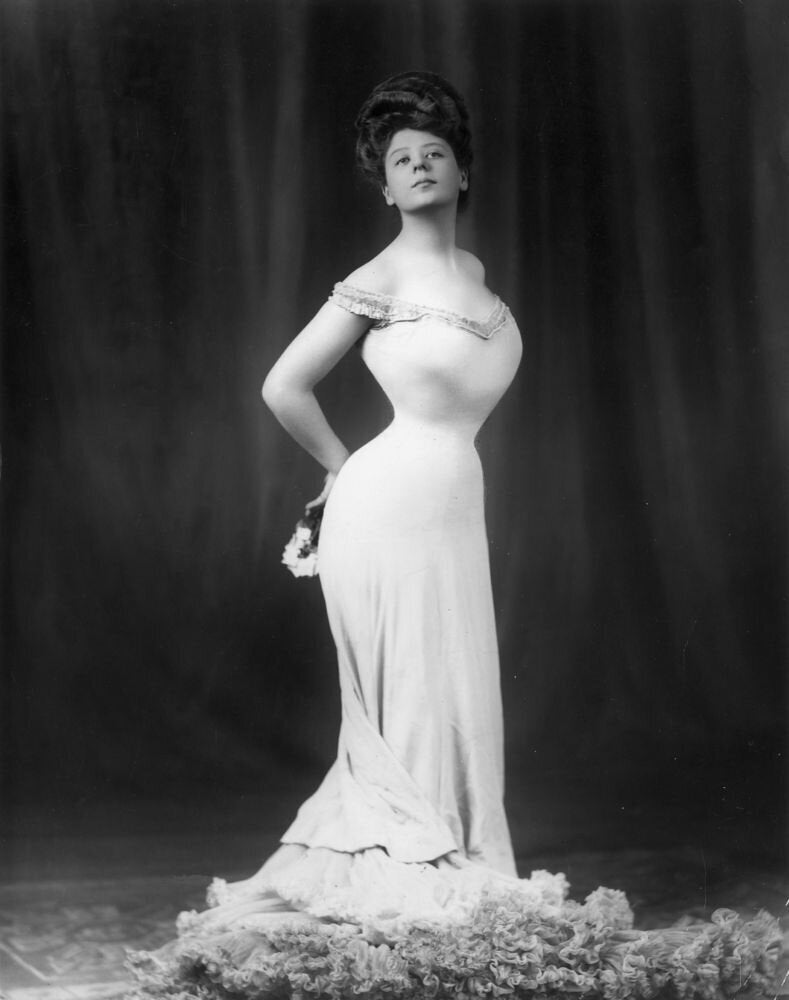 Ideal Body Types Throughout The Ages