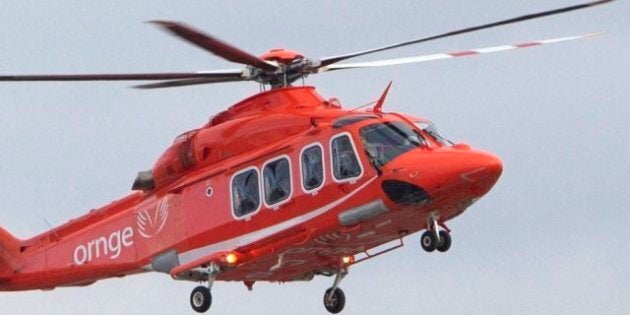 An Albertan single mom is getting a hand from strangers as she faces a massive air ambulance bill after she gave premature birth in Ontario.
Amy Savill went into labour two months early while vacationing with her family in northern Ontario. She was rushed to the hospital in Timmins, but was told staff were not prepared to handle a birth that premature. Savill was transported by air ambulance to a hospital in Sudbury, where baby Amelia was delivered by C-section, weighing only three pounds, according to CTV.
A representative for Ornge, Ontario's air ambulance service, told CTV Toronto that the cost of the helicopter, two pilots and two advanced care paramedics costs between $8,000 and $10,000 an hour.
Savill was told neither the Ontario nor Alberta governments would cover the cost, leaving her with a bill estimated at $30,000.
And although she would like to go back to Alberta to be with the rest of her family, Savill, her son and baby Amelia are also stuck in Sudbury, since Amelia is not yet strong enough to leave the hospital. She told CTV that she faces even more medical transportation costs of about $55,000.
An Ontario charity group called Global Angel is trying to raise $55,000 to cover the cost of the family's safe transfer home to Alberta. The fundraiser launched Aug. 4 and has already raised over $12,000.
"I can't believe how much money's come in already in such a short time," Amy Savill told CTV Toronto.
A man from Montreal also offered to put her up in a Sudbury apartment free of charge so she can stay close to her newborn daughter, according to the Toronto Star.
She said she didn't realize that she needed medical travel insurance within Canada, and assumed Alberta Health Services would cover the cost.
Ontario Premier Kathleen Wynne said she was aware of Savill's situation and told the Star it was a "concern" she would discuss with her fellow provincial leaders.
"It's something we should be talking about at the premiers' table," Wynne said.
"How do we make sure that we're doing everything we can to allow people across the country to have an even experience no matter where they are in the country?"
A spokesperson for Alberta Premier Rachel Notley's office said the premier's office would like to meet with the family to see if they can help them.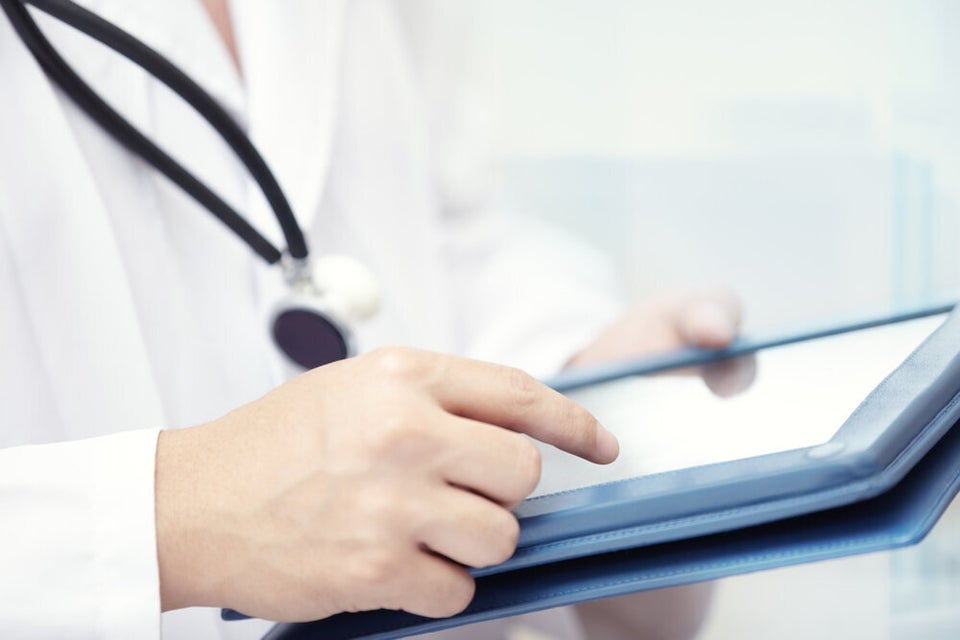 Healthcare Queue Jumping in Alberta and B.C.