The Oscar winning actress spent some time with the young patients of Shriners Hospital for Children Canada in Montreal on Friday afternoon, while on a break from filming "X-Men: Apocalypse" in the city.
Lawrence not only posed for photos with the children at their bedsides and signed their casts, but she also yo-yoed with a young boy and spent time with the clinic's medical team. The 24-year-old's surprise visit was chronicled in the 21 photos shared on the hospital's official Facebook page on Friday.
The actress will next hit the big screen in "The Hunger Games: Mockingjay - Part 2" — the final film in the Katniss Everdeen franchise — in November, and reunites with her "Silver Linings Playbook" and "American Hustle" director David O. Russell with "Joy," due out on Christmas Day.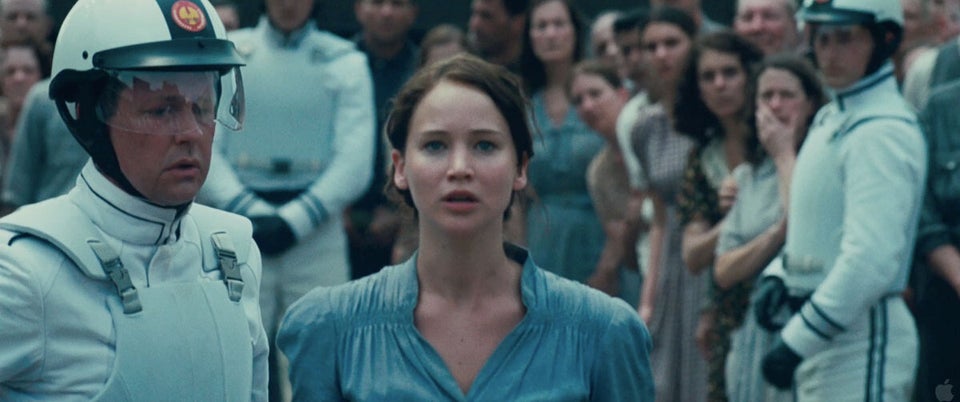 Countdown Jennifer Lawrence Finest Moments