An MP booted from the Liberal caucus earlier this year over sexual harassment allegations will run for re-election as an independent candidate.
Scott Andrews reportedly submitted his nomination papers on Monday to run in Newfoundland and Labrador's Avalon district — a riding he has served as MP since 2008.
UPDATE: Andrews confirmed his candidacy as an independent on Tuesday with his wife and official agent, Susan Mosher, by his side.
The news was confirmed by NTV News reporter Michael Connors who said Andrews is slated to make an official announcement Tuesday.
The Newfoundland politician and former Montreal Liberal MP Massimo Pacetti were suspended from the party by leader Justin Trudeau last year after two "unrelated allegations of personal misconduct" were levied against them by two female NDP MPs.
Pacetti has since announced he's not seeking re-election.
One of the unnamed NDP MPs claimed Andrews allegedly followed her home, entered her house by force and groped her. Later, according to sources, Andrews allegedly called her a "c--kteaser" among other names.
The results of an independent investigation into the allegations were released to party officials in March. Though he did not admit or acknowledge any sort of wrongdoing, Andrews said he was "satisfied" with the findings made in the executive summary of the report.
Avalon has recently been under the political spotlight after the Conservatives rejected former Progressive Conservative cabinet minister John Crosbie's son from running for a seat in the federal riding.
Ches Crosbie, a prominent St. John's lawyer, said though he was "disappointed" by the party's decision, the experience did not dampen his interest in entering politics.
"There will be other opportunities for me to service and when that time comes, I will not hesitate to put my name forward," he told CBC News.
In May, two-term Conception Bay South Mayor Ken McDonald announced his candidacy to run under the federal Liberal banner in Avalon.
With files from The Canadian Press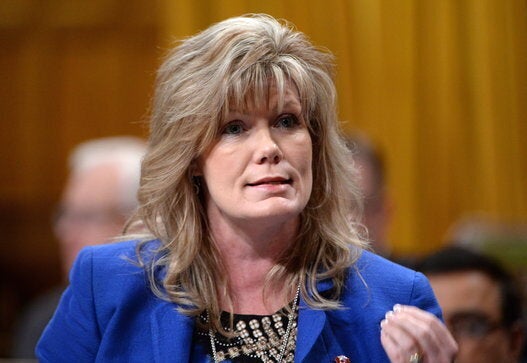 Notable MPs Who Aren't Running Again