Some of the biggest names in music rocked the Squamish Valley Music Festival — and attracted a record-breaking audience too.
One of the country's most picturesque music events featured headliners including Canadian rapper Drake, British singer/songwriter Sam Smith, and rock group Mumford & Sons from Friday to Sunday.
Even a little drizzle during Drizzy's performance couldn't dampen the mood.
"For real, I think we have the best festival crowd I've ever seen," Drake said at his Saturday-night show. Anticipation was so high that fans camped out in front of the main stage several hours before the rapper's performance to secure their spots.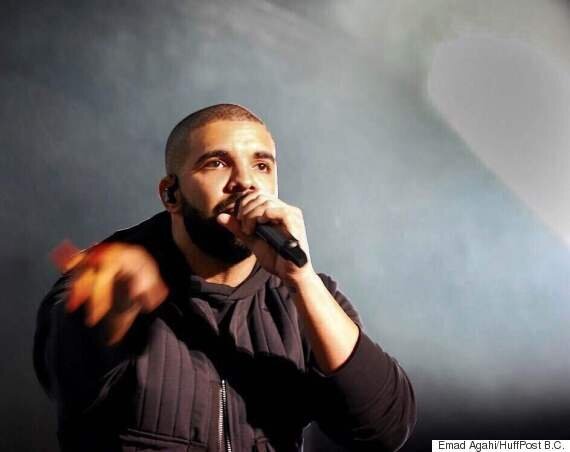 Organizers said a record 118,000 people enjoyed the festival about 60 kilometres north of Vancouver, compared to last year's attendance of 105,000.
Kaskade, Of Monsters And Men, Alabama Shakes, A$AP Rocky, and Porter Robinson and more than 70 other artists also performed in the shadow of Mount Garibaldi.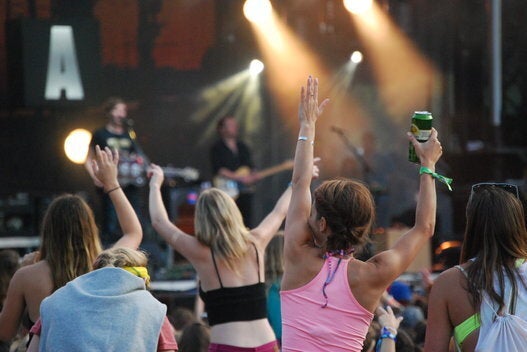 Squamish Valley Music Festival 2015