Canadians can vote online for their favourite new restaurant from a list compiled by Air Canada's enRoute magazine.
The selection of 32 contenders, from Galiano Island in British Columbia to an oyster house in St. John's, N.L., are examples of the country's diverse culinary identity.
The shortlisted restaurants have been nominated by a volunteer panel of food and hospitality industry leaders.
The establishments all opened between approximately June 2014 and June 2015, and have also been visited and judged anonymously by international food and wine writer Andrew Braithwaite during a month-long dining marathon. He'll narrow the list to his top 10 for the November issue of enRoute magazine.
Diners who vote are entered to win a trip to dine at the nominated restaurant of their choice.
As of Nov. 1, readers will be able to download the updated enRoute Eats app, which includes details of this year's top 10 restaurants and previous years' winners, along with enRoute-recommended restaurants across the country.
Check out the nominees here: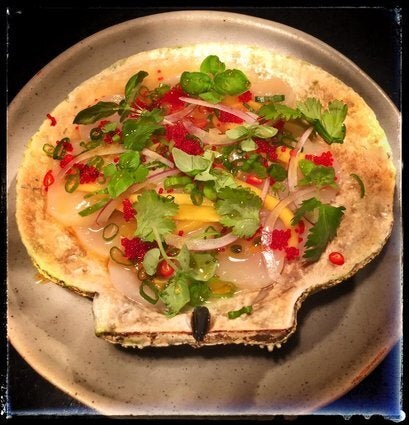 Best Canadian Restaurants 2015