Millennials may not think living with their parents after graduating college is that cool, but CNN's Christine Romans thinks it is the best thing for them and their future.
A survey from Bankrate showed that 56 per cent of borrowers put off life milestones such has buying a house, car and even starting a family because of their financial situation.
In the video above, Romans talks about how living at a parent's house after finishing school can change the course of a person's life by helping them get ahead.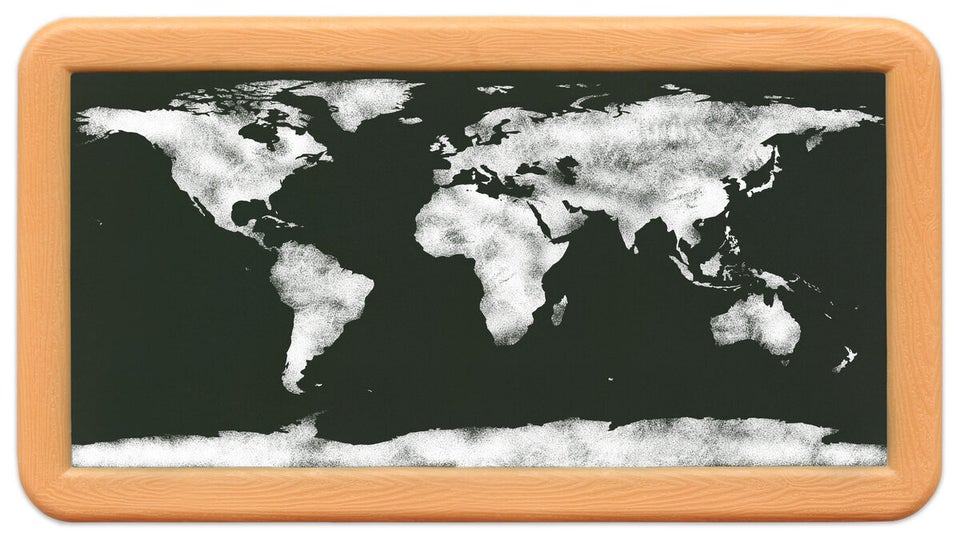 Canadian Student Debt Expectations: BMO Survey 2013