August 11 marks the one-year anniversary since the tragic loss of actor Robin Williams.
Constantly shifting between comedic and dramatic roles, the actor is remembered for his character of "Mrs. Doubtfire," the genie in "Aladdin," and as Peter Pan in the 1991 film, "Hook." And how can we forget his role as Sean Maguire in the 1997 film, "Good Will Hunting"?
Watch the video above as we pay tribute to Williams' life.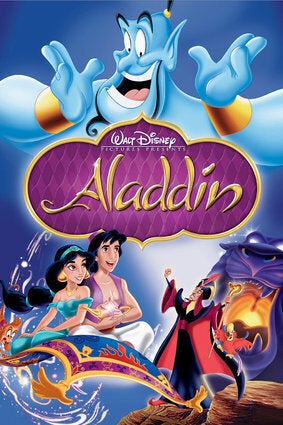 Robin Williams' Movies Your Kids Need To See