Vin Diesel's Instagram is mostly filled with photos of, well, him. But on Monday, he posted the cutest picture yet: playing with daughter Pauline.
Simply captioned: "All love....," Diesel is seen giving his baby girl raspberries while she clutches his ears. Born in March, Pauline is named after the late actor, Paul Walker, who starred in the "Fast and Furious" movies with Diesel.
Walker died in a car crash in November 2013 at the age of 40, but Diesel still feels connected to his friend. On naming his youngest Pauline, he told Today: "It felt like, you know, a way to keep his memory a part of my family and a part of my world."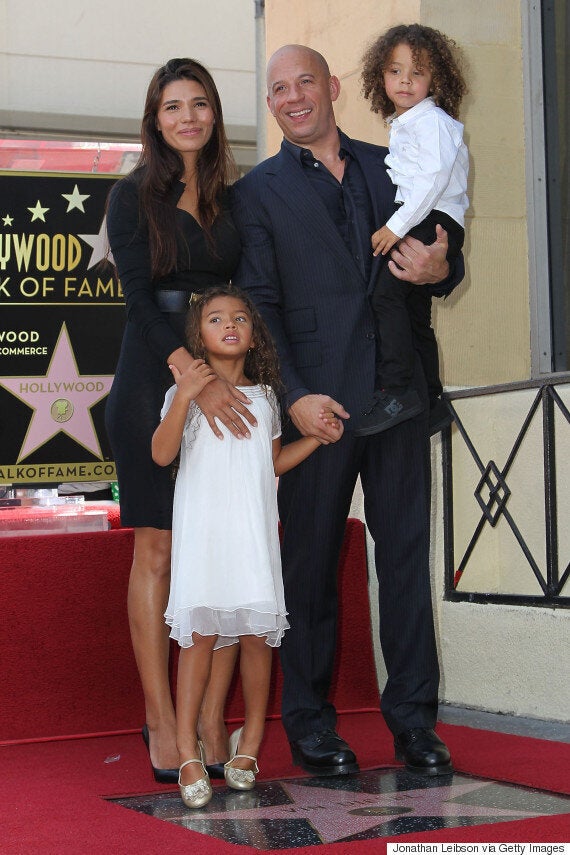 Diesel and his partner Paloma Jimenez also have two other children: Hania and Vincent.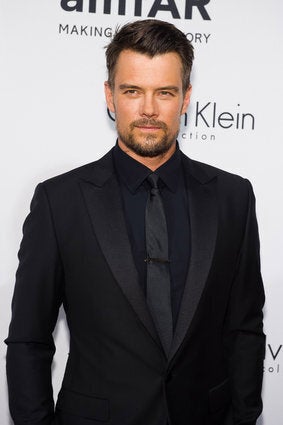 Celebrity Dads Who Took Paternity Leave