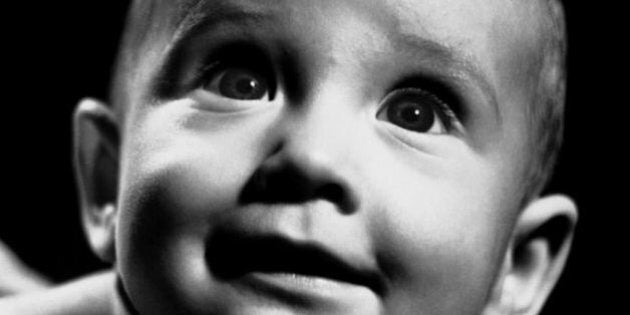 Vintage baby names are more in fashion than ever, with moms and dads-to-be going back in time to find the perfect name for their new arrival.
Just a decade or so ago, calling your child Florence or Stanley might have raised a few eyebrows, but now we're seeing a number of old-time names return to prominence. But there are still some neglected gems just begging to be brought back into use.
So we've trawled the records to find our favourite vintage baby girl and boy names. All of these were among the top 100 names given to girls and boys in the UK back in 1914 – and who knows, they might soon be back in the top 100!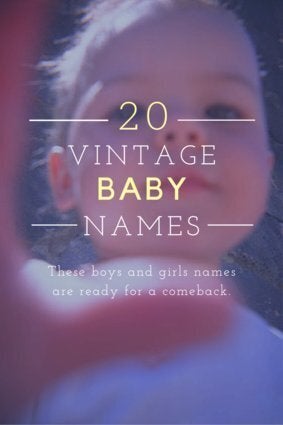 Vintage Baby Names Ready For A Comeback