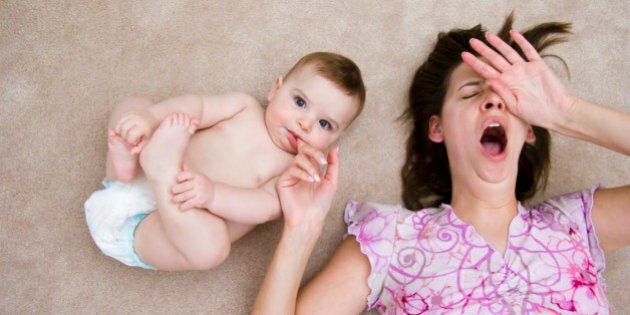 Having a child is supposed to be one of the greatest experiences in life, right? Not according to a new study, which found this milestone isn't so joyous.
To conduct the study, Rachel Margolis, a sociology researcher at University of Western Ontario, and Mikko Myrskylä, the director at Max Planck Institute for Demographic Research in Germany, asked couples to rate their happiness from 0 to 10, with 10 being completely satisfied.
Only 30 per cent of couples reported the same level of happiness after having kids. On average, the remaining participants reported a 1.4 unit drop in happiness, which is considered severe. (By comparison, happiness levels dropped by one unit after the death of a partner.)
"Although this measure does not capture respondents' overall experience of having a child, it is preferable to direct questions about childbearing because it is considered taboo for new parents to say negative things about a new child," the study said.
How would you rate your happiness level post kids?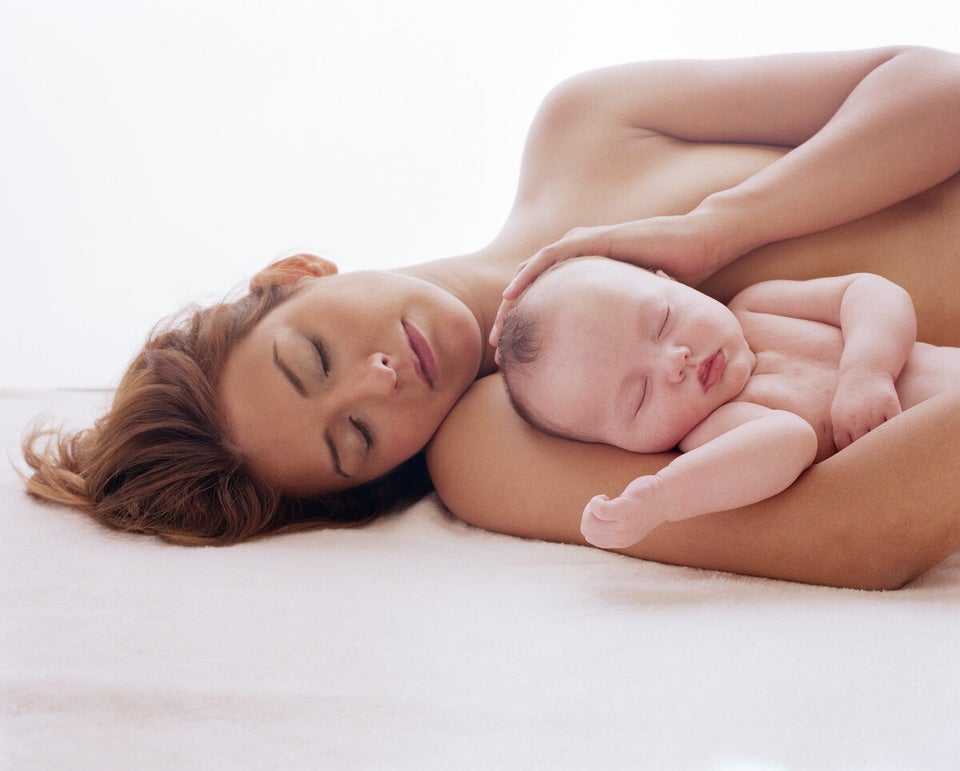 10 Things All New Parents Should Know