Just as we were beginning to go through Paulina Gretzky withdrawal, the 26-year-old beauty saved us by posting a new selfie to Instagram.
On Wednesday, the daughter of Wayne Gretzky shared a snap of herself via the social media app rocking the athleisure trend like a pro.
The former Golf Digest cover girl's hair is pulled back into a pony, and her face is relatively makeup free apart from her defined brows and expertly lined eyes. And like a true yogi, her left hand is placed in the sacred Om Mudra.
The fiance of Dustin Johnson has been pretty inactive on social media lately, save for an adorable video of her son, Tatum. We're guessing she's been busy enjoying life as a mom, and indulging in some yoga sessions too, by the looks of it.
We missed you, Paulina! Come back soon!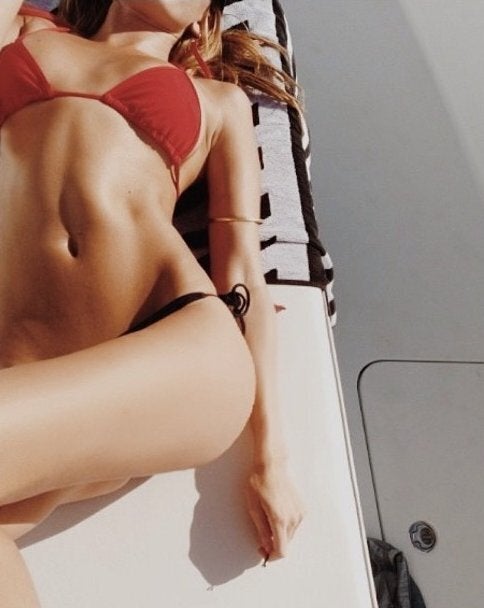 25 Gifts Paulina Gretzky Has Given Us